Filter by Topic
Filter by Stage
Filter by Content Type
Career Resources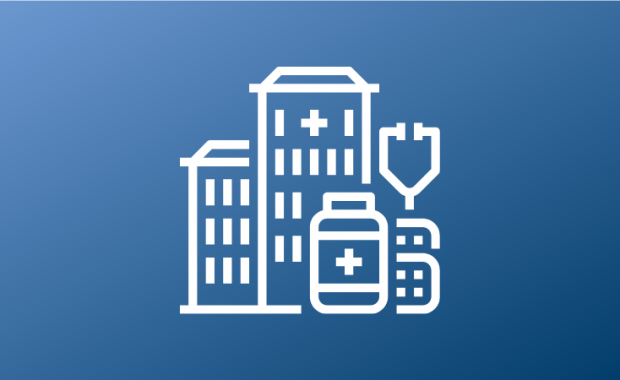 Explore a new career direction or specialty with this collection of AAPA and partner resources, salary data, and CME on various practice areas, including Administration, Dermatology, Education, Emergency Medicine, Family Medicine, Hospital Medicine, Internal Medicine, Orthopaedic Surgery, Telemedicine, and Urgent Care.
Practicing in a locum tenens position is a uniquely flexible way to explore a new location, expand your practice, make professional connections, and stay clinically active between longer-term positions.
PAs need to make important financial decisions throughout their careers. Begin your journey towards financial freedom with this financial blueprint for new grads.
Are you ready to ace your PA school interview? Follow these top tips to help you succeed.
Relationships are the cornerstone of PA practice. PAs can promote positive connections with colleagues through trust, respect, communication, and clarity.
Looking for your first PA position? Whether you're a student or a recent graduate – this is your insider guide to networking, negotiating, and finding your passion!
Every day, PA Career Coach Jennifer Hohman uses the AAPA Salary Report to help her clients negotiate their employment contracts. In this article, Jennifer shares how she leverages the Salary Report for her client's benefit.
Career disappointments and setbacks are parts of the professional journey that will happen to almost every PA at some point—and they can feel devastating. In this article I'd like to explore some ideas and approaches for responding to career setbacks so that you not only rebound but return to your practice with greater zest and confidence.
Are you nervous about upcoming student loan payments? Do you want to reevaluate your budget but don't know where to start? "Spring Cleaning Your Finances" is a quick guide to reviewing your spending, setting big goals, and planning for financial freedom.