Filter by Topic
Filter by Stage
Filter by Content Type
Career Resources
Three career experts offer their advice on AAPA member-submitted contract negotiation questions.
Practicing abroad is a great way to enhance your experience as a PA – both professionally and personally. But international practice requires more preparation than practicing in the U.S.
PAs need to create professional boundaries as part of a healthy career.
The absolute number of patients seeking care is increasing, and many more patients have multiple chronic conditions than they did a generation, or even a decade, ago.
Is it always in a PA's interest to have an employment contract? Are there some situations in which it is better to go without one?
Senior executive for the largest hospital system in Texas expounds on PA hiring, utilization and retention.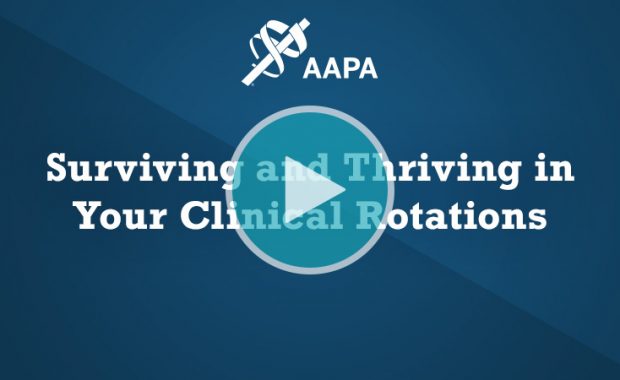 Get an overview of helpful tips and pearls of wisdom for students entering the clinical phase of their education. Learn how to study during clinicals, how to elicit and act on feedback, and ultimately maximize the clinical experience.