Filter by Topic
Filter by Stage
Filter by Content Type
Career Resources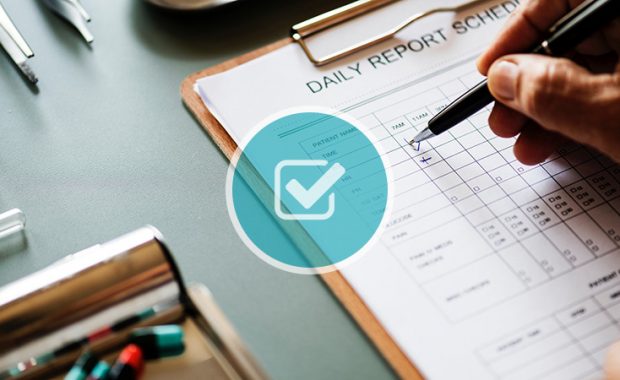 There are standard records that all practicing PAs (and PA students) should collect and maintain. We've compiled them into a detailed and handy checklist so you can make sure you have what you need.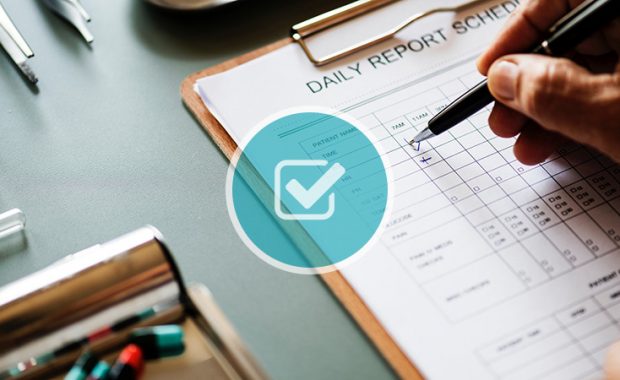 Make sure you've got all the major milestones and deadlines checked off as you prepare to graduate and launch your PA career.
Moving on from your current job? We've got the guidance – and the checklist – you need on how to transition gracefully, along with tips on what to handle before your final day.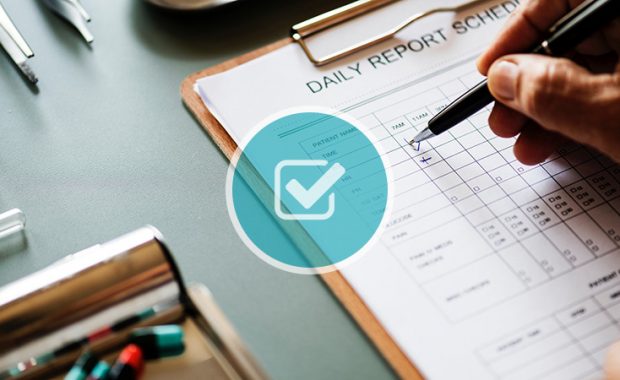 You will no doubt move through a series of positions in your PA career. Here's how to make a job transition gracefully with professional bridges intact.