Filter by Topic
Filter by Stage
Filter by Content Type
Career Resources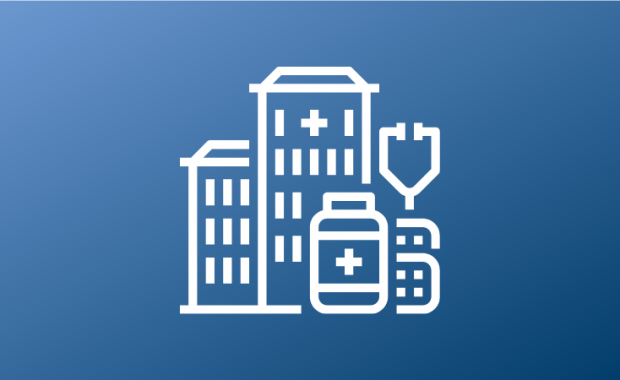 Explore a new career direction or specialty with this collection of AAPA and partner resources, salary data, and CME on various practice areas, including Administration, Dermatology, Education, Emergency Medicine, Family Medicine, Hospital Medicine, Internal Medicine, Orthopaedic Surgery, Telemedicine, and Urgent Care.
Make the most of your CME budget and learn how to tailor your clinical education to your individual learning style and needs.
Every day, PA Career Coach Jennifer Hohman uses the AAPA Salary Report to help her clients negotiate their employment contracts. In this article, Jennifer shares how she leverages the Salary Report for her client's benefit.
Career disappointments and setbacks are parts of the professional journey that will happen to almost every PA at some point—and they can feel devastating. In this article I'd like to explore some ideas and approaches for responding to career setbacks so that you not only rebound but return to your practice with greater zest and confidence.
Learn about the remarkable contributions that PAs make every day and gain insights into how you can recruit highly qualified PAs for your open positions. Read interviews from expert sources on what matters in PA recruitment.
PAs are proven and integral members of the U.S. healthcare system. But what exactly do PAs do? And who decides? The boundaries of each PA's scope of practice are determined by these parameters: education and experience; state law; policies of employers and facilities, and the needs of the patients.
Although one might think that burnout only occurs in seasoned PA providers, even students can experience burnout. There is hope for the student and early career PA. A national trend toward addressing the mental health of our medical providers includes new assessments and onboarding.
Mental health affects everyone from PA students to practicing PAs. Join AAPA for this webinar featuring a discussion on mental health. Learn what you can do now to and as you prepare for your PA career to take care of yourself!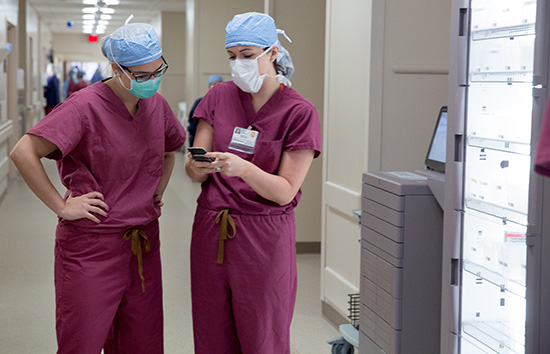 COVID-19 upended PA career paths, from furloughs to redeployment. It also caused PAs to reflect upon their current roles and future goals. The PA Career Coach shares six tips for PAs who find themselves needing or wanting a career pivot.