State Advocacy
AAPA advocates for state laws and regulations that improve the practice environment for PAs across the country. Learn more about key issues impacting PA practice and how PAs can take action to change state policies affecting them and the care they provide for their patients.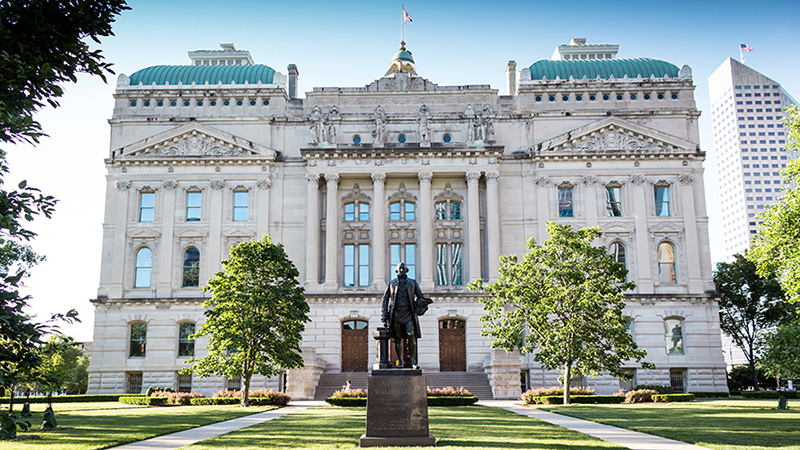 Strengthen your state and local advocacy with resources on Optimal Team Practice, state laws and regulations, and grassroots advocacy.
How your state measures up to the Six Key Elements of a modern PA practice act.
PAs must be licensed by the state in which they work before they can begin practice. Find our resources for how to get licensed here.
Explain the benefits of Optimal Team Practice with fact sheets, infographics, talking points and more.
Find resources to help constituent organizations raise awareness and understanding of the PA profession in the crowded healthcare marketplace.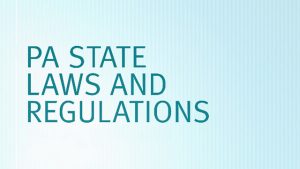 PA State Laws and Regulations
This annually produced publication features the most up-to-date and comprehensive collection of key provisions in state PA laws and regulations, including the 50 states and the District of Columbia. Past editions are also available.