PA Night Out
Monday, May 20 | 7 – 10 p.m. | Stampede Houston
The ultimate takeover of one of Houston's biggest and most iconic roadhouses! Admission is included in all PA and PA student full conference registrations.* Want to be an event VIP? See how…
PA Night Out has something for everyone! Pack your boots, get ready to play, let your hair down, and relax with your PA and PA student colleagues. It's the most talked about event from AAPA 2023 in Nashville, so don't miss this year's bash in H-Town!
Getting there: We'll shuttle you to and from the event and all hotels in the official AAPA hotel block. Free parking available.
Food & drink: Dinner and 1 drink ticket will be provided. Soda and water will be free. Plus, try out our special event mocktail, Hold the Horses!
Ready to dance? Line dancing will take place on Houston's largest dance floor, so bring your boots!
A quieter scene: Visit the outdoor networking zone for time away from loud music and a chance to talk.
How to Be a VIP
Ready to skip the lines and elevate your experience, all while supporting the PA Foundation? Upgrade your conference registration to First Class and get exclusive access to numerous conference-wide enhancements, including access to the VIP lounge at PA Night Out, which has:
An elevated buffet dinner
An additional drink ticket
Private space overlooking the dance floor
And more, with details to be announced soon!
Only interested in a PA Night Out VIP ticket? A limited number of PA Night Out VIP tickets will be available to those who donate at the PA Foundation booth on-site in Houston.
You must be 21 years of age or older to attend PA Night Out.
Special thanks to our generous sponsors!
Interested in sponsorship opportunities at PA Night Out? Sponsor this one-of-a-kind event by owning a section of the Party or a VIP table.
1 / 15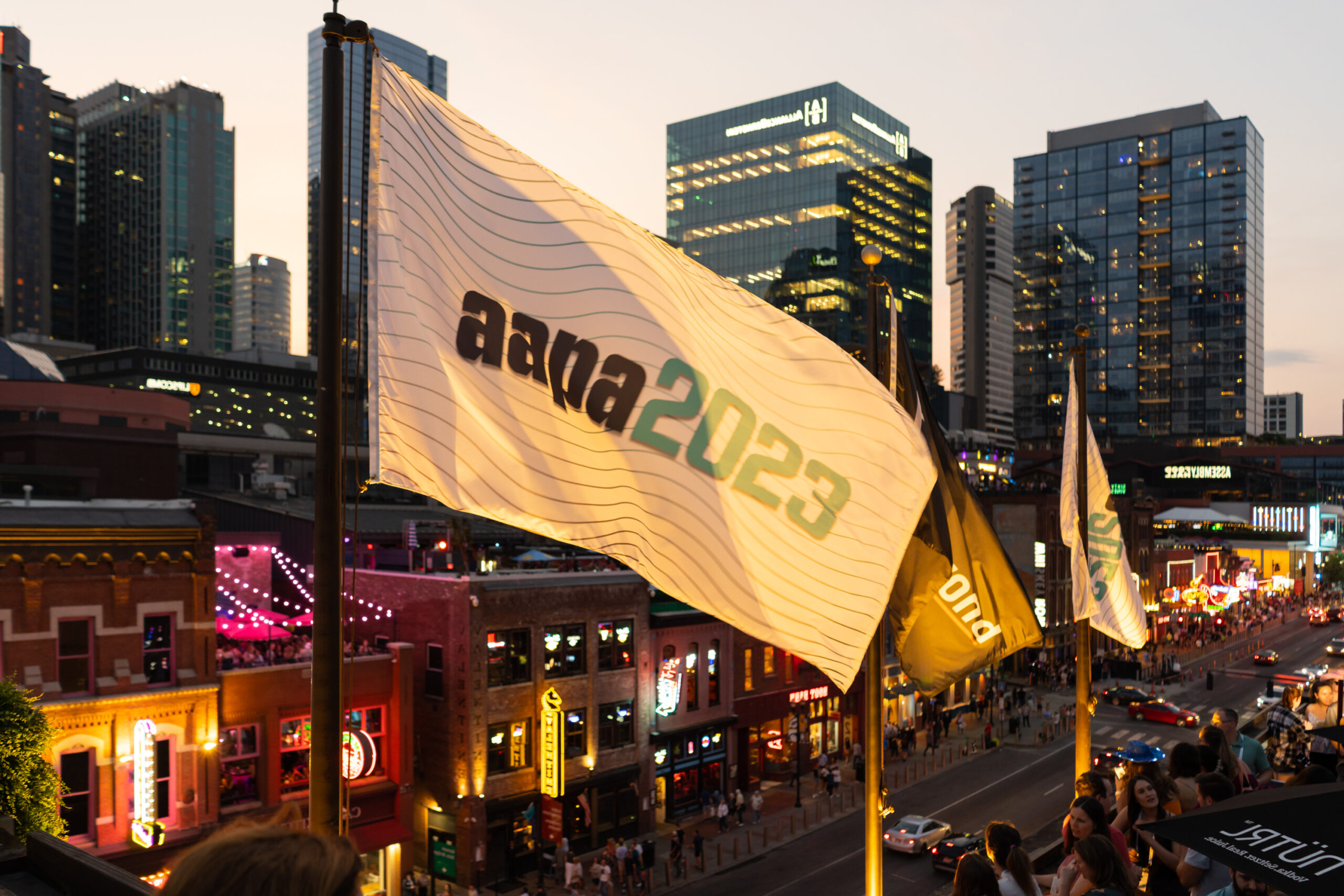 2 / 15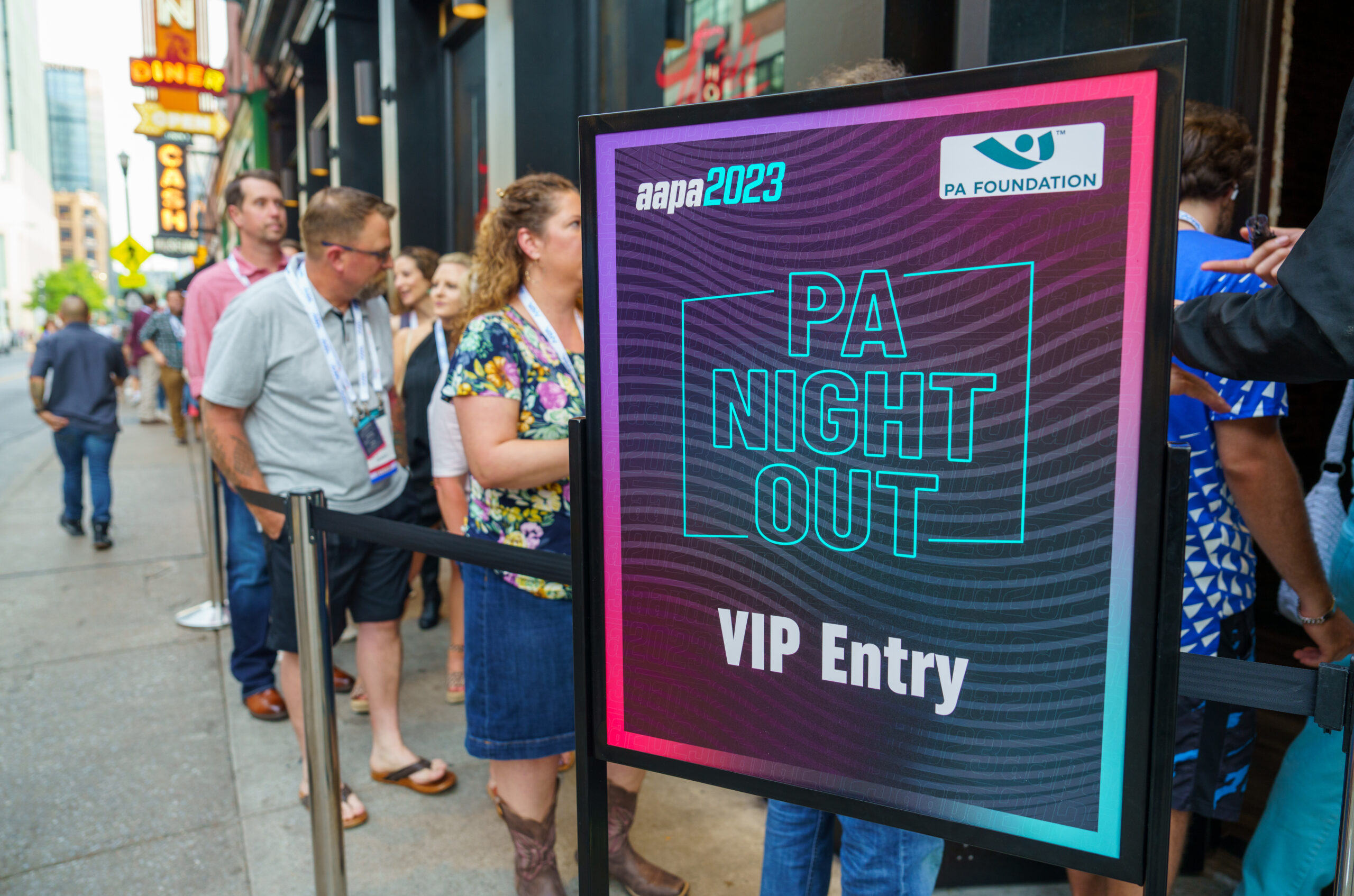 3 / 15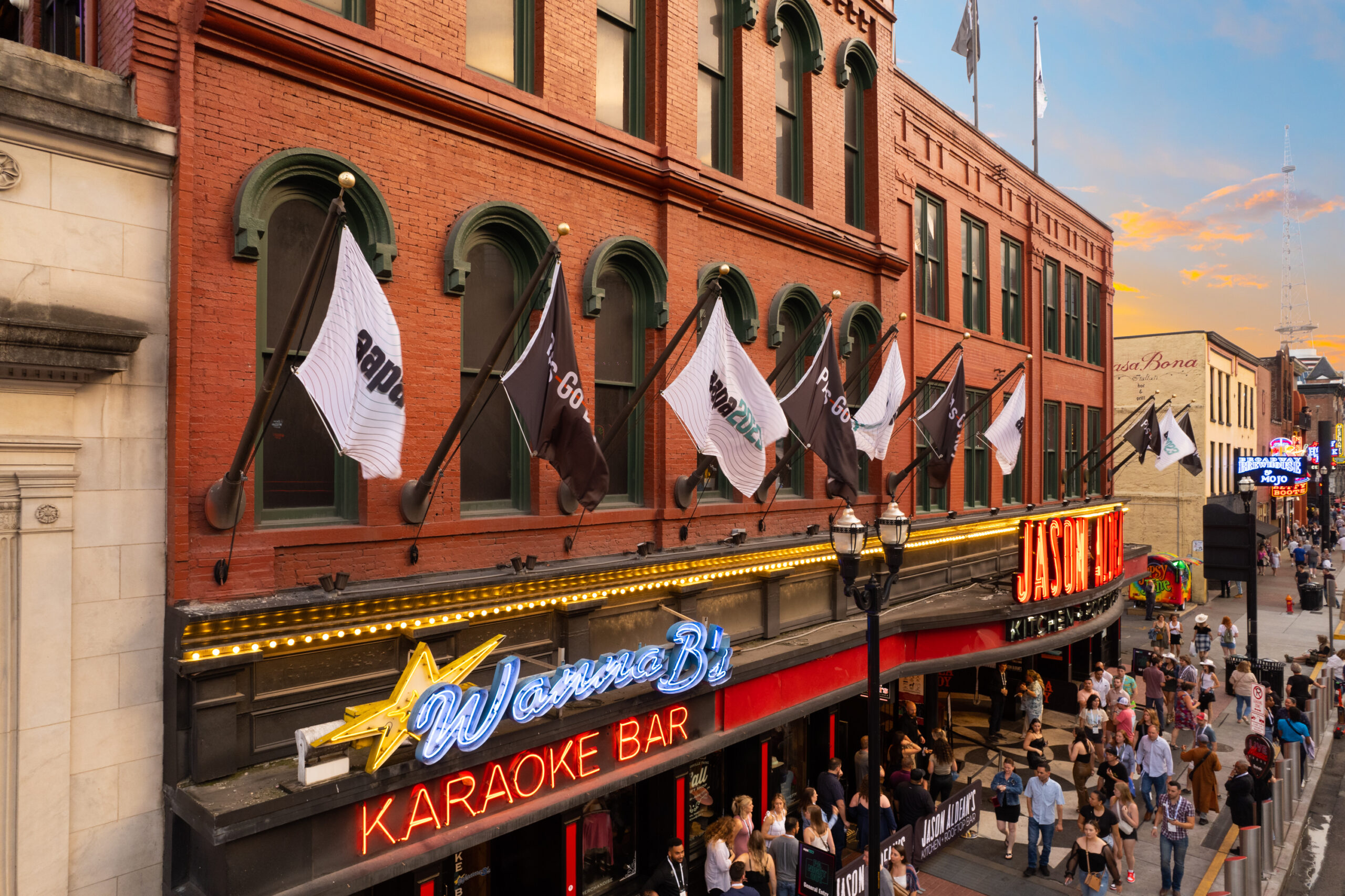 4 / 15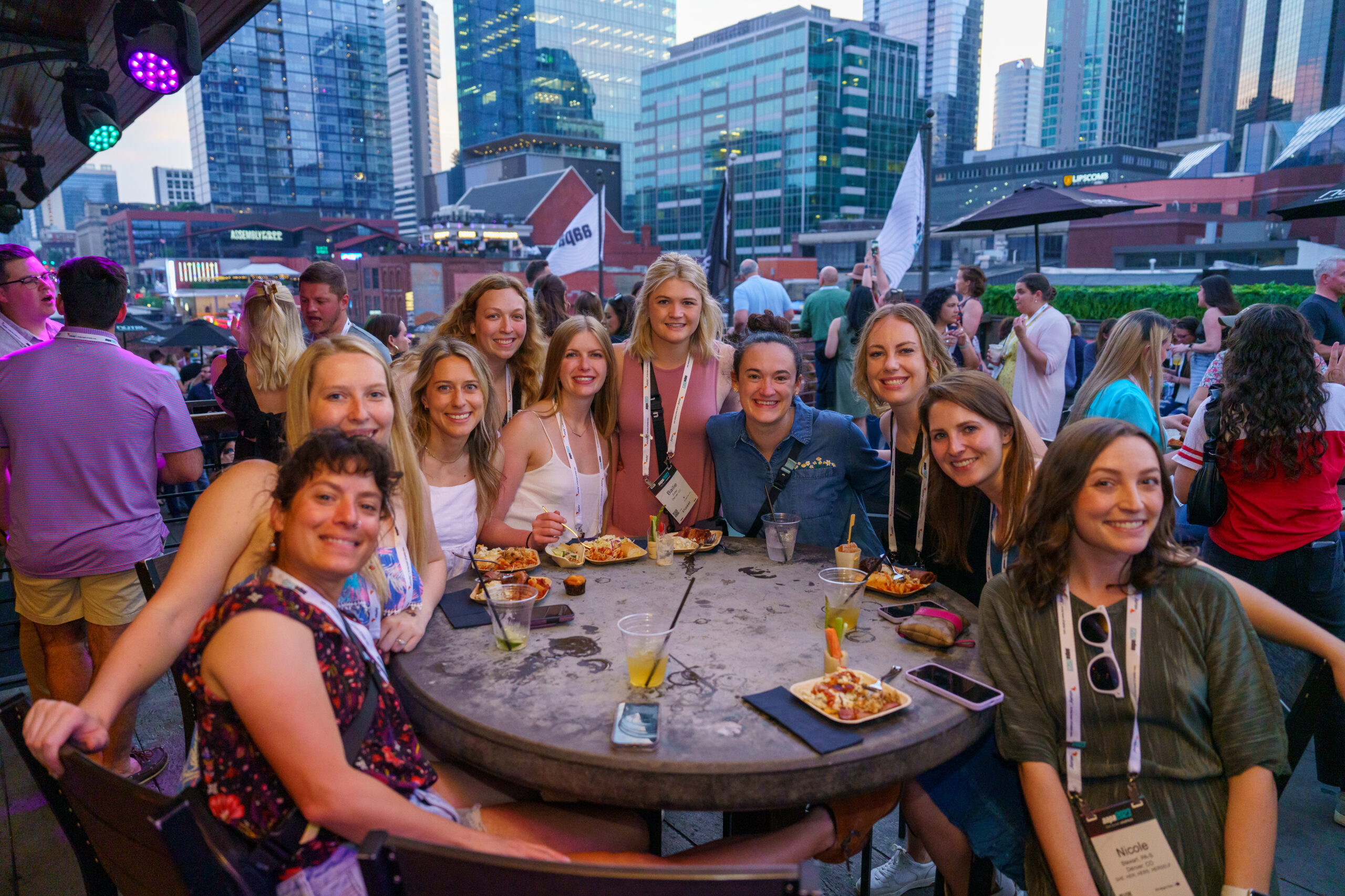 5 / 15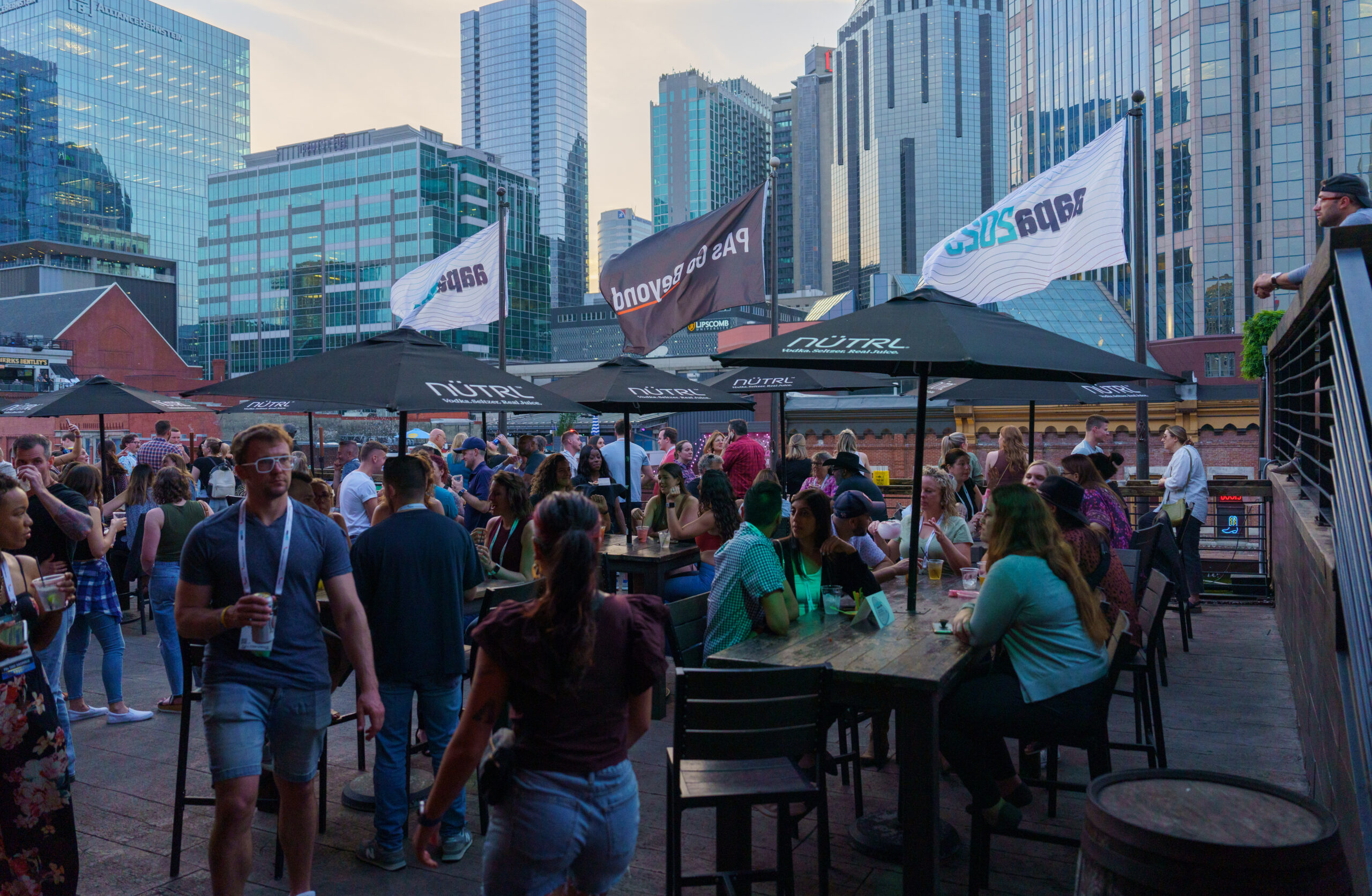 6 / 15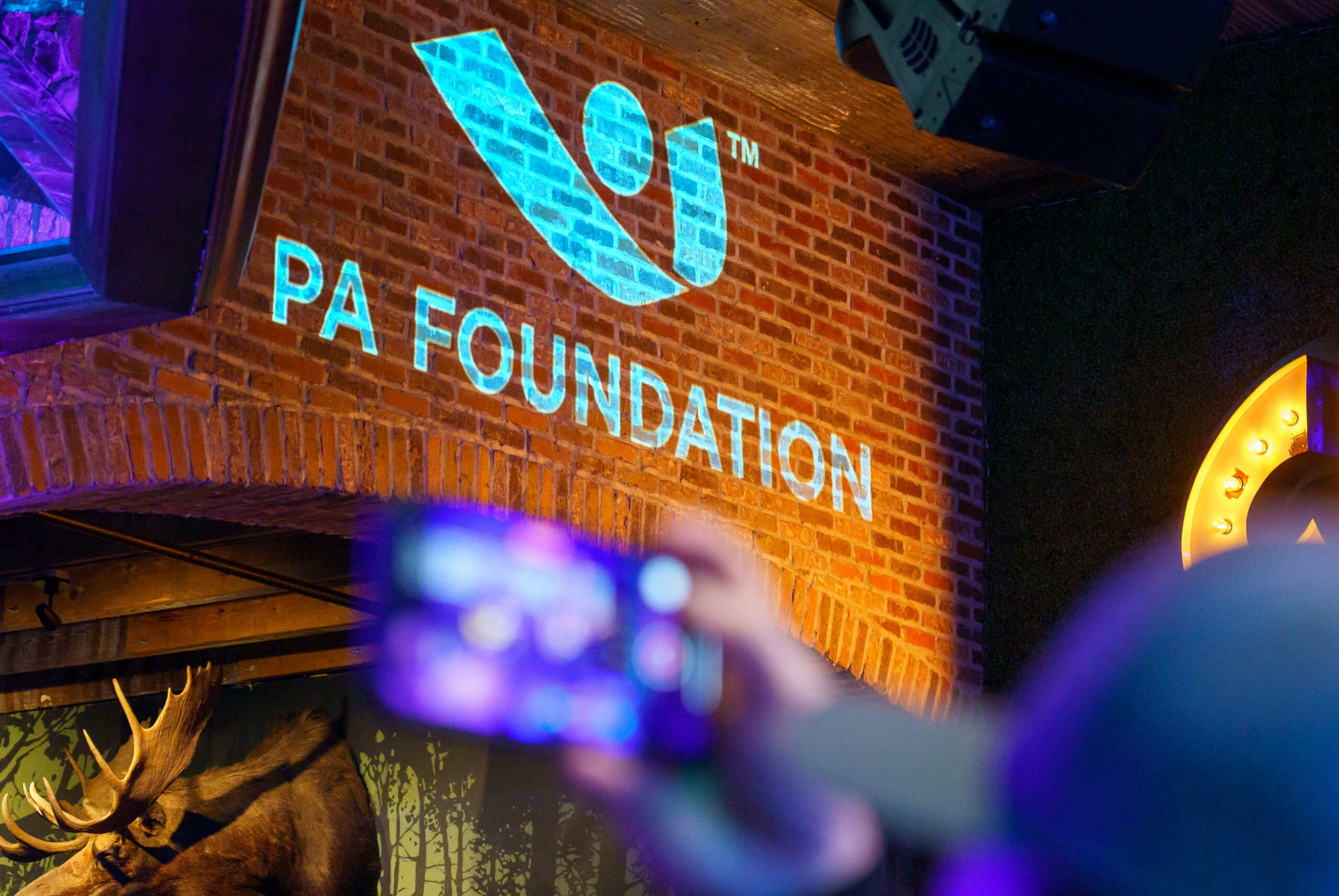 7 / 15
8 / 15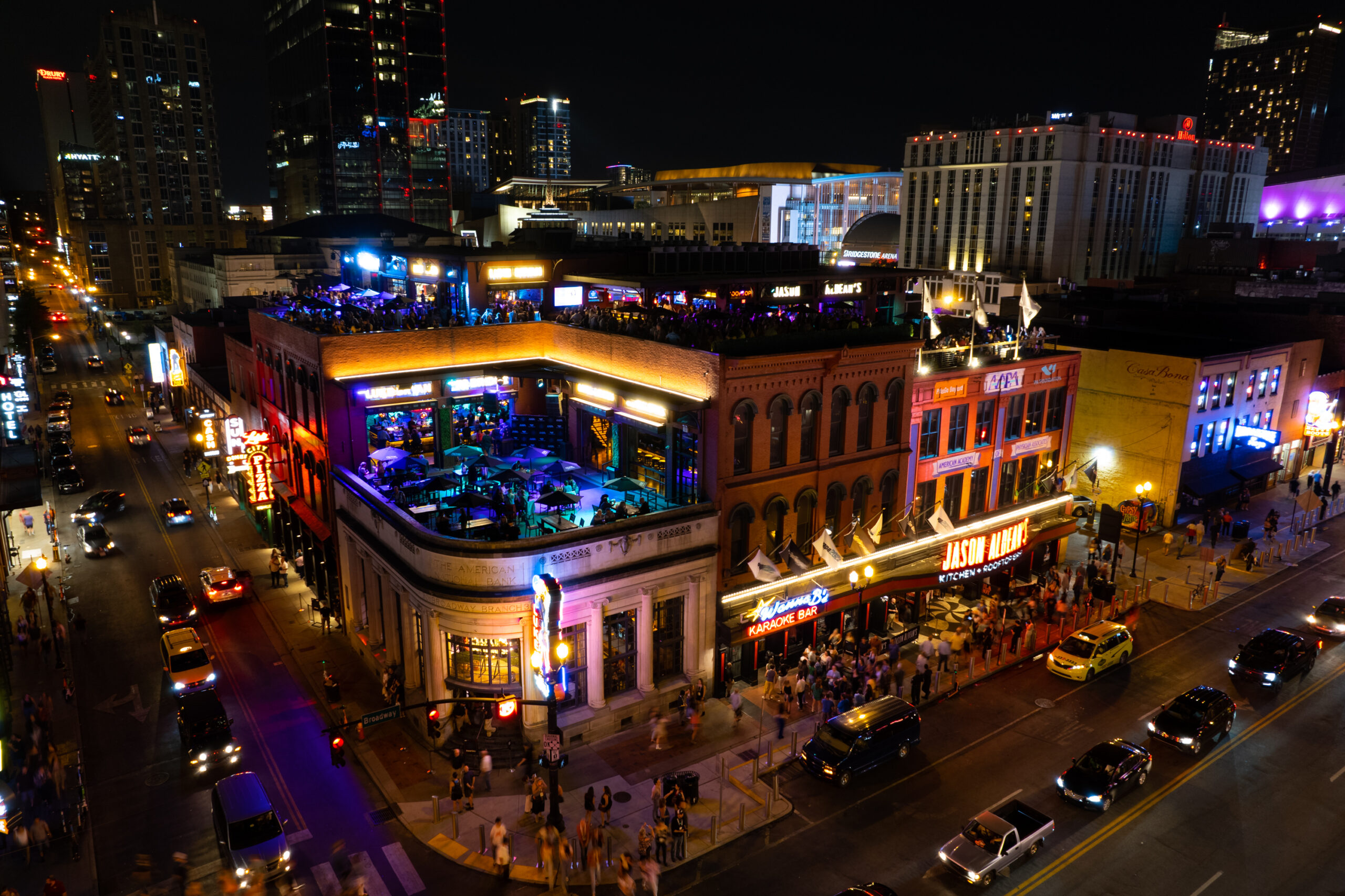 9 / 15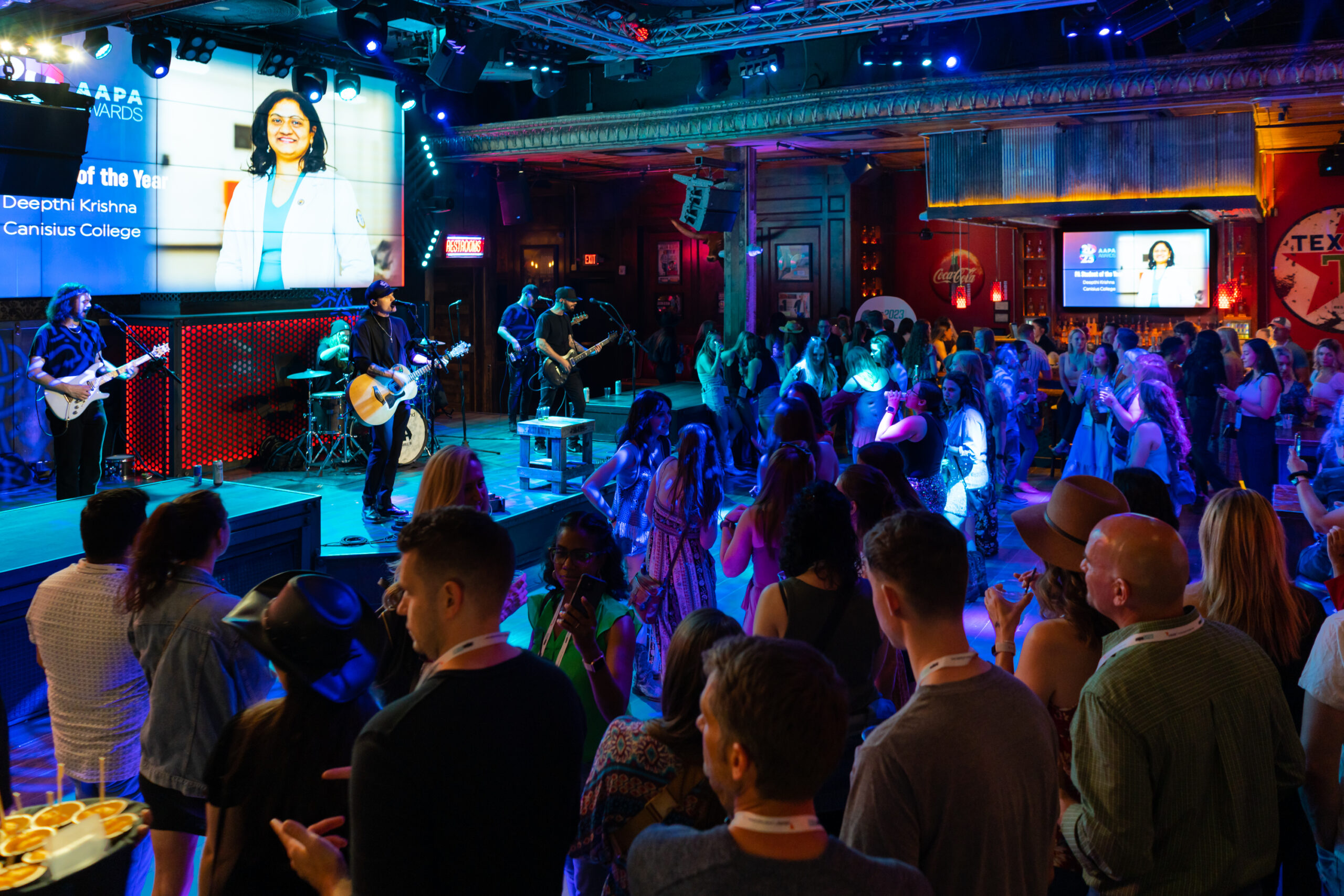 10 / 15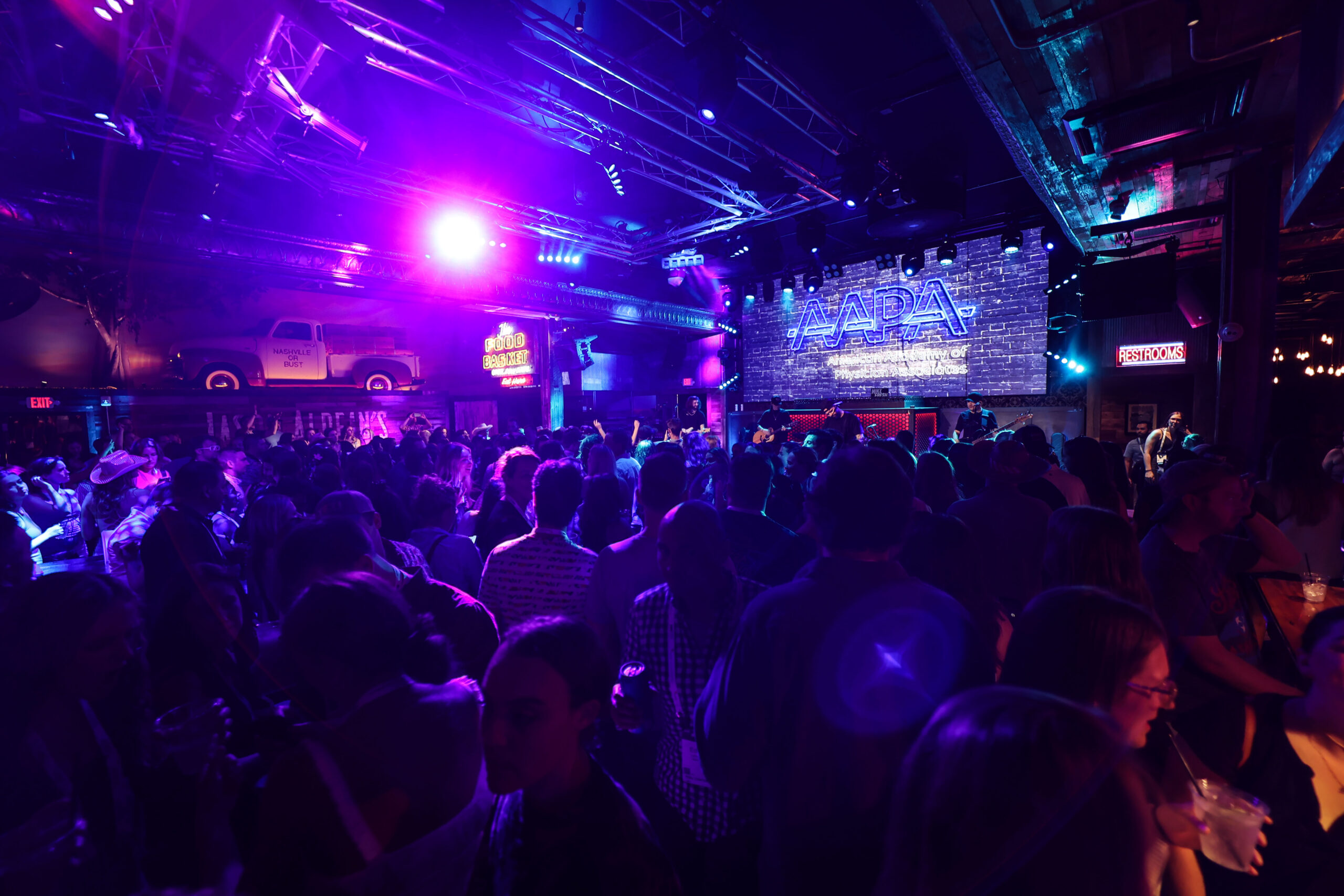 11 / 15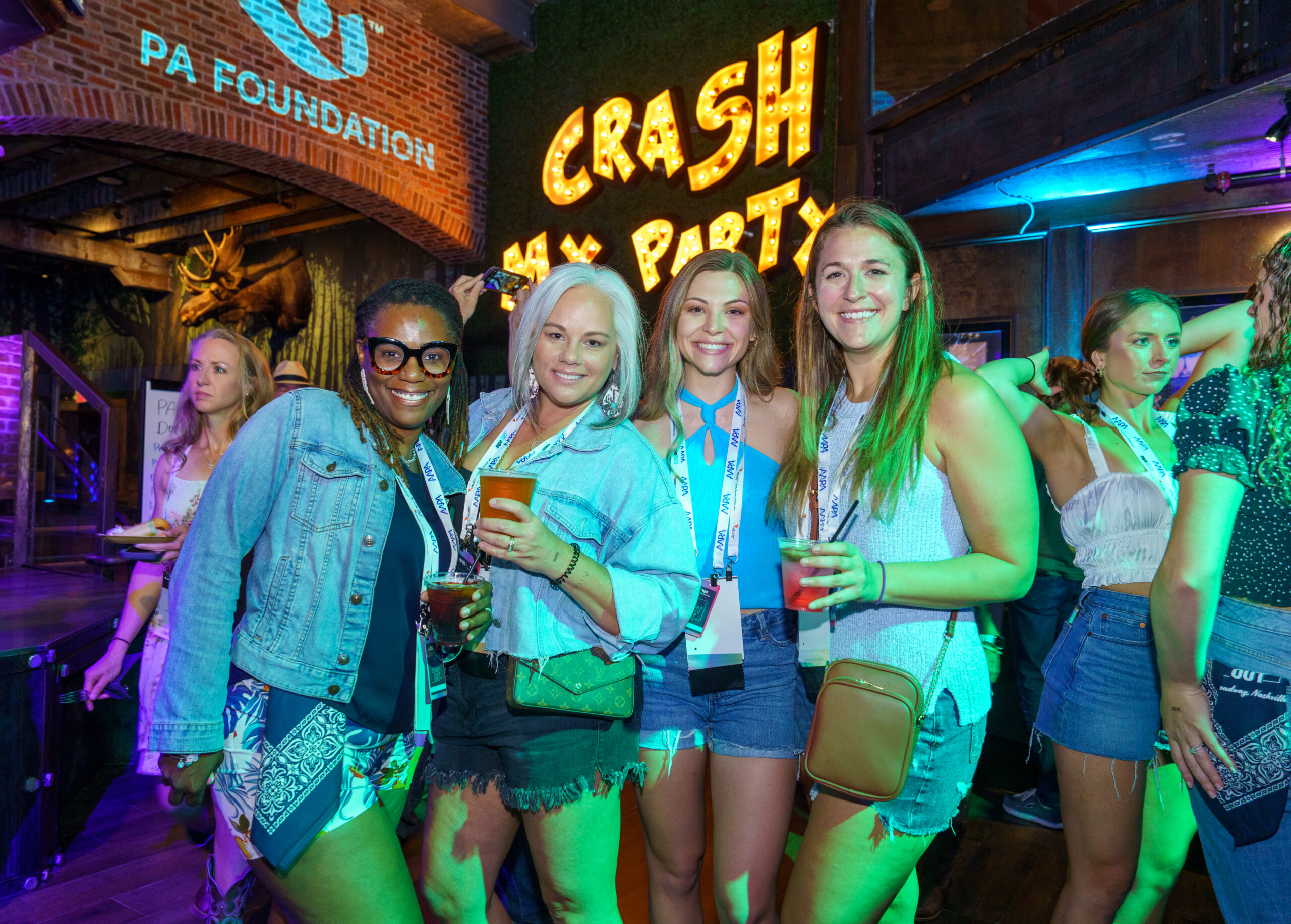 12 / 15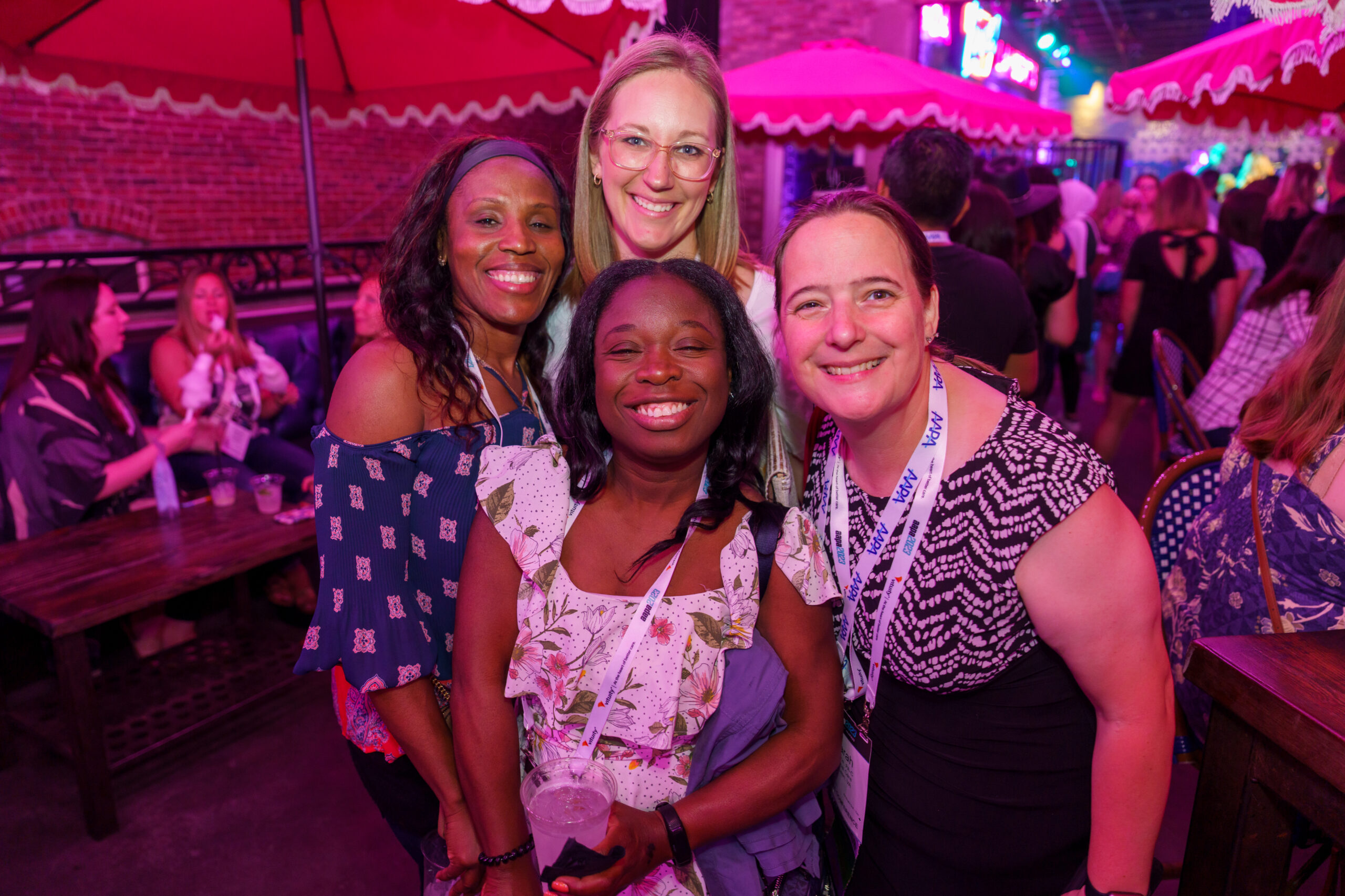 13 / 15
14 / 15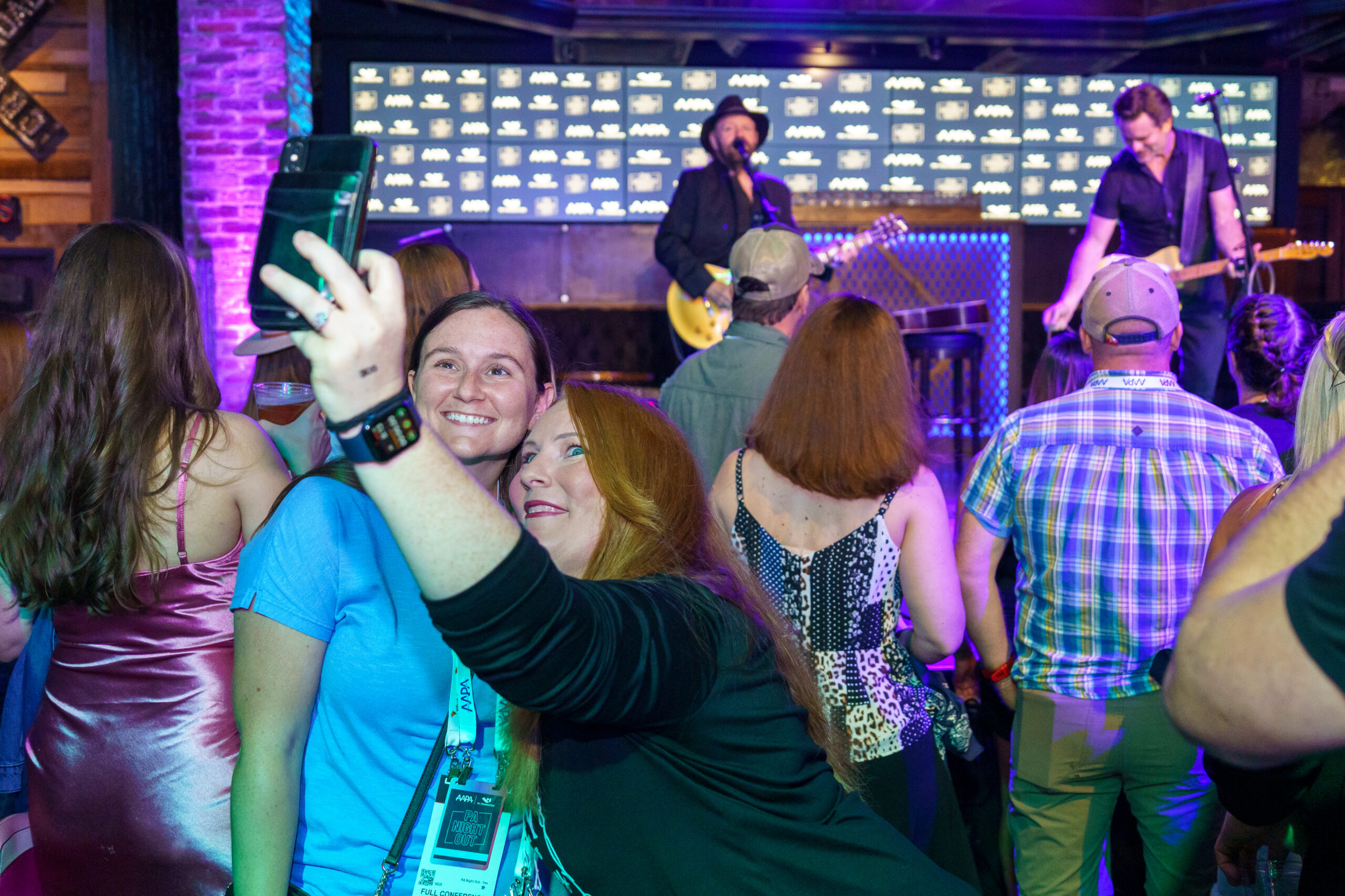 15 / 15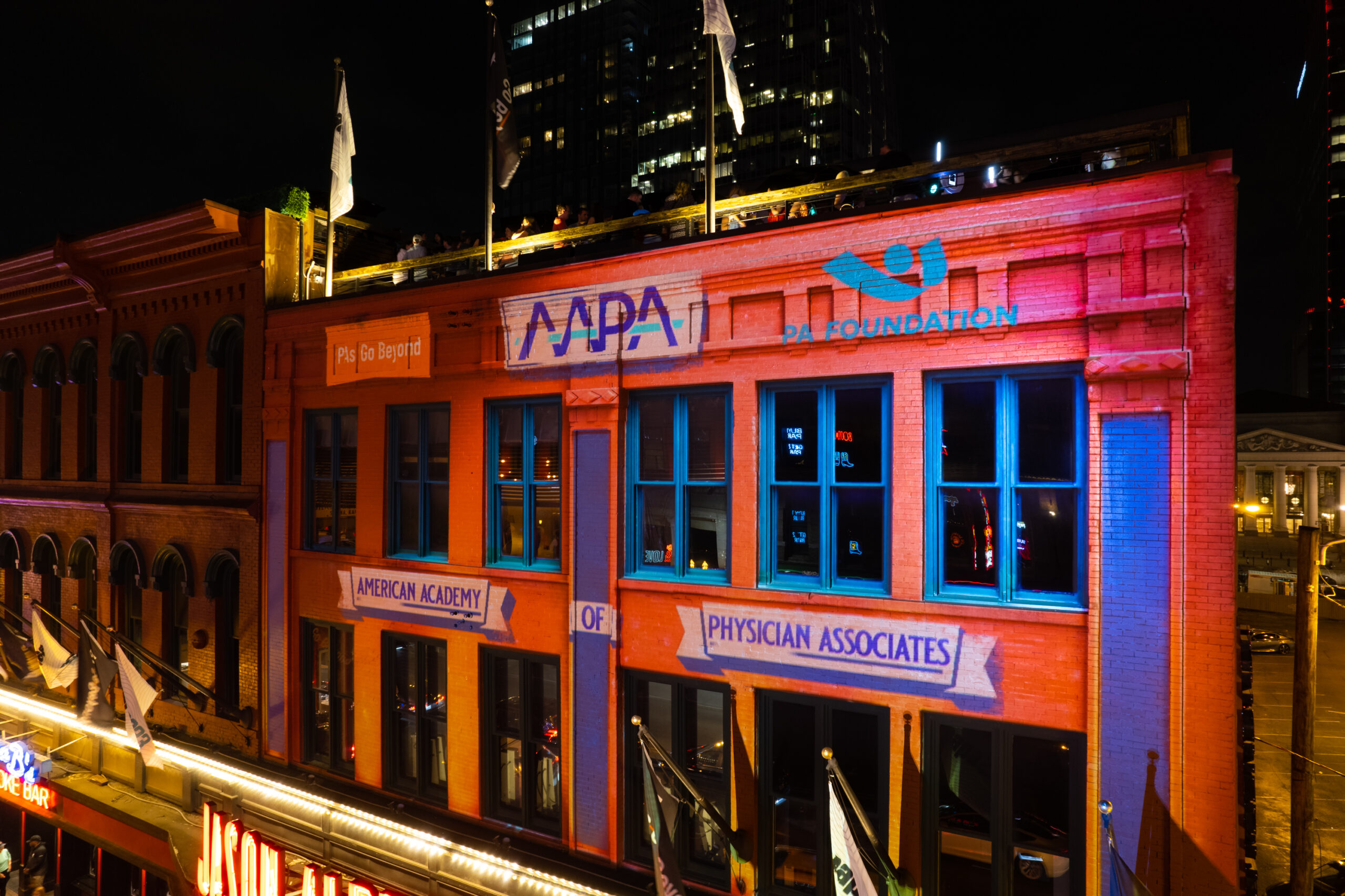 ❮
❯
*The following registration types do NOT include complimentary access to the PA Night Out on Monday, May 20 and will require a separate ticket purchase: Complimentary registrations, significantly discounted registrations, single day registrations, Pre-PAs, guests, vendors, exhibitors, and sponsors. Tickets are available for purchase during registration.
Special thanks to our generous sponsors!