PAs Go Beyond


Toolkit
Help us spread the word: PAs Go Beyond! The resources below were developed to communicate the ways in which PAs go beyond.
SEE OUR RESOURCES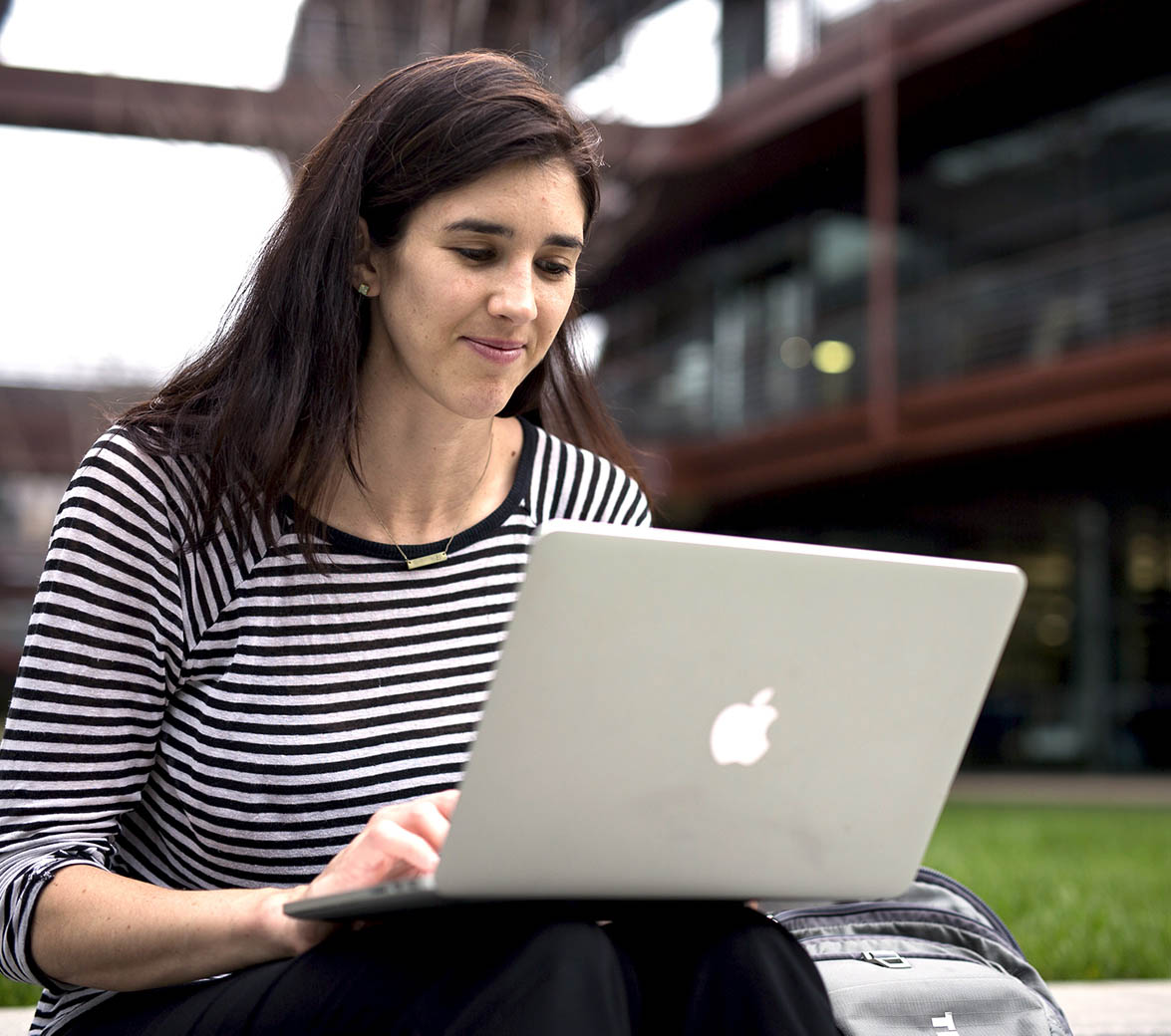 Resources
Use the fact sheet as guidance when you're writing or speaking about the PA profession. Download and print the How PAs Go Beyond flyer as a tangible reminder of the profession's unique attributes.
If you're the leader of an AAPA constituent organization (CO), use the CO Toolkit to increase awareness of the value PAs bring to the healthcare system.
Social Media Posts
Share these posts on your social media channels to amplify the PAs Go Beyond message. Feel free to modify any of the following messages to align with your experience.
Show Your

PA Pride
Visit our PAs Go Beyond store and represent your profession proudly with t-shirts, polos, and sweatshirts. Bulk orders available – and check back for new items.
Visit The Store

Do You Know a PA Who

Goes Beyond?
To celebrate PAs making a difference in your communities, please spend a few minutes sharing your story with us! And feel free to ask any family members, friends, or even your own patients to do the same.
Tell Us More