PAs Know What To
Do—And Help Patients


Understand Why

.
See How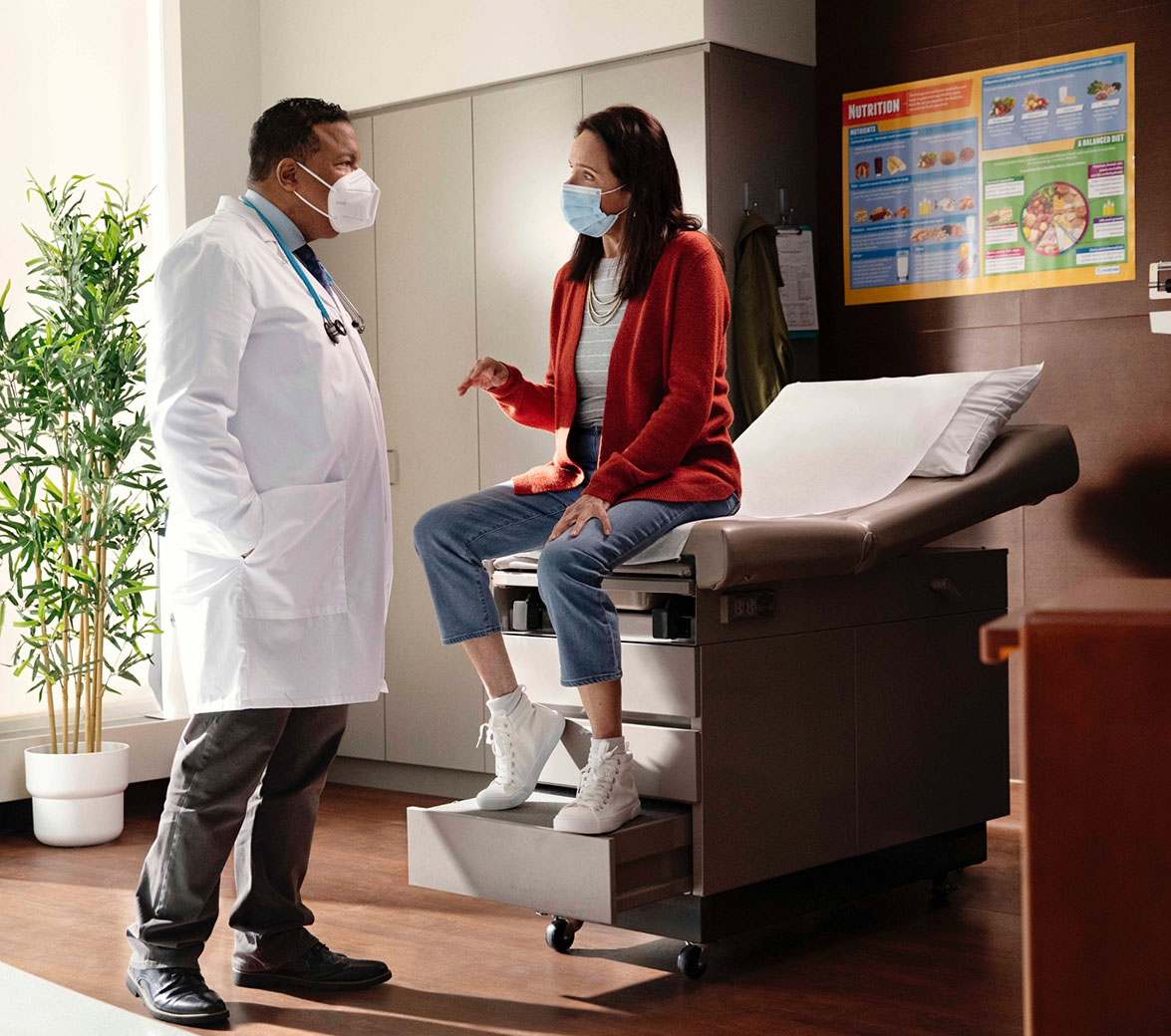 PAs (physician associates/physician assistants) are licensed clinicians who practice medicine in every specialty and setting. Trusted, rigorously educated and trained healthcare professionals, PAs are dedicated to expanding access to care and transforming health and wellness through patient-centered, team-based medical practice.
---
PAs have the medical education and skills to care for patients in a variety of specialties, from primary care to emergency medicine and everything in between. They bring a unique perspective to patient care, connecting the dots, and treating patients holistically. There are approximately 168,300 PAs in the U.S. today.

"No other profession would provide the opportunity to make a difference in someone's life the way being a PA has for me. I am humbled by my patients' abilities to confide in me during their most vulnerable moments. Being able to have someone place their trust in me is a great honor and very rewarding."
— Nicole Dettmann, DSc, MPH, PA-C
PA education is

rigorous

.
PAs are educated at the master's degree level. Incoming PA students bring with them an average of more than 3,000 hours of direct patient contact experience, such as having worked as paramedics, athletic trainers, or medical assistants.
---
After graduation, PAs must become nationally certified and state licensed in order to practice medicine. They are licensed to practice in all 50 states, the District of Columbia, and all U.S. territories.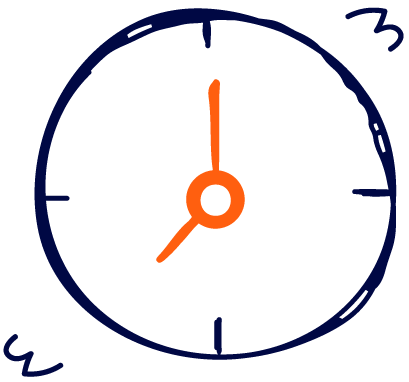 2,000 hours
PA students complete 2,000 hours of clinical rotations over the course of their three academic-year degree programs

"I see a PA who specializes in rheumatology every 3-4 months because I have extreme arthritis in my shoulders. He does everything for me–reviews my records, checks on not just my shoulders, but goes beyond and checks on other potential problem areas, orders tests and any prescriptions as well as performs injections needed. I have 100% confidence in his ability to assess and treat not just my shoulder, but all my aches and pains!"
— Billie, Myrtle Beach, SC
PAs have more than 500 million patient interactions a year.
PAs practice in


every work setting

.
2023 AAPA Salary Survey. All data based on clinically practicing PAs in the U.S.

*Other refers to a variety of work settings including but not limited to schools/universities, rehabilitation facilities, nursing homes and correctional facilities.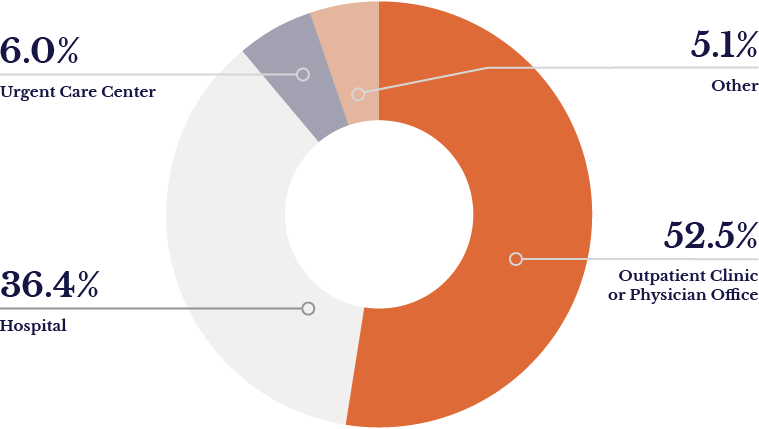 PAs are


lifelong learners

.
PAs take a recertification exam (the Physician Assistant National Recertifying Exam, or PANRE) every 10 years. They are also required to complete 100 hours of continuing medical education every two years. That means PAs are always up to date on the latest in medicine.
PAs make healthcare

more human

.
A hallmark of the PA profession is a commitment to patient education. PAs believe patients deserve to understand what a diagnosis means for your daily life, why a particular treatment was chosen, and what you can do to improve your own health.
Because providing quality care means knowing what to do, and helping you understand why.
Learn more about
the role PAs play
in

healthcare

.