Navigating the Job Search as a New Grad
Date: September 23, 7 p.m. EST
Finding your first PA job is challenging enough, and even more so during a pandemic. Join AAPA for this webinar about navigating a job search as a new grad. You'll learn how to identify jobs, prepare for interviews, and network — all in a virtual environment.
Speaker: Kaci Hardsock, PA-C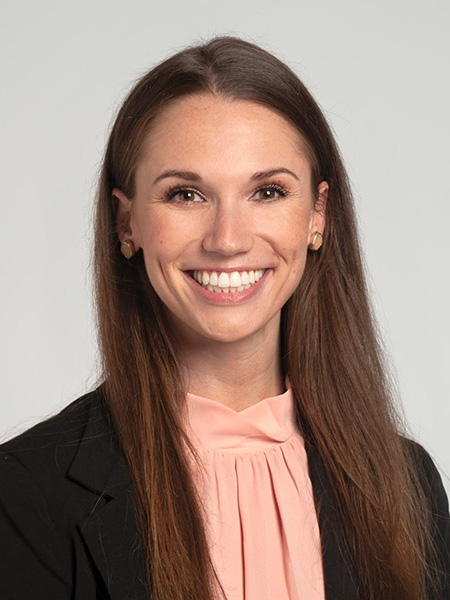 Kaci Hardsock, PA-C is a Pennsylvania native who recently moved to Cleveland, Ohio, to work in cardiothoracic surgery. She attended Virginia Tech for her undergraduate studies and later earned a master's in kinesiology from James Madison University, where she studied clinical exercise physiology. She recently graduated in May 2020 from Monmouth University's PA program.
Kaci not only finds joy in mentoring Pre-PA and PA students, but she also has a passion for leadership and advocacy. As a student, she was involved in AAPA's House of Delegates and served as Chief Delegate of the Student Academy Board of Directors. She currently serves on the Early Career PA commission, is a member of APACVS, and a member of PA Foundation Women in Philanthropy.
When she isn't harvesting conduits, Kaci enjoys weight lifting, boxing, reading, and board/card games.