Check Individual Event Pages for Latest Updates
Due to the public health emergency, many of AAPA's in-person events have been modified in format. Several of our 2021 events may feature the option to choose either an in-person or virtual experience; others are completely virtual. These formatting decisions are unique to each event and are impacted by the pandemic. Please check each event's individual page for the latest updates.
Interested in attending one of these conferences? Sign up to be notified by email when registration opens for future events.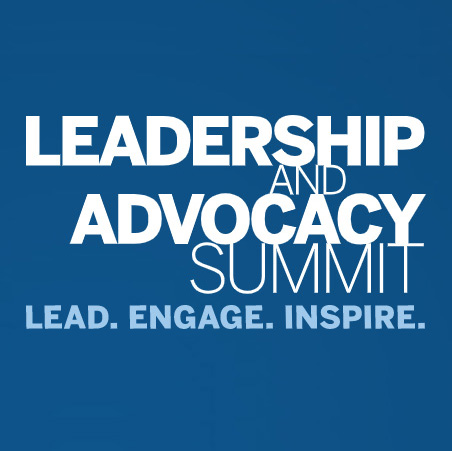 2021 AAPA Leadership and Advocacy Summit (LAS): Virtual
LAS is going virtual in 2021! The event kicks off with a live virtual general session on Thursday, March 4 at 8 p.m. ET and includes 10 additional self-paced virtual sessions plus a Virtual Hill Day.
2021 INFO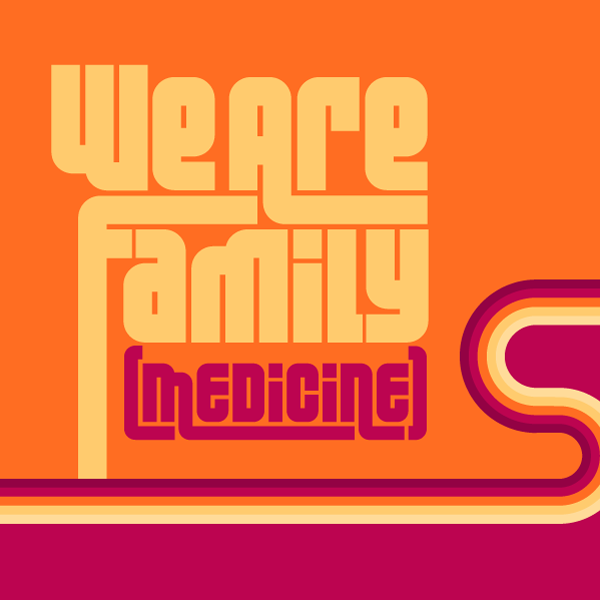 2021 We are Family (Medicine): Virtual
We Are Family (Medicine) is a brand-new AAPA conference designed to provide PAs and NPs with essential updates and skills necessary for family medicine practice. This year, we are going virtual! Experience the conference from the comfort of your home while earning up to 37.25 AAPA Category 1 CME credits.
2021 Info