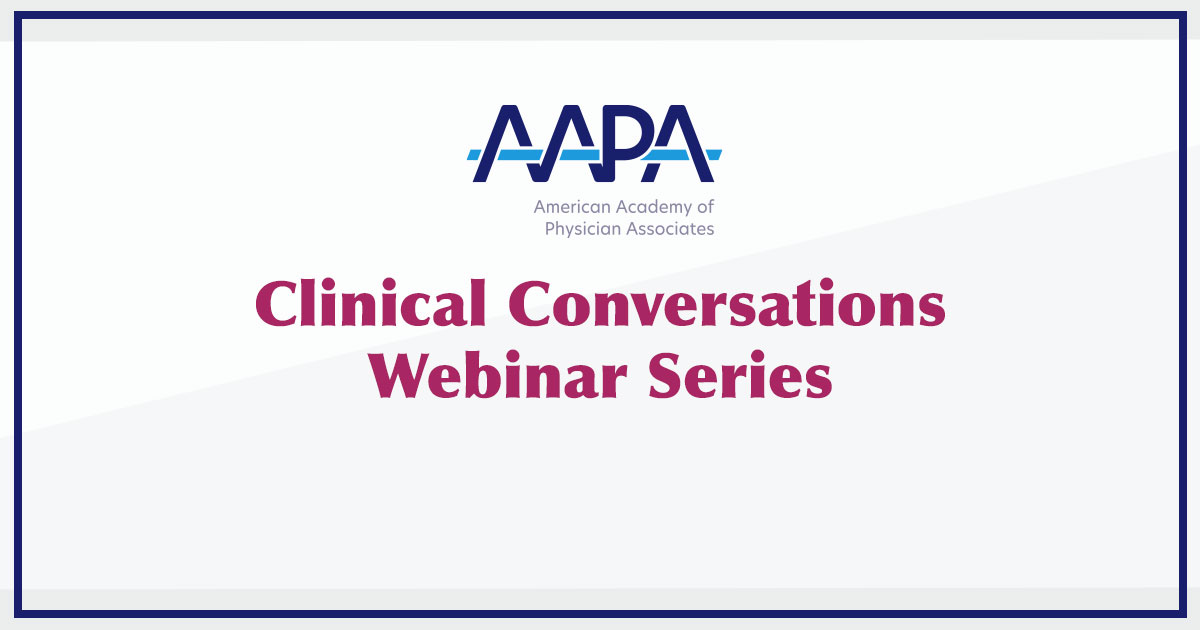 Progression of Chronic Kidney Disease: Opportunities for Prevention, Intervention and Mitigation
Date: September 8, 3 p.m. ET
Explore the burden of CKD in the U.S., the progressive nature of CKD, diabetes as a driver of CKD, the importance of screening, monitoring and early intervention, and current approaches to management. This webinar is not CME-eligible.
Speaker: Brad Adams, PA-C, MPAS
Brad Adams is a Certified PA who joined AstraZeneca as a Medical Science Liaison in their Cardiovascular and Metabolic Medical Affairs division in 2020. Prior to joining AstraZeneca, he spent 20 years in clinical practice with the majority of his career spent in Family Medicine, but also had experience working in ER Medicine, Urgent Care, Hepatology, Cardiology, and Correctional Medicine. He was a Clinical Assistant Professor for the PA Studies Program at the University of South Dakota and served as a clinical preceptor for PA and NP students at the University of South Dakota and Mount Marty Universities. He graduated with a Masters of PA Studies from the University of Nebraska Medical Center in Omaha and his Bachelors of Science degree from The University of Nebraska in Lincoln. He currently lives in Tyndall, South Dakota, with his wife and has 4 grown children and 3 grandchildren.
Brought to you in partnership with