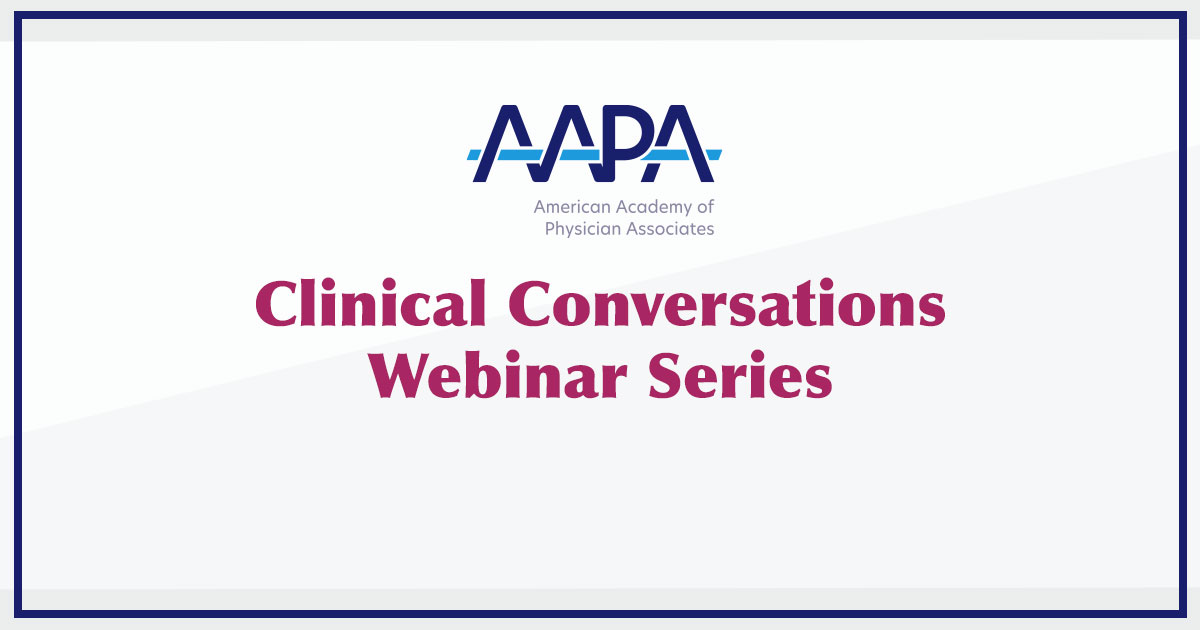 Improving Obesity Diagnosis and Treatment Through Endocrinology and Primary Care Collaboration
Date: October 31, 3 p.m. ET
This webinar is designed to equip healthcare providers with evidence-based knowledge to foster the understanding of obesity as a complex, chronic, progressive, and treatable multi-factorial, neurobehavioral disease; and provide treatment strategies, including information on the safety and effectiveness of anti-obesity medications (AOMs) as adjuncts to lifestyle modifications and bariatric procedures.
This live webinar will offer a case-based approach to:
Destigmatize obesity to initiate and enhance patient engagement to initiate healthy weight conversation and facilitate discussions on evidence-based obesity treatments. (How to start the conversation, tips/tools)
Manage obesity with shared decision-making, including AOM pharmacotherapy, bariatric surgery, behavior, and lifestyle interventions to achieve and maintain clinically meaningful, long-term weight loss.
Implement strategies that lead to improved patient adherence in obesity care.
This webinar is NOT eligible for CME.
Speaker: Brandi Addison, DO, FACE
Board-certified in Internal Medicine and Endocrinology by the American Osteopathic Association, Dr. Addison received her medical degree from the School of Osteopathic Medicine in Mesa, Arizona, and completed an internal medicine residency at Corpus Christi Medical Center in Texas. She served as chief fellow at the University of Texas Medical Branch in Galveston where she completed her endocrinology and metabolism fellowship. She now serves as the endocrinology course director and Adjunct Clinical Assistant Professor with the Department of Internal Medicine and Geriatrics at University of North Texas Health Science Center. Dr. Addison specializes in providing patients with comprehensive endocrinology care, including the treatment of diabetes, obesity, thyroid disorders and other hormone-related conditions.