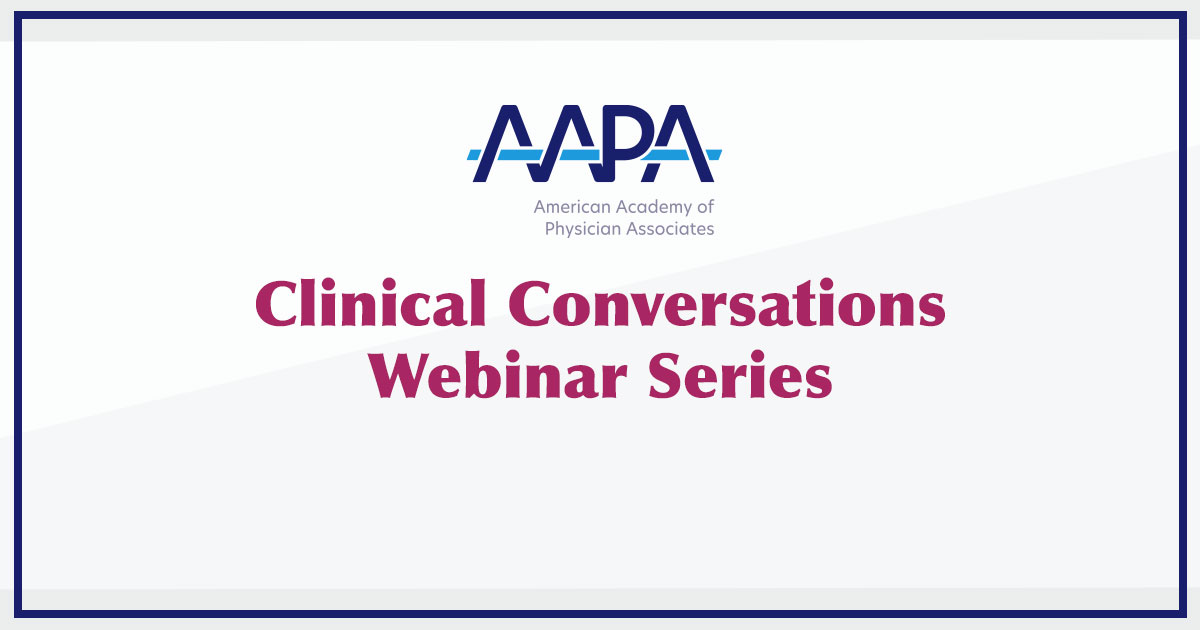 How to Increase Patient Participation in Health Research
The mission of the All of Us Research Program is to accelerate health research and medical breakthroughs, enabling individualized prevention, treatment, and care for all of us. The program will partner with one million or more people across the United States to build the most diverse biomedical data resource of its kind, with the goal of helping researchers gain better insights into the biological, environmental, and behavioral factors that influence health.
In the future, it is possible that participants in this program could receive genetics health-related information to share with their healthcare provider. Speakers in this webinar will discuss strategies to engage and facilitate enrollment and retention of communities historically underrepresented in biomedical research (UBR) into this program. This webinar is not CME-eligible.
Speakers
Click on a name to learn more about the speaker.
Brought to you in partnership with the National Alliance for Hispanic Health (NAHH).