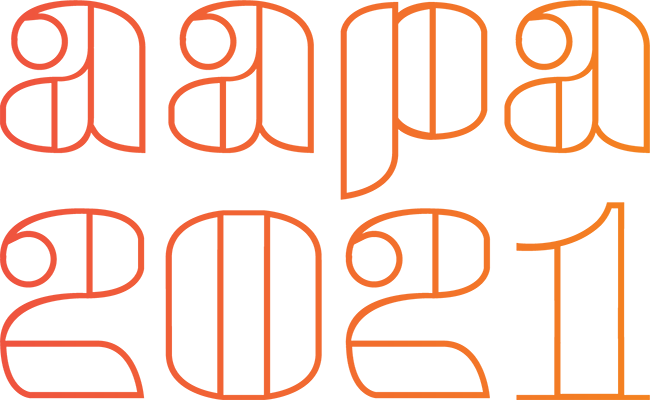 AAPA 2021 Call for Presentations
Want to present a CME session at AAPA 2021 and become a recognized expert within the PA community? Complete the 2021 Call for Presentations application as either an individual or a small group!
When you apply, you'll be considered for inclusion in the CME agenda of AAPA 2021 in Philadelphia, Saturday, May 22-Wednesday, May 26, 2021.
To ensure that a balanced conference CME program is offered, all submissions are reviewed and evaluated by a committee of your peers. The evaluation process is competitive – less than a third of all submissions will be accepted.
This Call for Presentations is not for Research in Action or ePosters submissions, as they have a different process and deadlines. Please find more details on those activities here.
If your presentation is selected, you will be informed in early 2021.
Need presentation ideas or another reason to apply? You can:
Offer interactive case studies
Provide clinical pearls
Discuss the latest cutting-edge procedures or treatment options
Provide a thorough review for individuals preparing for the certification or recertification process
Enhance your professional standing and add to your curriculum vitae
NOTE:
All PAs on the agenda must be current members of AAPA at the time of participation and must register for AAPA 2021.
CME is scheduled each day of AAPA 2021 (Saturday through Wednesday). Please do not submit a proposal unless you are able to appear on any day of the conference.
All submissions must be completed online by July 31, 2020.
Sales pitches for products or services disguised as CME proposals will be eliminated.
Presentations are usually 60 minutes with the last few minutes left for question and answer.
Audiences range in size from 50-3,500.
All primary presenters receive remuneration based upon meeting the published deadlines for the conference (Travel, housing, and additional expenses must be covered by the payment provided.) Co-presenters do not receive remuneration.
Conference presenters earn AAPA Category 1 CME credit in return for their teaching. (Please consult AAPA CME staff for details on how to log those hours.)