Practice Tools
Find trusted tools to protect your career, enhance your clinical practice and tackle the business of medicine.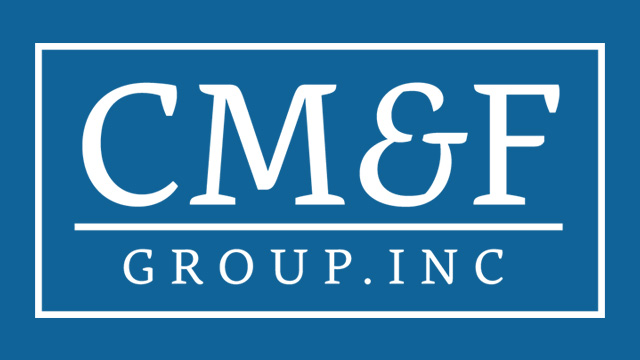 New! Affordable Malpractice Insurance for PAs
Don't assume your employer's liability coverage is enough. Protect your professional reputation and financial future with PA AssetGuard® from CM&F. It covers gaps and lapses in your employer coverage – and you can take it with you when you leave your current job. Policies start at just $750/year – a small price to pay for peace of mind.
Although you do not need to be an expert in PA coverage policies, you should have a general understanding of reimbursement issues.
Explore resources and tools for PAs about PA practice, competencies, and compliance.
Make sure you're prepared with our CME, policy news, expert advice, and latest news.