Filter by Topic
Filter by Stage
Filter by Content Type
Career Resources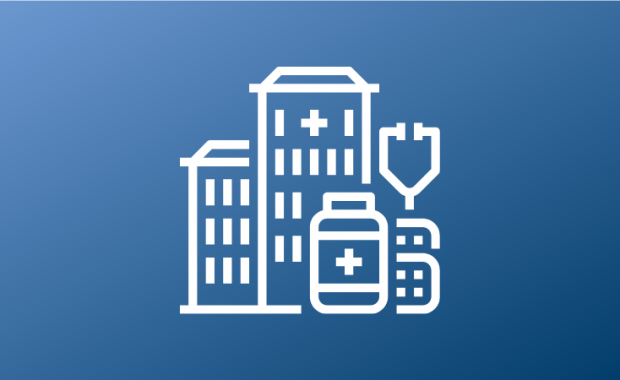 Explore a new career direction or specialty with this collection of AAPA and partner resources, salary data, and CME on various practice areas, including Administration, Dermatology, Education, Emergency Medicine, Family Medicine, Hospital Medicine, Internal Medicine, Orthopaedic Surgery, Telemedicine, and Urgent Care.
Whether you are just starting your PA career, are in mid-practice, or near retirement, be cognizant of what drives and ignites you. By taking inventory, considering new initiatives, and talking to other PAs, you can find your passion.
Despite the promised efficiency of using EHR systems, more than one in four PAs spend at least two hours per day, outside of office hours, documenting clinical care in their EHR system. Here is the good and bad news about EHRs.
Having the right work-life balance can reduce stress for medical professionals as well as increase on-the-job focus, resulting in high job satisfaction and career success, healthier patients—and a healthier provider. However, maintaining that balance can be more daunting than ever before for those in healthcare.
PA Verdale Benson knows that PA career flexibility is both a blessing a burden. His advice to new grads who are trying to choose a specialty: pursue your passion and maximize your career-growth potential.
Sometimes resolutions are about bettering ourselves professionally. January is a great time to reflect on your PA practice, spend some time updating your professional documents, and strategizing your next career move.
While work/life balance will always be provisional and imperfect, it is worth seeking; it is essential PAs take care of themselves to prevent professional and personal burnout.
Huddle, AAPA's members-only online community, fosters discussion amongst PAs and serves as a repository for helpful career-related information. Recently, seasoned PAs shared their best advice for PA students and new grads.