Filter by Topic
Filter by Stage
Filter by Content Type
Career Resources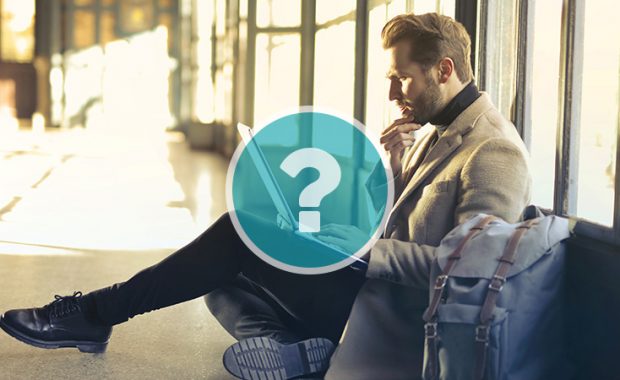 AAPA recognizes that some PAs have an interest in practicing abroad and has compiled this list of the most common questions posed to its staff about international practice.
Decide whether ownership or working for yourself is right for you.
The Patient-Centered Medical Home (PCMH) is a patient-focused, team-based model of healthcare delivery that provides comprehensive and collaborative care with a goal to achieve better outcomes at lower costs.