Filter by Topic
Filter by Stage
Filter by Content Type
Career Resources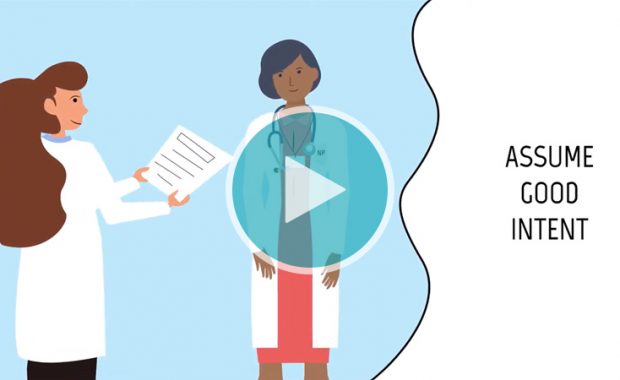 Building a rewarding and successful PA career involves more than caring for your patients. We've got some expert advice in our video on how to avoid pitfalls, take care of yourself, and establish healthy relationships.
Although you do not need to be an expert in PA coverage policies, you should have a general understanding of reimbursement issues.
Prepare for a return to practice after a break with information on licensure and related reentry requirements.