Filter by Topic
Filter by Stage
Filter by Content Type
Career Resources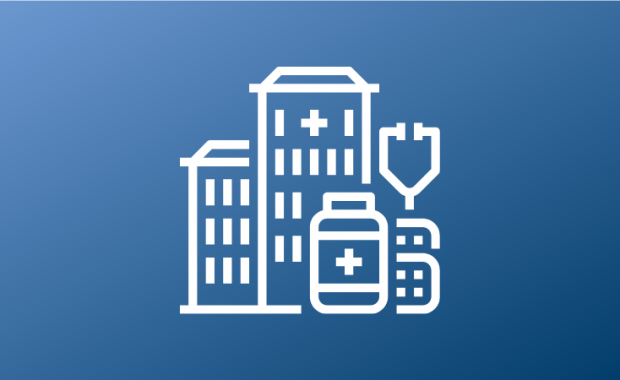 Explore a new career direction or specialty with this collection of AAPA and partner resources, salary data, and CME on various practice areas, including Administration, Dermatology, Education, Emergency Medicine, Family Medicine, Hospital Medicine, Internal Medicine, Orthopaedic Surgery, Telemedicine, and Urgent Care.
One of the great, unique attributes of the PA profession is its breadth of career possibilities across the spectrum of medical, and increasingly, nonclinical practice.
Interviews can be stressful, no doubt about it! I've found in my work with PA clients that preparation (especially for difficult questions) is an effective way to promote confidence and even turn anxiety into excitement about meeting with a prospective employer. Effective preparation involves careful assessment of your abilities as a clinician (and person) and how they correspond to the job, and also working out your replies to commonly asked difficult questions in advance.
For Sheri A. Shebairo, MBA, PA-C, getting to the bottom of an issue has been a driving force throughout her professional life. Her first career was as a television news reporter in New York, but she always knew she wanted to have a more personal impact on the lives of others.
Is it always in a PA's interest to have an employment contract? Are there some situations in which it is better to go without one?
As a career coach, I frequently help my PA clients prepare for interviews. In this article, I'd like to share some exercises that will help you be a more effective and confident interviewee.
Congratulations—you've been offered the job! Now you need to assess the offer and build a negotiation strategy.
In today's fast-moving, constantly connected, 24/7 world, maintaining a healthy balance among work, family, and taking care of ourselves can be a challenge. The first step in achieving this balance is to be mindful and deliberate about it.
Tell any provider they need to see 12 patients in one hour, and the reaction will likely be a cringe, a shudder or even a chuckle. Most providers already operate at warp speed, so working faster is simply not an option. But if providers could see those 12 patients simultaneously, they might react differently. Shared […]