Filter by Topic
Filter by Stage
Filter by Content Type
Career Resources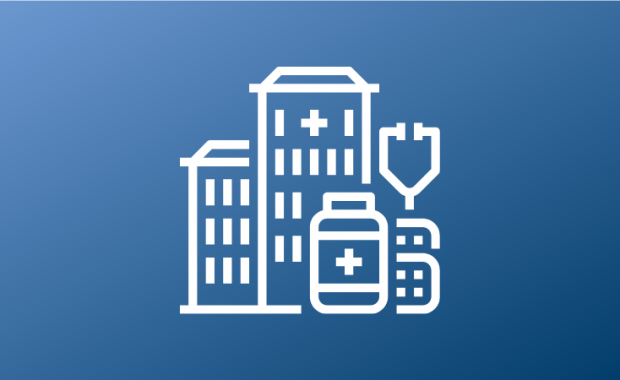 Explore a new career direction or specialty with this collection of AAPA and partner resources, salary data, and CME on various practice areas, including Administration, Dermatology, Education, Emergency Medicine, Family Medicine, Hospital Medicine, Internal Medicine, Orthopaedic Surgery, Telemedicine, and Urgent Care.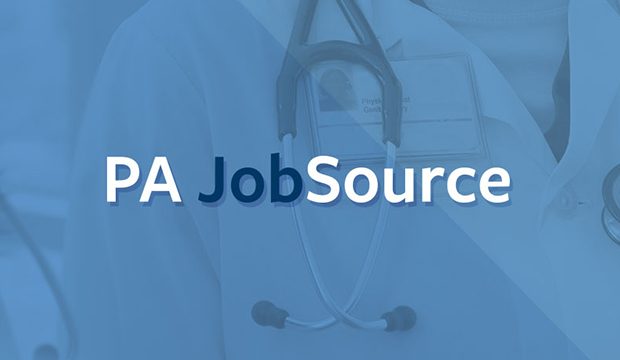 PA JobSource, the ultimate PA career resource, contains the largest source of PA jobs in the nation. It's where PAs go to find the right jobs and where employers go to find the highest quality PA talent in the country. Your job search, made personal.
Protect yourself personally, professionally, and financially – know how to negotiate a strong contract that works for you.
Use our interactive tool to familiarize yourself with a contract. We've outlined the key elements typically found in PA employment contracts and offered some advice on what to expect, ask for, and be wary of in each section.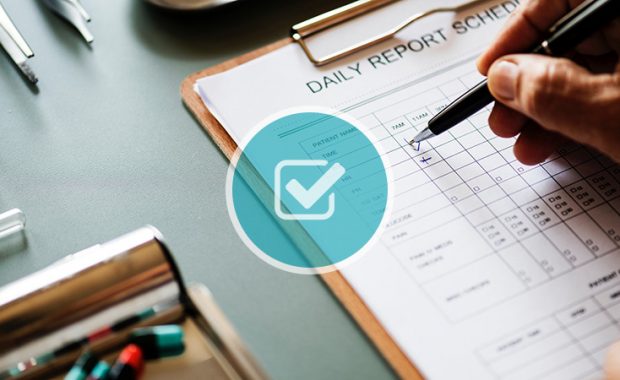 Negotiate a contract that empowers you, fits your needs, and protects you. Start with this thorough checklist to assess an employer's contract for how well it meets your needs — and to identify areas for negotiation.