Filter by Topic
Filter by Stage
Filter by Content Type
Career Resources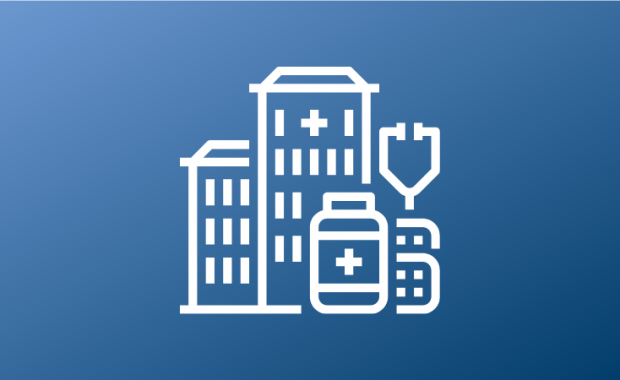 Explore a new career direction or specialty with this collection of AAPA and partner resources, salary data, and CME on various practice areas, including Administration, Dermatology, Education, Emergency Medicine, Family Medicine, Hospital Medicine, Internal Medicine, Orthopaedic Surgery, Telemedicine, and Urgent Care.
A resume or curriculum vitae (CV) is your opportunity to impress potential employers. Here are some tips and templates for your resume or CV.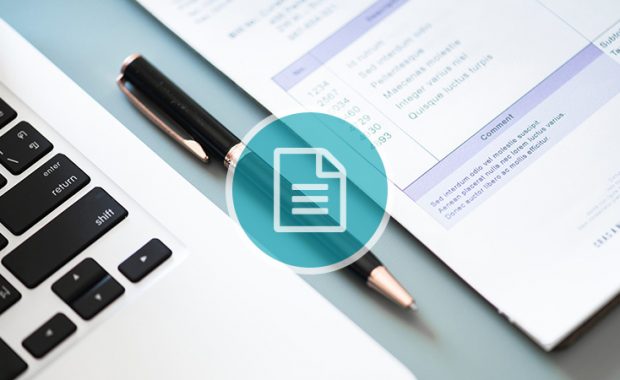 Use our guides to determine whether you need a resume, a CV, or both. Whichever you choose, these essential career documents should be straightforward and specific, convey your achievements to potential employers, and show how you fit the role and experience they are seeking in a PA.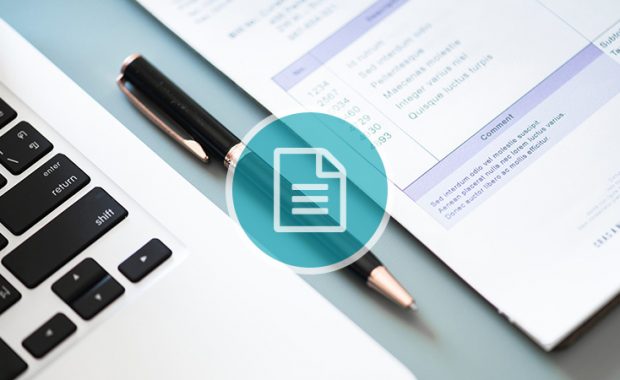 A well-written cover letter is an effective way to introduce yourself and your work to prospective employers and spark their interest in meeting you. Cover letters should be concise, lively, and tailored to each position for which you apply.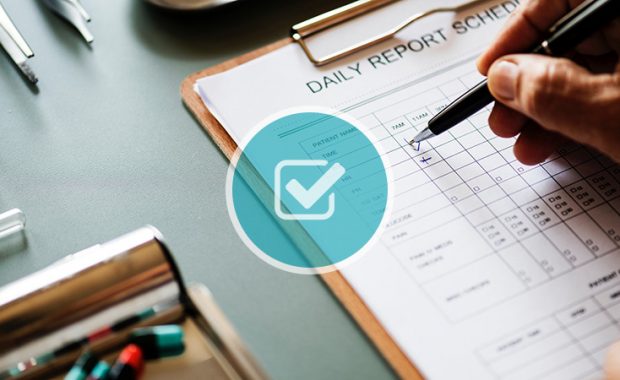 There are standard records that all practicing PAs (and PA students) should collect and maintain. We've compiled them into a detailed and handy checklist so you can make sure you have what you need.
Work your network to find your next job. Here are some ways we can help you connect with PAs and employers.
As you begin or reinvent your PA career, you have endless options. Head into a clinical or nonclinical role or consider independent contracting. We've got a list of questions you can ask yourself to help determine where your interests lie, and a video that can help you envision all the places your PA career can take you.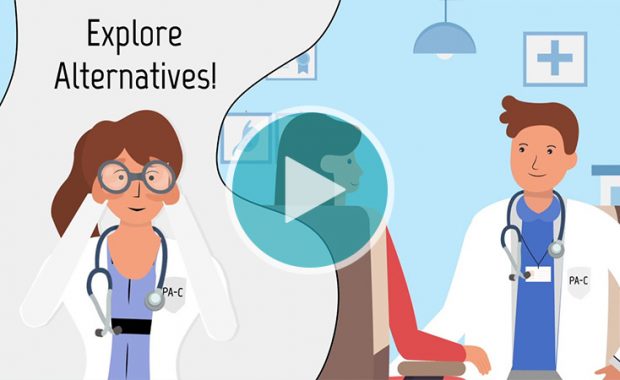 There are so many ways to be a PA…from clinical practice in dozens of specialties to non-clinical careers in research and education. Check out our video to help you explore your options and take advantage of tools to help you get there!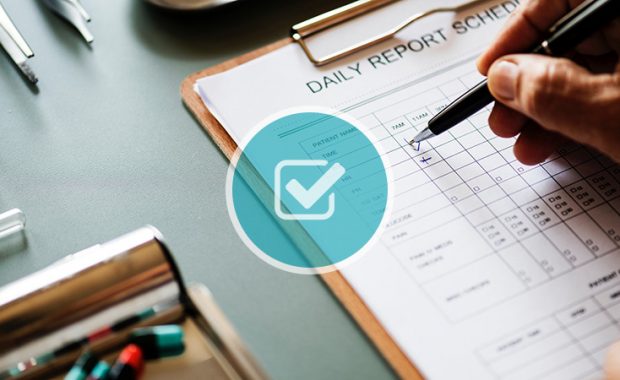 You've graduated…now, make sure you're ready to practice with our checklist for new graduates.