Filter by Topic
Filter by Stage
Filter by Content Type
Career Resources
Although you do not need to be an expert in PA coverage policies, you should have a general understanding of reimbursement issues.
Learn about the educational resources that are available to help you switch from one specialty to another.
Moving on from your current job? We've got the guidance – and the checklist – you need on how to transition gracefully, along with tips on what to handle before your final day.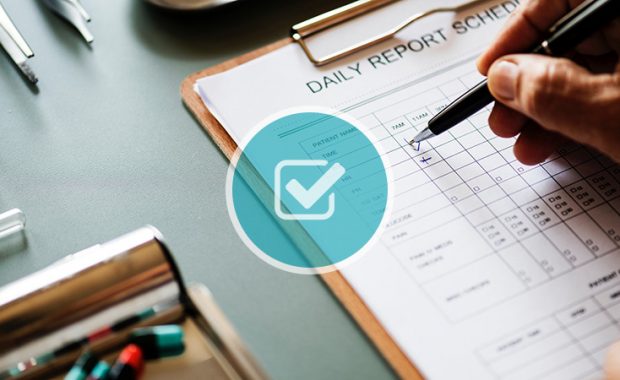 You will no doubt move through a series of positions in your PA career. Here's how to make a job transition gracefully with professional bridges intact.
Decide whether ownership or working for yourself is right for you.
The Patient-Centered Medical Home (PCMH) is a patient-focused, team-based model of healthcare delivery that provides comprehensive and collaborative care with a goal to achieve better outcomes at lower costs.