Filter by Topic
Filter by Stage
Filter by Content Type
Career Resources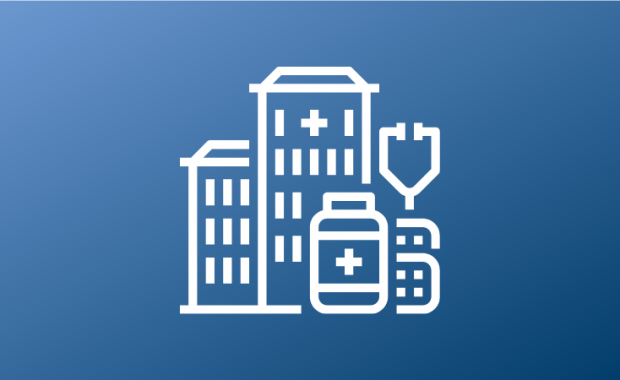 Explore a new career direction or specialty with this collection of AAPA and partner resources, salary data, and CME on various practice areas, including Administration, Dermatology, Education, Emergency Medicine, Family Medicine, Hospital Medicine, Internal Medicine, Orthopaedic Surgery, Telemedicine, and Urgent Care.
Huddle, AAPA's members-only online community, fosters discussion amongst PAs and serves as a repository for helpful career-related information. Recently, seasoned PAs shared their best advice for PA students and new grads.
While the transition from program to practice may seem overwhelming and nerve-wracking, PA students can set themselves up for a successful career start with these tips.
Three career experts offer their advice on AAPA member-submitted contract negotiation questions.
Practicing abroad is a great way to enhance your experience as a PA – both professionally and personally. But international practice requires more preparation than practicing in the U.S.
Most PAs recall their PA education as being the most rigorous and challenging of their academic careers. The hard work will be worth it as you learn how to become an outstanding clinician.
During Clinical Rotations you will put your theoretical medical knowledge to the test in real-world clinical settings. Under the supervision of a preceptor, you will be placed on health teams in several different medical settings and specialties.
The didactic phase is the first exposure many future PAs have to the rigors, challenges, and rewards of their chosen career.