Filter by Topic
Filter by Stage
Filter by Content Type
Career Resources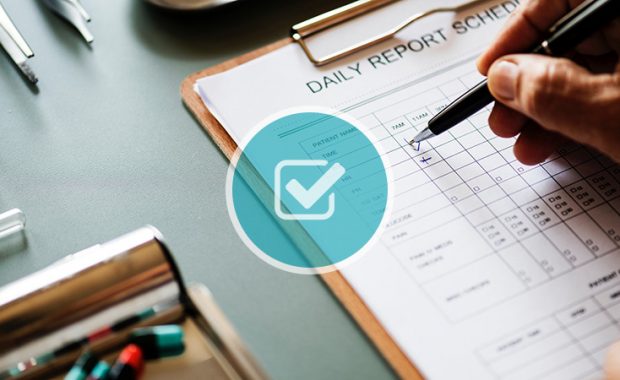 Negotiate a contract that empowers you, fits your needs, and protects you. Start with this thorough checklist to assess an employer's contract for how well it meets your needs — and to identify areas for negotiation.
To help practicing PAs to navigate patient relationships well, AAPA has developed ethical guidelines for the PA profession that offer a framework for your decision-making and confidentiality in the internet age.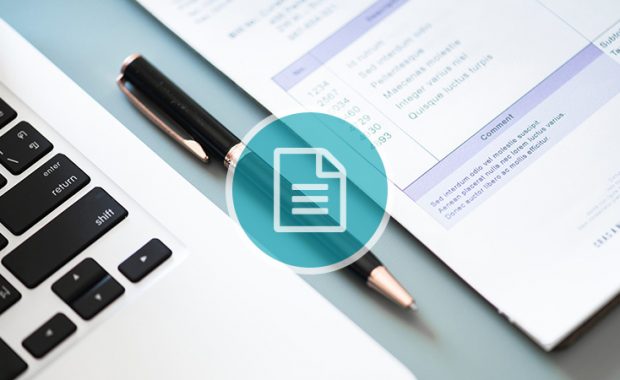 One of the key transitions from PA program to practicing is financial. We've got PA-specific budget worksheets to help you make a personal financial plan.
What is a PA? PAs are medical professionals who diagnose illness, develop and manage treatment plans, prescribe medications, and often serve as a patient's principal healthcare provider. With thousands of hours of medical training, PAs are versatile and collaborative.
Moving on from your current job? We've got the guidance – and the checklist – you need on how to transition gracefully, along with tips on what to handle before your final day.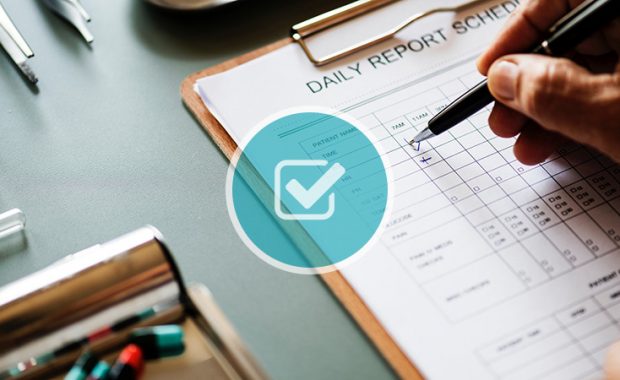 You will no doubt move through a series of positions in your PA career. Here's how to make a job transition gracefully with professional bridges intact.