Filter by Topic
Filter by Stage
Filter by Content Type
Career Resources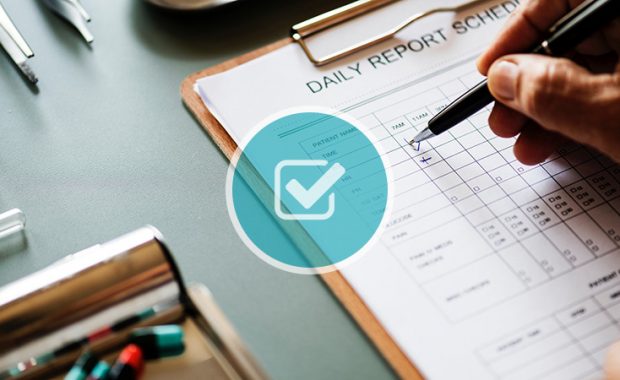 Negotiate a contract that empowers you, fits your needs, and protects you. Start with this thorough checklist to assess an employer's contract for how well it meets your needs — and to identify areas for negotiation.
To help practicing PAs to navigate patient relationships well, AAPA has developed ethical guidelines for the PA profession that offer a framework for your decision-making and confidentiality in the internet age.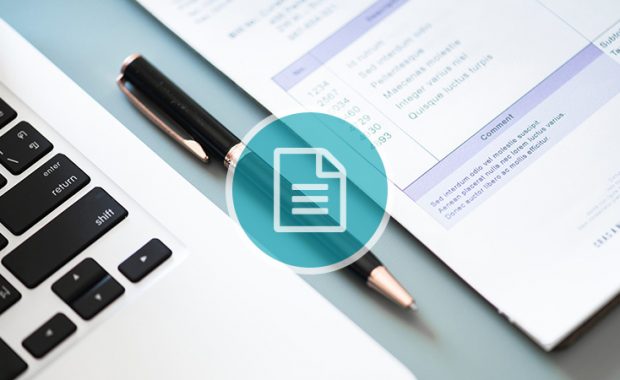 One of the key transitions from PA program to practicing is financial. We've got PA-specific budget worksheets to help you make a personal financial plan.
Learn about the educational resources that are available to help you switch from one specialty to another.
AAPA recognizes the hard work of preceptors through its Clinical Preceptor Recognition Program.
AAPA honors Distinguished Fellows for leadership, service, and contributions made to the PA profession.
Practicing abroad is a great way to enhance your experience as a PA – both professionally and personally. But international practice requires more preparation than practicing in the U.S.