Filter by Topic
Filter by Stage
Filter by Content Type
Career Resources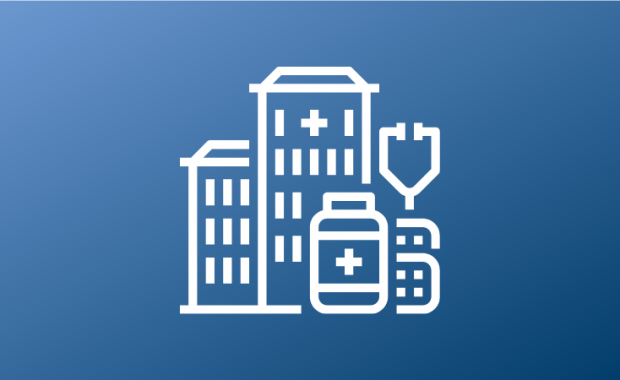 Explore a new career direction or specialty with this collection of AAPA and partner resources, salary data, and CME on various practice areas, including Administration, Dermatology, Education, Emergency Medicine, Family Medicine, Hospital Medicine, Internal Medicine, Orthopaedic Surgery, Telemedicine, and Urgent Care.
A well-written cover letter is an effective way to introduce yourself and your work to prospective employers and spark their interest in meeting you. Cover letters should be concise, lively, and tailored to each position for which you apply. Cover letters follow a general format. Use our guide and make sure yours gets you the position you want.
Do you need a résumé or a CV – or both? What should these important documents include? How can you avoid common mistakes? These essential career documents should be straightforward and specific, convey your achievements to potential employers, and show how you fit the role and experience they are seeking in a PA.
Congratulations! You've accepted the job and negotiated a solid contract. Make sure you're
ready to start practicing with our checklist.
Starting out as a PA, you have many options available to you. You can head into a clinical or nonclinical role, and even consider independent contracting. Here's a list of questions you can ask yourself to help determine where your interests lie.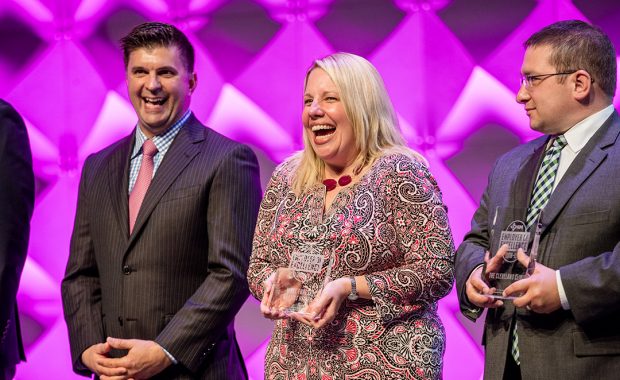 Looking for ways to ensure that your voice is heard at the leadership table? Alisha T. DeTroye, MMS, PA-C, DFAAPA, director of PA Services at Wake Forest Baptist Health and president-elect of North Carolina Academy of PAs, shares her tips.
Whether you are just starting your PA career, are in mid-practice, or near retirement, be cognizant of what drives and ignites you. By taking inventory, considering new initiatives, and talking to other PAs, you can find your passion.
Despite the promised efficiency of using EHR systems, more than one in four PAs spend at least two hours per day, outside of office hours, documenting clinical care in their EHR system. Here is the good and bad news about EHRs.