Filter by Topic
Filter by Stage
Filter by Content Type
Career Resources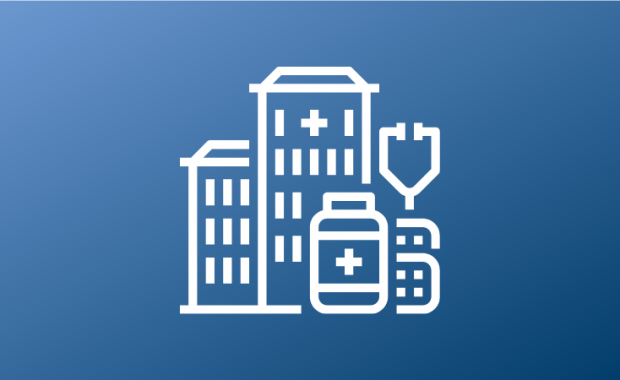 Explore a new career direction or specialty with this collection of AAPA and partner resources, salary data, and CME on various practice areas, including Administration, Dermatology, Education, Emergency Medicine, Family Medicine, Hospital Medicine, Internal Medicine, Orthopaedic Surgery, Telemedicine, and Urgent Care.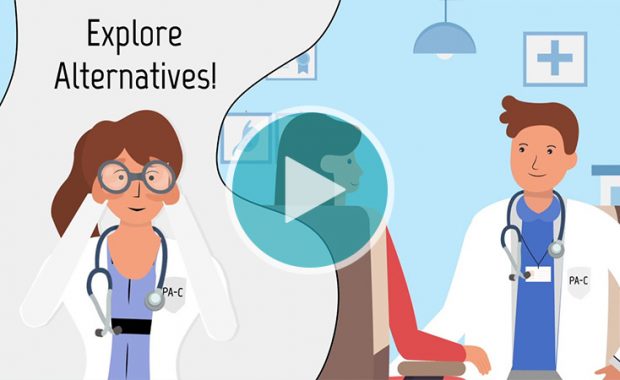 There are so many ways to be a PA…from clinical practice in dozens of specialties to non-clinical careers in research and education. Check out our video to help you explore your options and take advantage of tools to help you get there!
Use our interactive tool to familiarize yourself with a contract. We've outlined the key elements typically found in PA employment contracts and offered some advice on what to expect, ask for, and be wary of in each section.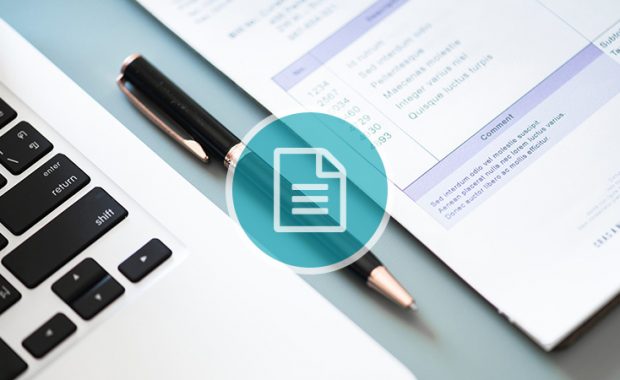 One of the key transitions from PA program to practicing is financial. We've got PA-specific budget worksheets to help you make a personal financial plan.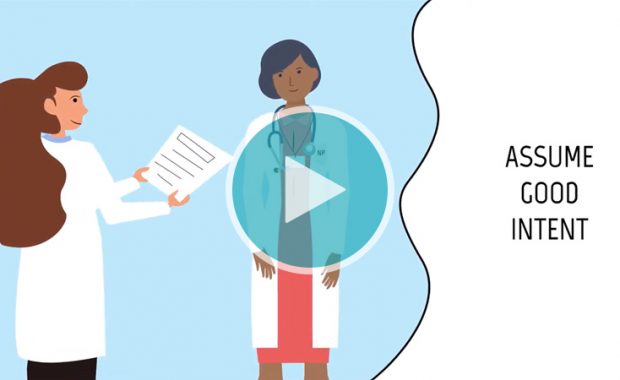 Building a rewarding and successful PA career involves more than caring for your patients. We've got some expert advice in our video on how to avoid pitfalls, take care of yourself, and establish healthy relationships.