Filter by Topic
Filter by Stage
Filter by Content Type
Career Resources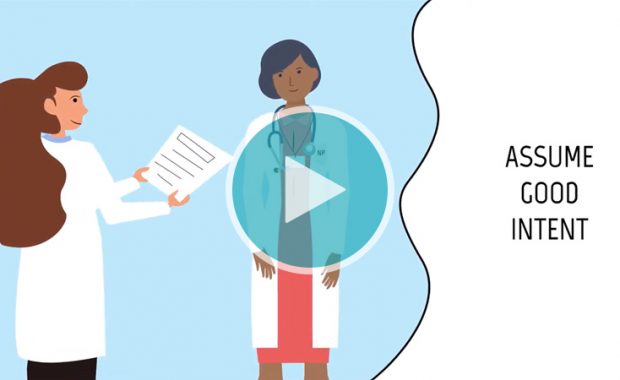 Building a rewarding and successful PA career involves more than caring for your patients. We've got some expert advice in our video on how to avoid pitfalls, take care of yourself, and establish healthy relationships.
We offer members-only, point-of-care and research support tools to help save you time when you only have a few minutes with a patient or a rare extended break for more intensive research.
Although you do not need to be an expert in PA coverage policies, you should have a general understanding of reimbursement issues.
Learn about the educational resources that are available to help you switch from one specialty to another.
Practicing abroad is a great way to enhance your experience as a PA – both professionally and personally. But international practice requires more preparation than practicing in the U.S.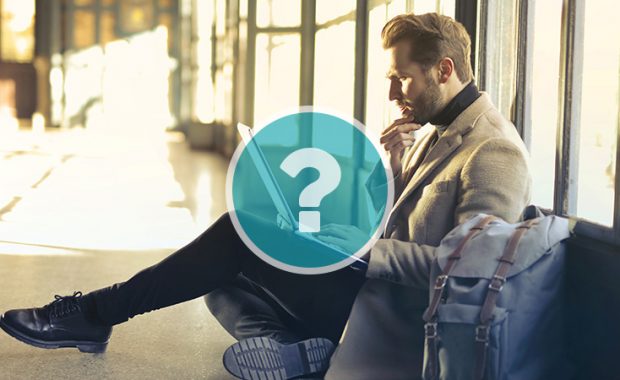 AAPA recognizes that some PAs have an interest in practicing abroad and has compiled this list of the most common questions posed to its staff about international practice.
Decide whether ownership or working for yourself is right for you.
There are four main national organizations that accredit or recognize practices as patient-centered medical homes.