Filter by Topic
Filter by Stage
Filter by Content Type
Career Resources
PA Portfolio is a secure, online sharing and storage tool for important education, licensing and certification, and career records.
Be ready to educate potential employers about the PA profession, the ways you can contribute to medical care, and more with our educational and promotional materials.
To help practicing PAs to navigate patient relationships well, AAPA has developed ethical guidelines for the PA profession that offer a framework for your decision-making and confidentiality in the internet age.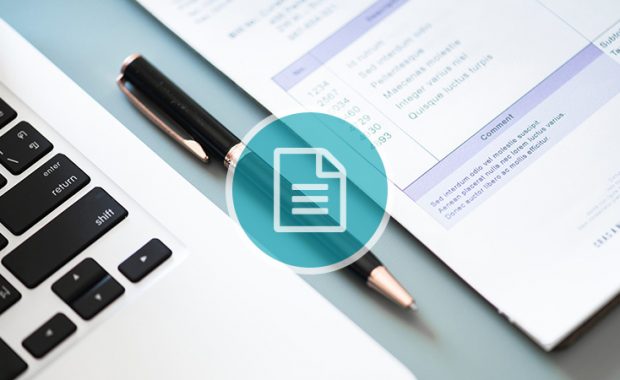 One of the key transitions from PA program to practicing is financial. We've got PA-specific budget worksheets to help you make a personal financial plan.
What is a PA (physician associate/physician assistant)? PAs are medical professionals who diagnose illness, develop and manage treatment plans, and more.