Filter by Topic
Filter by Stage
Filter by Content Type
Career Resources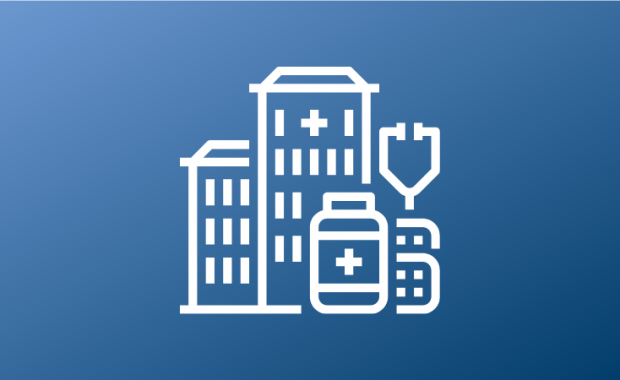 Explore a new career direction or specialty with this collection of AAPA and partner resources, salary data, and CME on various practice areas, including Administration, Dermatology, Education, Emergency Medicine, Family Medicine, Hospital Medicine, Internal Medicine, Orthopaedic Surgery, Telemedicine, and Urgent Care.
Congratulations—you've been offered the job! Now you need to assess the offer and build a negotiation strategy.
Advice on how to negotiate a contract.
Creating your references list is an essential part of the job search that can also help you cultivate your professional network and prepare you for inter-views.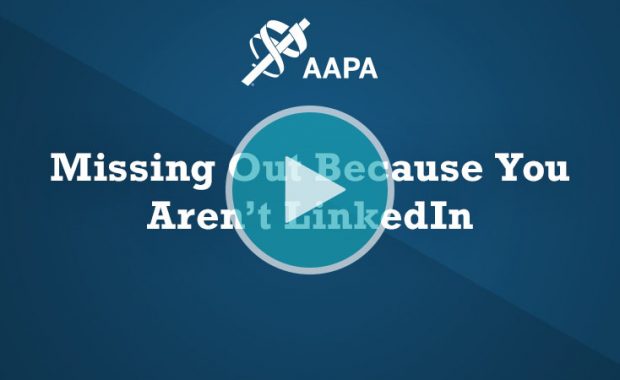 Don't overlook the importance of a professional profile on LinkedIn while you are a PA student.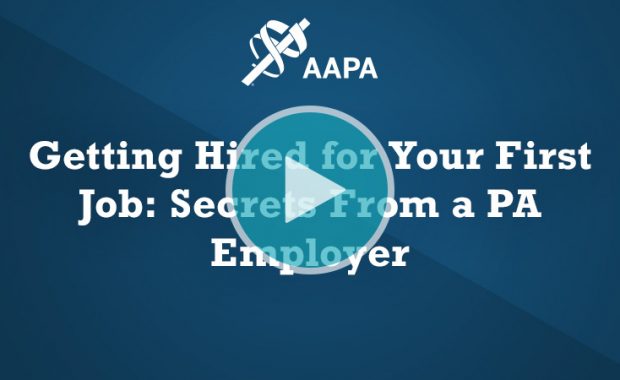 Come hear tips and tricks as you prepare for the PANCE. From study hints to day-of pointers, this session is for all the test takers… the cautiously optimistic, the nervous wrecks, and all those in between.
Even the most successful PA career hits the occasional snag that can make transitioning to a new position challenging. Aside from potential contract disputes, a frequent trouble spot is obtaining a positive reference from a former employer with whom there was a conflict. Find out how you can deal with negative job references.
Thinking about using a recruiter to find your next PA job? Use our checklist to vet your choice and see a list of common warning signs.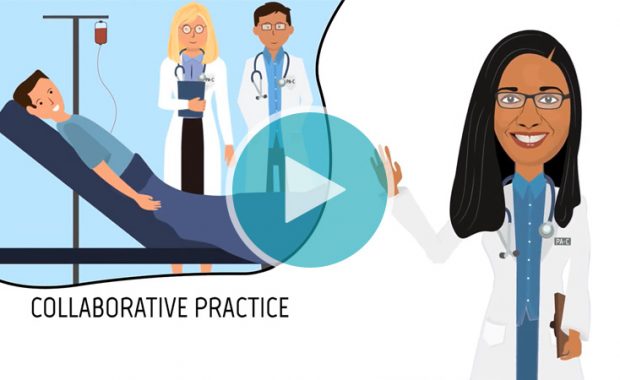 Be ready to educate your current and future employers about working with PAs using these talking points.