Filter by Topic
Filter by Stage
Filter by Content Type
Career Resources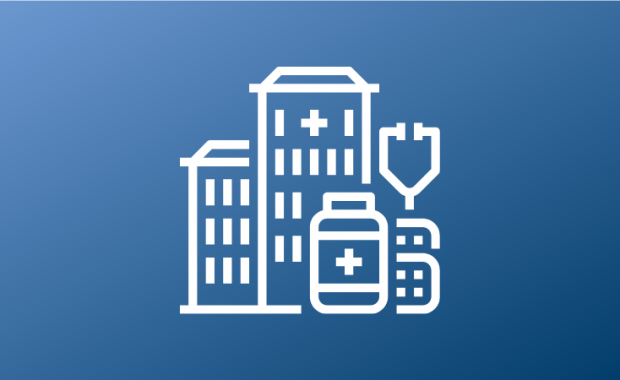 Explore a new career direction or specialty with this collection of AAPA and partner resources, salary data, and CME on various practice areas, including Administration, Dermatology, Education, Emergency Medicine, Family Medicine, Hospital Medicine, Internal Medicine, Orthopaedic Surgery, Telemedicine, and Urgent Care.
Is it always in a PA's interest to have an employment contract? Are there some situations in which it is better to go without one?
As a career coach, I frequently help my PA clients prepare for interviews. In this article, I'd like to share some exercises that will help you be a more effective and confident interviewee.
Congratulations—you've been offered the job! Now you need to assess the offer and build a negotiation strategy.
Advice on how to negotiate a contract.
Creating your references list is an essential part of the job search that can also help you cultivate your professional network and prepare you for inter-views.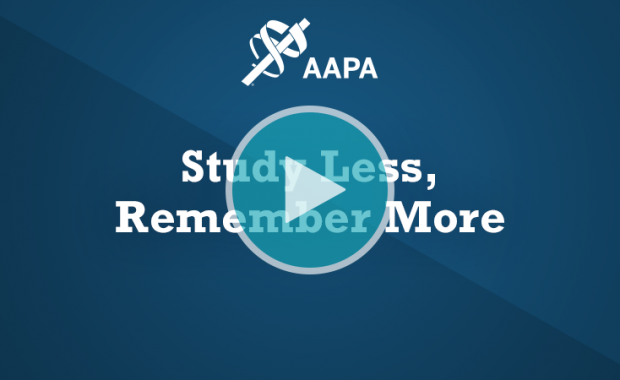 By focusing on the finish line from the very start, developing strong personalized study skills, and maintaining a willingness to adapt, students will learn how to feel confident on test day through both didactic and clinical years.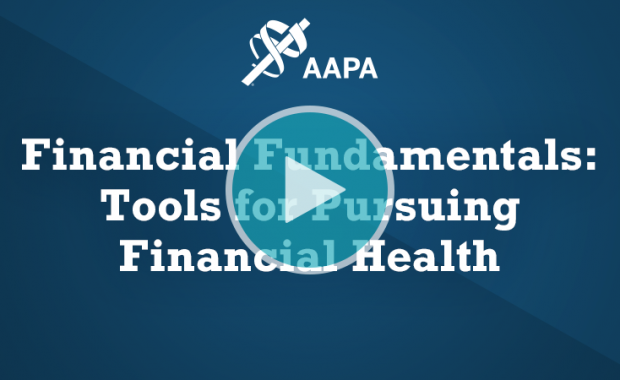 In this one-hour webinar, learn what it takes to get into PA school and how to make yourself a more competitive applicant.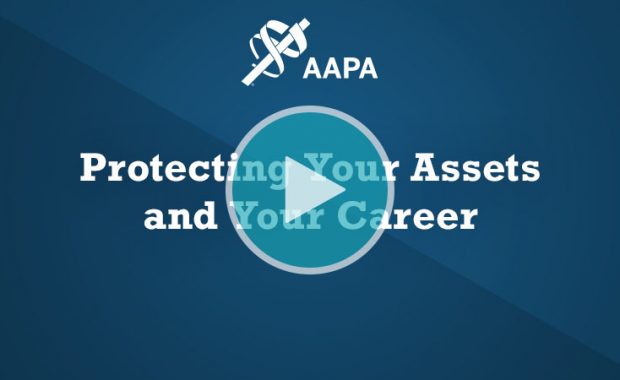 Learn basic concepts of medical malpractice law, how they apply to PAs, and how you can transfer malpractice risk away from the PA's personal assets.