Filter by Topic
Filter by Stage
Filter by Content Type
Career Resources
A PA is a nationally certified and state-licensed medical professional. Learn how to acquire the experience you need for PA school and how to get and maintain your certification.
In this one-hour webinar, learn what it takes to get into PA school and how to make yourself a more competitive applicant.
Even the most successful PA career hits the occasional snag that can make transitioning to a new position challenging. Aside from potential contract disputes, a frequent trouble spot is obtaining a positive reference from a former employer with whom there was a conflict. Find out how you can deal with negative job references.
A rundown on reimbursement resources offered on the AAPA website.
Use our checklist to be prepared to start practicing strong on day one.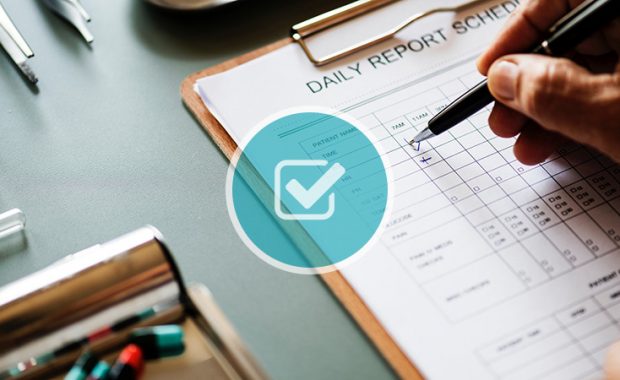 Congratulations! You've accepted the job and negotiated a solid contract. Make sure you're ready to start practicing with our checklist.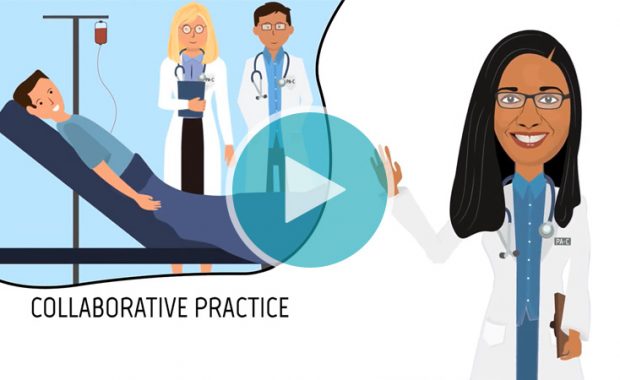 Be ready to educate your current and future employers about working with PAs using these talking points.