Filter by Topic
Filter by Stage
Filter by Content Type
Career Resources
A PA is a nationally certified and state-licensed medical professional. Learn how to acquire the experience you need for PA school and how to get and maintain your certification.
In this one-hour webinar, learn what it takes to get into PA school and how to make yourself a more competitive applicant.
Even the most successful PA career hits the occasional snag that can make transitioning to a new position challenging. Aside from potential contract disputes, a frequent trouble spot is obtaining a positive reference from a former employer with whom there was a conflict. Find out how you can deal with negative job references.
Conquer clinical rotations! Learn common do's and don'ts with our video and get even more helpful and detailed tips with our guide.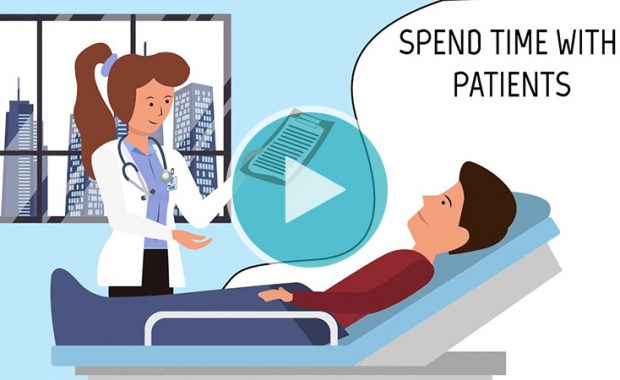 Make your first foray into clinical practice a memorable one – for all the right reasons! Watch our video, and then use our Clinical Rotations checklists and guides to avoid common pitfalls and set yourself up for success.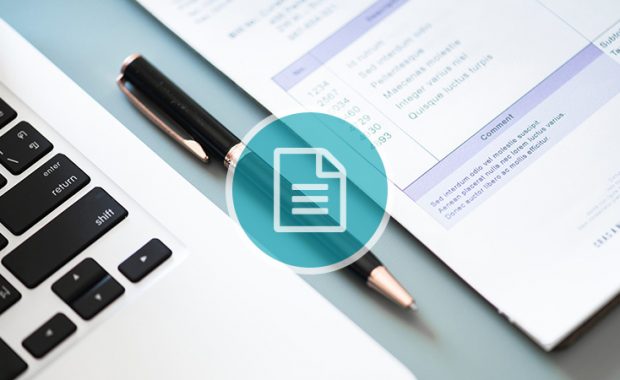 Use our guide to see detailed do's and don'ts for your clinical rotations. These helpful tips will help you successfully take on this important step in your PA student career.
The interview is your first chance to show why you are the best candidate for the position. It's also a chance for you to understand more about the practice or organization and its culture, approach to patient care, and knowledge of team practice.
A resume or curriculum vitae (CV) is your opportunity to impress potential employers. Here are some tips and templates for your resume or CV.