Filter by Topic
Filter by Stage
Filter by Content Type
Career Resources
In this one-hour webinar, learn what it takes to get into PA school and how to make yourself a more competitive applicant.
Conquer clinical rotations! Learn common do's and don'ts with our video and get even more helpful and detailed tips with our guide.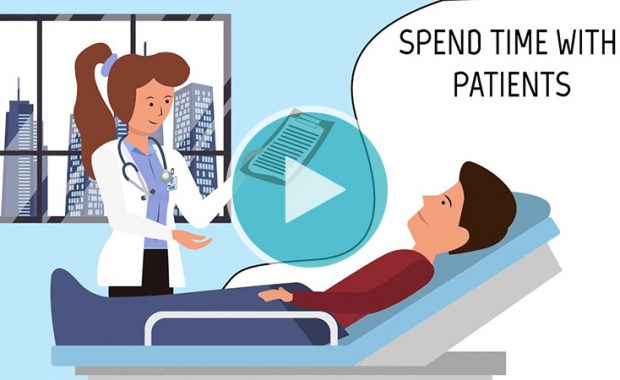 Make your first foray into clinical practice a memorable one – for all the right reasons! Watch our video, and then use our Clinical Rotations checklists and guides to avoid common pitfalls and set yourself up for success.
The interview is your first chance to show why you are the best candidate for the position. It's also a chance for you to understand more about the practice or organization and its culture, approach to patient care, and knowledge of team practice.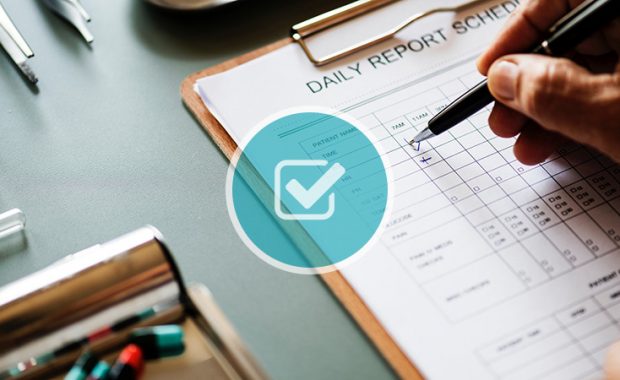 There are standard records that all practicing PAs (and PA students) should collect and maintain. We've compiled them into a detailed and handy checklist so you can make sure you have what you need.
As you begin or reinvent your PA career, you have endless options. Head into a clinical or nonclinical role or consider independent contracting. We've got a list of questions you can ask yourself to help determine where your interests lie, and a video that can help you envision all the places your PA career can take you.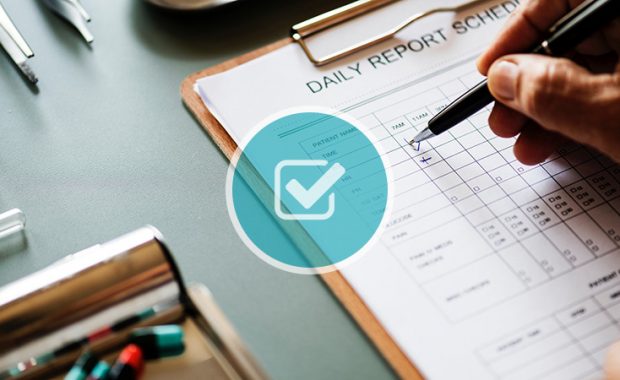 Make sure you've got all the major milestones and deadlines checked off as you prepare to graduate and launch your PA career.
To help practicing PAs to navigate patient relationships well, AAPA has developed ethical guidelines for the PA profession that offer a framework for your decision-making and confidentiality in the internet age.