Filter by Topic
Filter by Stage
Filter by Content Type
Career Resources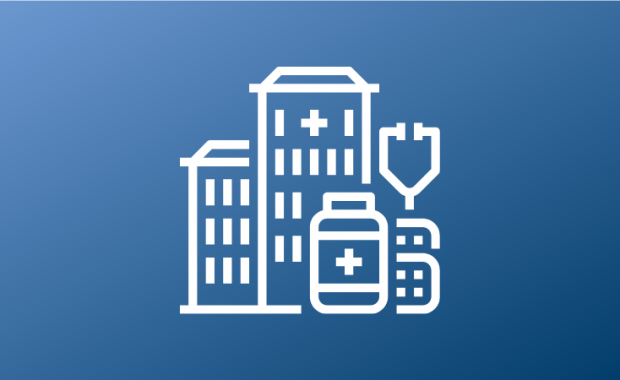 Explore a new career direction or specialty with this collection of AAPA and partner resources, salary data, and CME on various practice areas, including Administration, Dermatology, Education, Emergency Medicine, Family Medicine, Hospital Medicine, Internal Medicine, Orthopaedic Surgery, Telemedicine, and Urgent Care.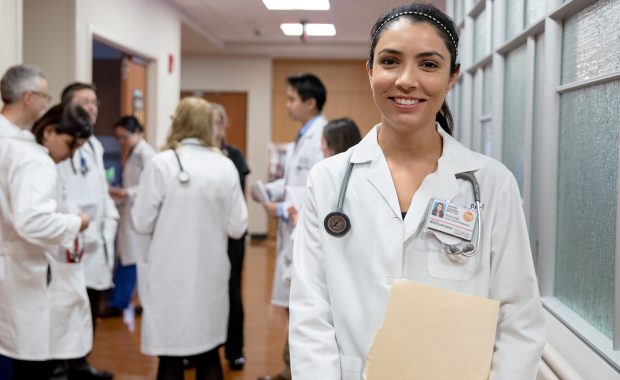 No matter your career stage, networking plays a vital role in landing the position that's right for you. Join AAPA to access a network that's 60,000 PAs strong and use these eight tips to help you polish your networking skills.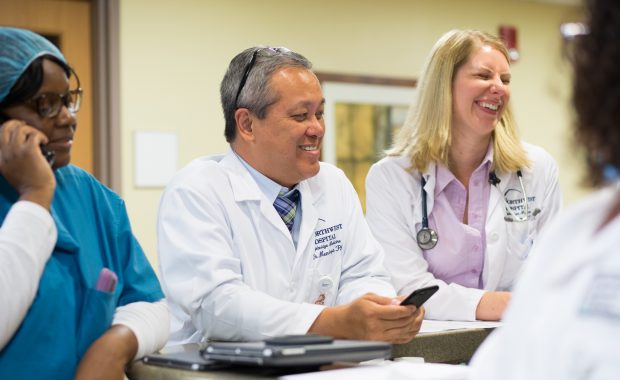 Sponsored Content
PAs can turn to locum tenens as a full-time career alternative that allows them to take control of their own schedule, establish a better work/life balance, and enjoy a regular change of scenery.
Whether you are just starting your PA career, are in mid-practice, or near retirement, be cognizant of what drives and ignites you. By taking inventory, considering new initiatives, and talking to other PAs, you can find your passion.
Three career experts offer their advice on AAPA member-submitted contract negotiation questions.
Practicing abroad is a great way to enhance your experience as a PA – both professionally and personally. But international practice requires more preparation than practicing in the U.S.
PAs need to create professional boundaries as part of a healthy career.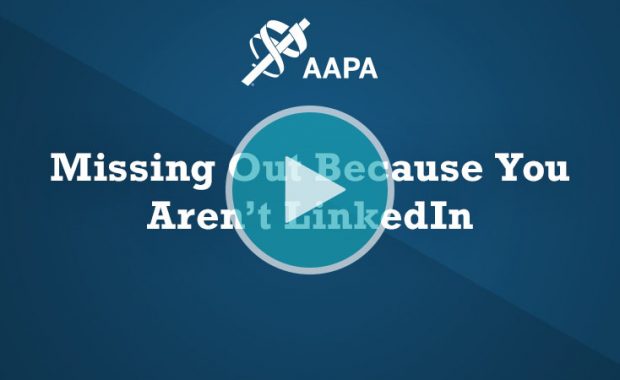 Don't overlook the importance of a professional profile on LinkedIn while you are a PA student.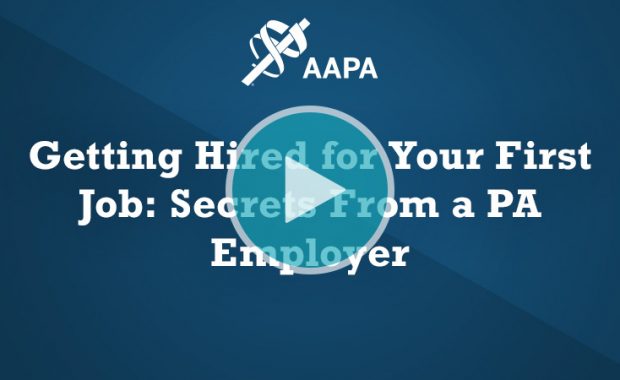 Come hear tips and tricks as you prepare for the PANCE. From study hints to day-of pointers, this session is for all the test takers… the cautiously optimistic, the nervous wrecks, and all those in between.