Filter by Topic
Filter by Stage
Filter by Content Type
Career Resources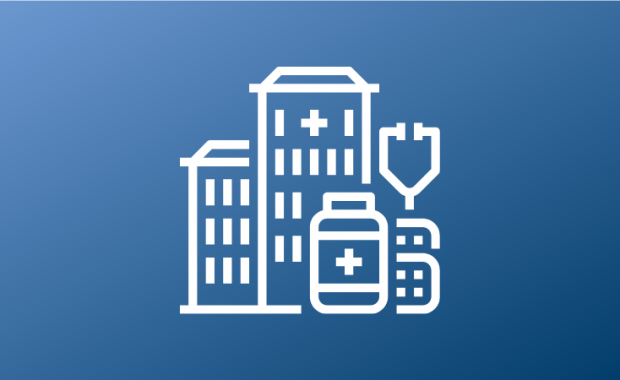 Explore a new career direction or specialty with this collection of AAPA and partner resources, salary data, and CME on various practice areas, including Administration, Dermatology, Education, Emergency Medicine, Family Medicine, Hospital Medicine, Internal Medicine, Orthopaedic Surgery, Telemedicine, and Urgent Care.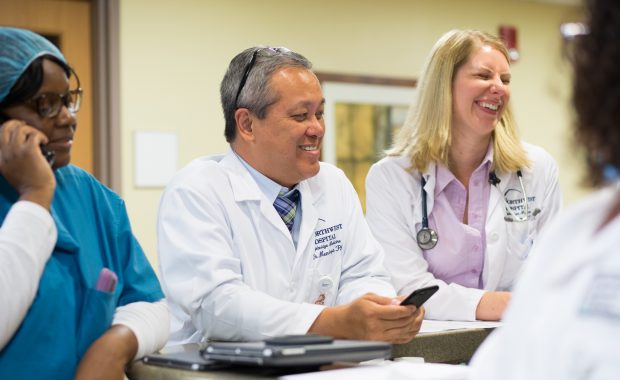 Sponsored Content
PAs can turn to locum tenens as a full-time career alternative that allows them to take control of their own schedule, establish a better work/life balance, and enjoy a regular change of scenery.
As we advance in our careers, it's natural to want to take on more responsibility. But there's a tricky balance – we don't want our PA practice or our enthusiasm for healthcare to suffer. Follow these four tips to take on more without burning out.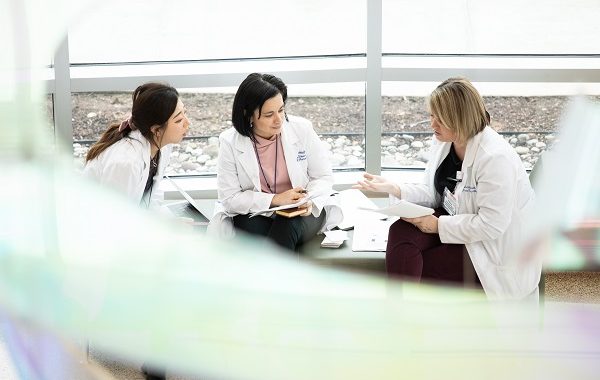 Sponsored Content
One of the major advantages of becoming a PA is that it is relatively easy to change from one specialty to another without the need for new certification. More than 50% of PAs will change specialties during their careers, according to AAPA's Salary Report.
Congratulations! You've accepted the job and negotiated a solid contract. Make sure you're
ready to start practicing with our checklist.
With over 200 accredited PA programs throughout the country, how do you decide which one is right for you? Here, five important factors to consider.
While it's no secret that getting through PA school is one of the most difficult tasks you'll ever accomplish, there are a few things you can do to ensure that you pass with flying colors.
Accruing Healthcare Experience (HCE) and Patient Care Experience (PCE) hours is one of the most time-intensive aspects of applying to PA school. Here are recommendations to obtain these patient-related work hours.
While the transition from program to practice may seem overwhelming and nerve-wracking, PA students can set themselves up for a successful career start with these tips.