Filter by Topic
Filter by Stage
Filter by Content Type
Career Resources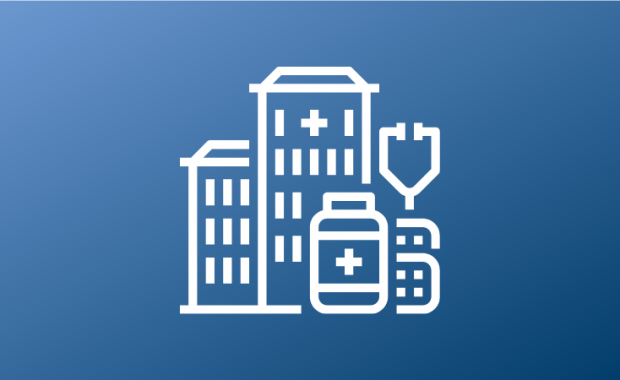 Explore a new career direction or specialty with this collection of AAPA and partner resources, salary data, and CME on various practice areas, including Administration, Dermatology, Education, Emergency Medicine, Family Medicine, Hospital Medicine, Internal Medicine, Orthopaedic Surgery, Telemedicine, and Urgent Care.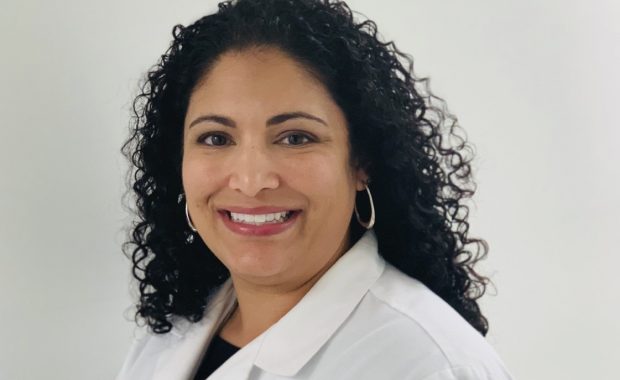 Chronic kidney disease (CKD) presents both a significant challenge for patients and an enormous opportunity for providers. Many PAs in other specialties play a role in treating their patients who have CKD. Practicing in nephrology gives clinicians a solid foundation in medicine.
PA Melissa Rodriguez says that obstetrics has been her passion since childhood and caring for women during their pregnancies is the only career she seriously considered. She believes it's time to augment women's healthcare and that PAs are the solution.
Although one might think that burnout only occurs in seasoned PA providers, even students can experience burnout. There is hope for the student and early career PA. A national trend toward addressing the mental health of our medical providers includes new assessments and onboarding.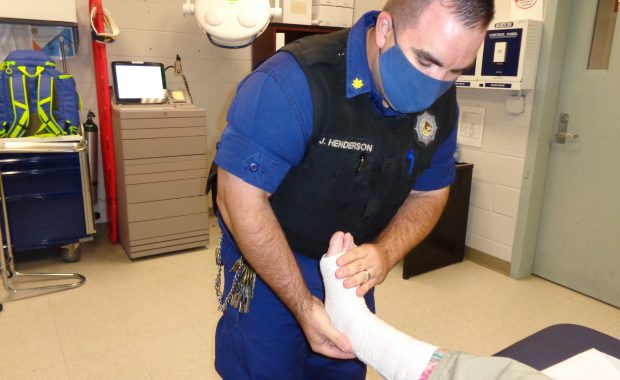 PA Joshua Henderson decided to combine his interest in orthopaedics with his desire to serve his country and started his career with the U.S. Public Health Service, Federal Bureau of Prisons. He serves as a clinical PA at a high-security penitentiary in Florida.
More than a third of PAs suffer from imposter syndrome, and even higher numbers of PA students and early career professionals are affected. View this FREE webinar on the problem with imposter syndrome, it's impact on PA mental health and burnout, and ways to combat it.
Ethical issues may arise with each patient encounter. Join AAPA for this FREE webinar on what to do when the ethical choice isn't clear.
Finding your first PA job is challenging enough, and even more so during a pandemic. Join AAPA for this webinar about navigating a job search as a new grad.
Mental health affects everyone from PA students to practicing PAs. Join AAPA for this webinar featuring a discussion on mental health. Learn what you can do now to and as you prepare for your PA career to take care of yourself!