Filter by Topic
Filter by Stage
Filter by Content Type
Career Resources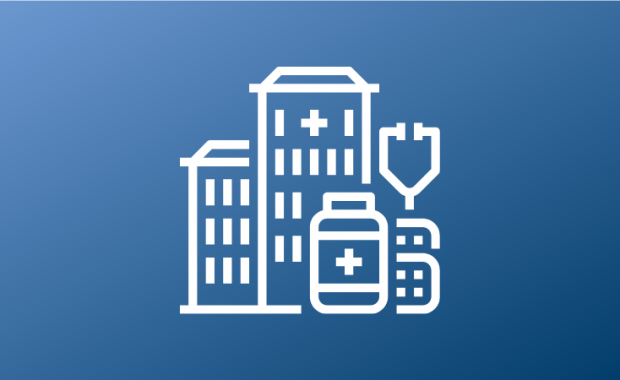 Explore a new career direction or specialty with this collection of AAPA and partner resources, salary data, and CME on various practice areas, including Administration, Dermatology, Education, Emergency Medicine, Family Medicine, Hospital Medicine, Internal Medicine, Orthopaedic Surgery, Telemedicine, and Urgent Care.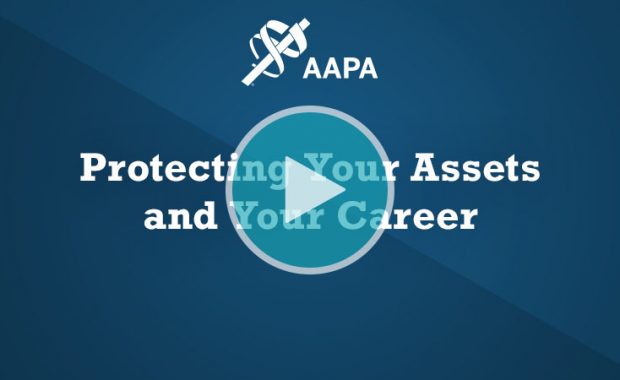 Learn basic concepts of medical malpractice law, how they apply to PAs, and how you can transfer malpractice risk away from the PA's personal assets.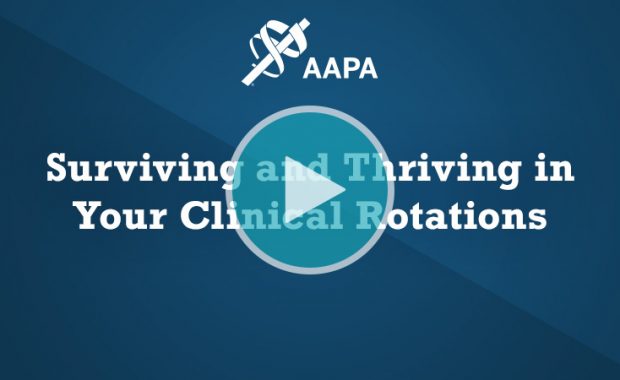 Get an overview of helpful tips and pearls of wisdom for students entering the clinical phase of their education. Learn how to study during clinicals, how to elicit and act on feedback, and ultimately maximize the clinical experience.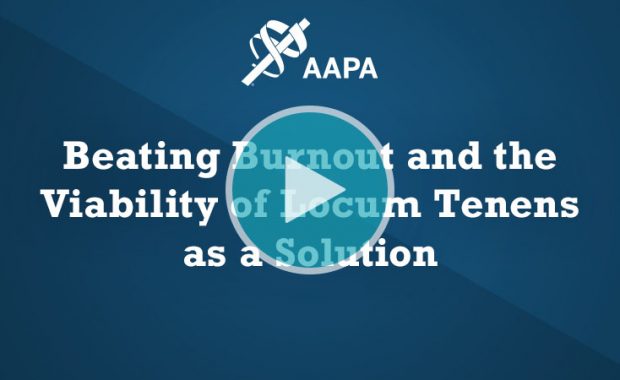 Thomas Massing, a Locums Tenens PA, and Mike Freeman, a dedicated staffing professional, will share with you what causes burnout among PAs and how locums can be a viable solution and how to capitalize on this opportunity.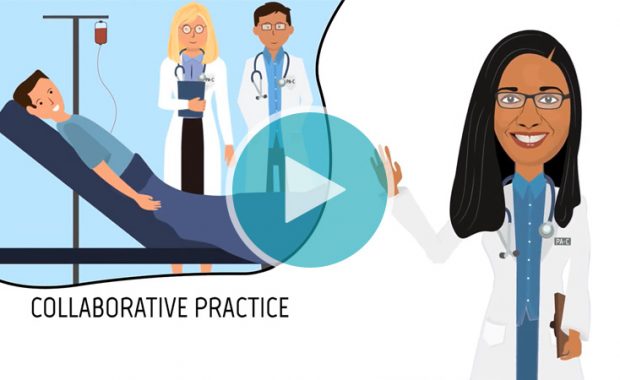 Be ready to educate your current and future employers about working with PAs using these talking points.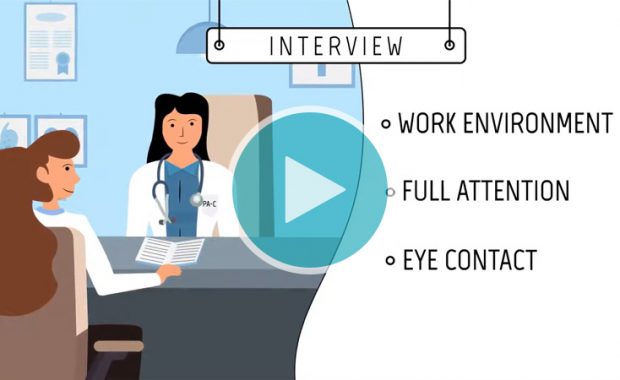 The interview is your first chance to show why you are the best candidate for the position. Our video will help you prepare for your interview and help you show off your best self.
Use our interactive tool to familiarize yourself with a contract. We've outlined the key elements typically found in PA employment contracts and offered some advice on what to expect, ask for, and be wary of in each section.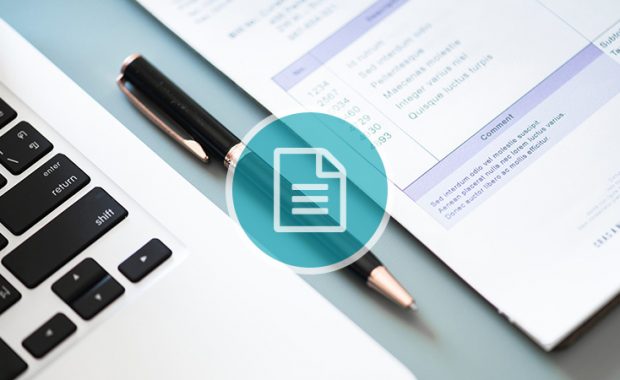 One of the key transitions from PA program to practicing is financial. We've got PA-specific budget worksheets to help you make a personal financial plan.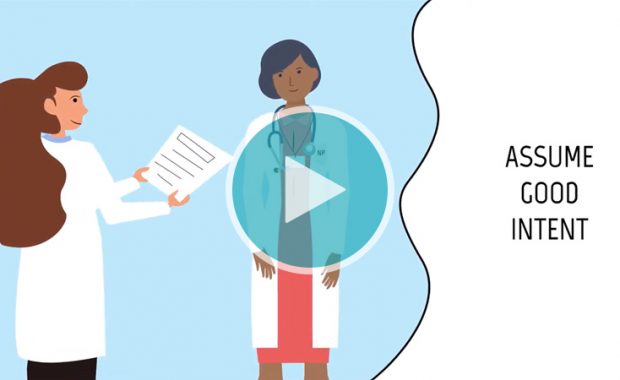 Building a rewarding and successful PA career involves more than caring for your patients. We've got some expert advice in our video on how to avoid pitfalls, take care of yourself, and establish healthy relationships.