Filter by Topic
Filter by Stage
Filter by Content Type
Career Resources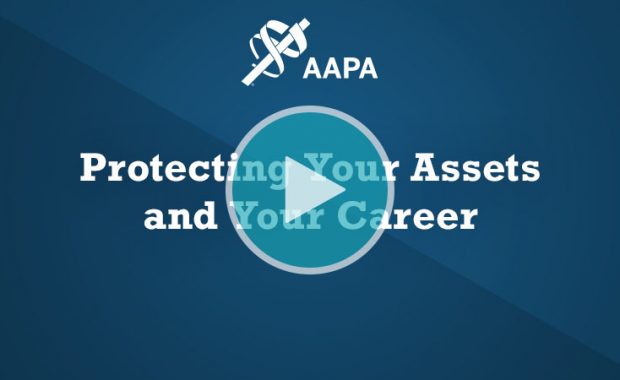 Learn basic concepts of medical malpractice law, how they apply to PAs, and how you can transfer malpractice risk away from the PA's personal assets.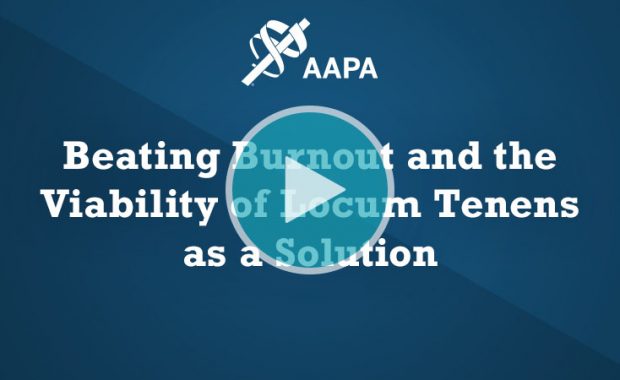 Thomas Massing, a Locums Tenens PA, and Mike Freeman, a dedicated staffing professional, will share with you what causes burnout among PAs and how locums can be a viable solution and how to capitalize on this opportunity.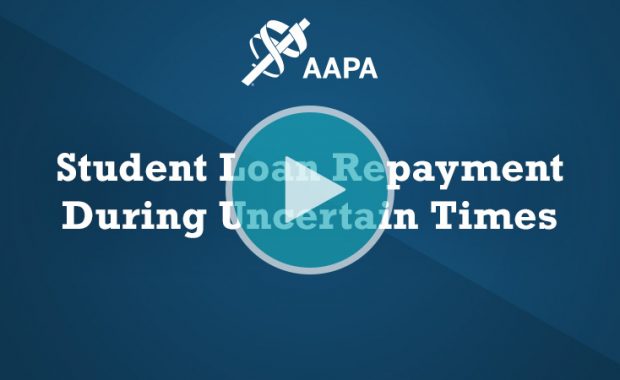 In these uncertain times, you may be wondering what options PAs have for paying back their student loans after graduation.
Even the most successful PA career hits the occasional snag that can make transitioning to a new position challenging. Aside from potential contract disputes, a frequent trouble spot is obtaining a positive reference from a former employer with whom there was a conflict. Find out how you can deal with negative job references.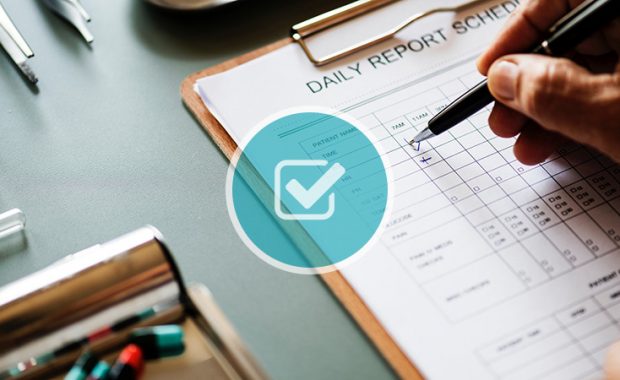 There are standard records that all practicing PAs (and PA students) should collect and maintain. We've compiled them into a detailed and handy checklist so you can make sure you have what you need.
Work your network to find your next job. Here are some ways we can help you connect with PAs and employers.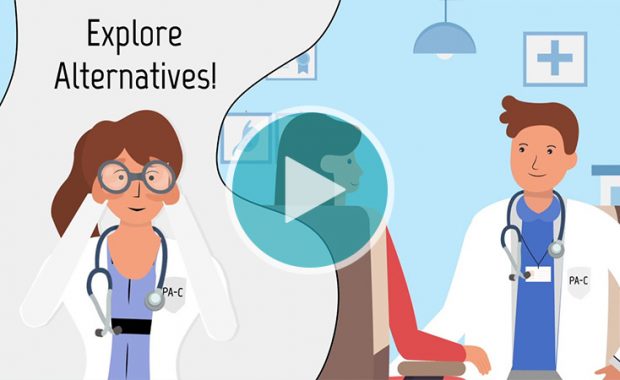 There are so many ways to be a PA…from clinical practice in dozens of specialties to non-clinical careers in research and education. Check out our video to help you explore your options and take advantage of tools to help you get there!