Filter by Topic
Filter by Stage
Filter by Content Type
Career Resources
Be ready to educate potential employers about the PA profession, the ways you can contribute to medical care, and more with our educational and promotional materials.
Learn about the educational resources that are available to help you switch from one specialty to another.
One of the most important ways to help patients find and receive the best medical care is to educate the next generation of PAs.
AAPA honors Distinguished Fellows for leadership, service, and contributions made to the PA profession.
Practicing abroad is a great way to enhance your experience as a PA – both professionally and personally. But international practice requires more preparation than practicing in the U.S.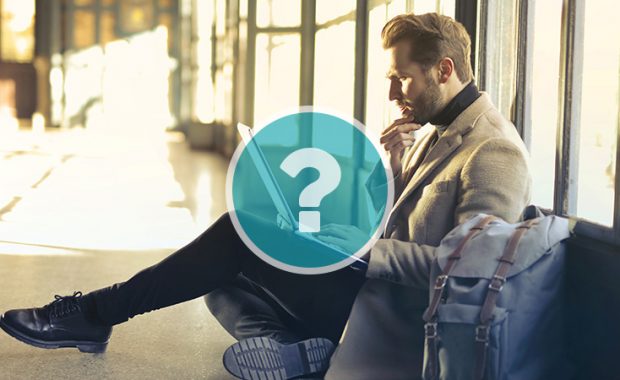 AAPA recognizes that some PAs have an interest in practicing abroad and has compiled this list of the most common questions posed to its staff about international practice.
Thinking about taking time off? Here are some tips to make a clear reentry plan so you can resume practicing as quickly and seamlessly as possible.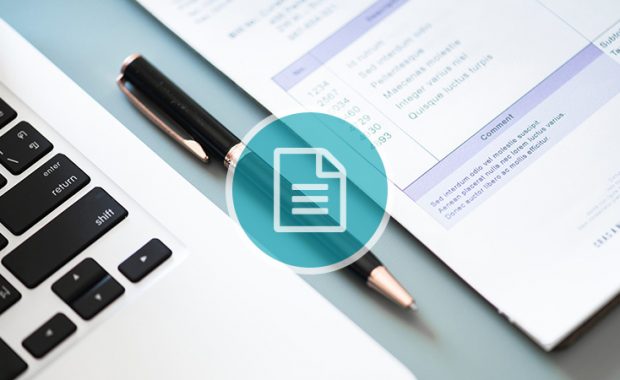 Here are some considerations for PAs who wish to take a break from full-time clinical practice.