Filter by Topic
Filter by Stage
Filter by Content Type
Career Resources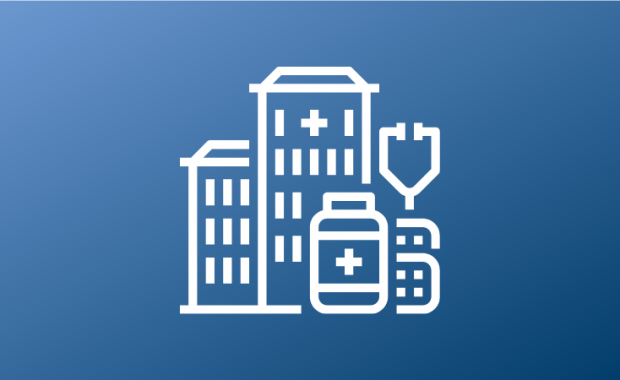 Explore a new career direction or specialty with this collection of AAPA and partner resources, salary data, and CME on various practice areas, including Administration, Dermatology, Education, Emergency Medicine, Family Medicine, Hospital Medicine, Internal Medicine, Orthopaedic Surgery, Telemedicine, and Urgent Care.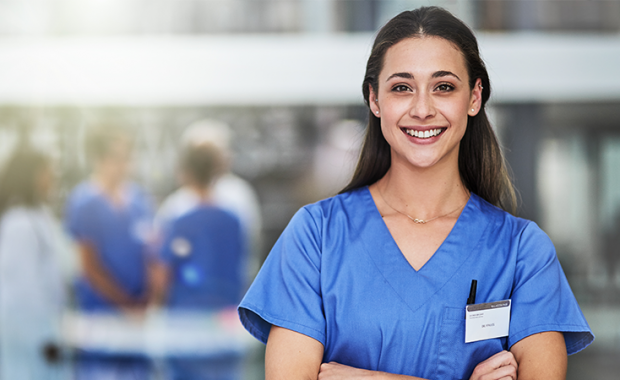 Jennifer Anne Hohman, the PA Career Coach, answers the top five questions we heard from PAs this year. She offers her expert advice on asking for a raise, negotiating (and renegotiating) your salary, how to land a job as a new grad, and more.
Although one might think that burnout only occurs in seasoned PA providers, even students can experience burnout. There is hope for the student and early career PA. A national trend toward addressing the mental health of our medical providers includes new assessments and onboarding.
More than a third of PAs suffer from imposter syndrome, and even higher numbers of PA students and early career professionals are affected. View this FREE webinar on the problem with imposter syndrome, it's impact on PA mental health and burnout, and ways to combat it.
Ethical issues may arise with each patient encounter. Join AAPA for this FREE webinar on what to do when the ethical choice isn't clear.
Finding your first PA job is challenging enough, and even more so during a pandemic. Join AAPA for this webinar about navigating a job search as a new grad.
Mental health affects everyone from PA students to practicing PAs. Join AAPA for this webinar featuring a discussion on mental health. Learn what you can do now to and as you prepare for your PA career to take care of yourself!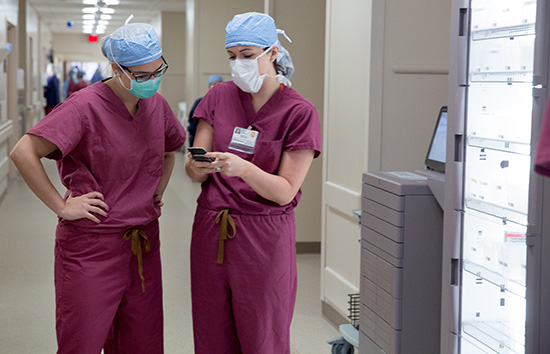 COVID-19 upended PA career paths, from furloughs to redeployment. It also caused PAs to reflect upon their current roles and future goals. The PA Career Coach shares six tips for PAs who find themselves needing or wanting a career pivot.
At AAPA, we're here to support your PA well-being and fight PA burnout by ensuring your emotional, physical, social, workplace, and societal well-being.