Filter by Topic
Filter by Stage
Filter by Content Type
Career Resources
Thinking about taking time off? Here are some tips to make a clear reentry plan so you can resume practicing as quickly and seamlessly as possible.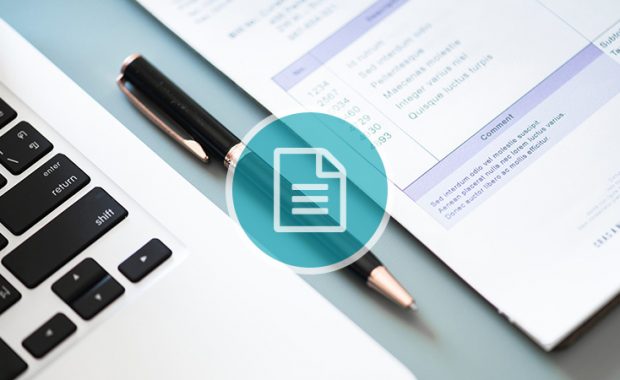 Here are some considerations for PAs who wish to take a break from full-time clinical practice.
Moving on from your current job? We've got the guidance – and the checklist – you need on how to transition gracefully, along with tips on what to handle before your final day.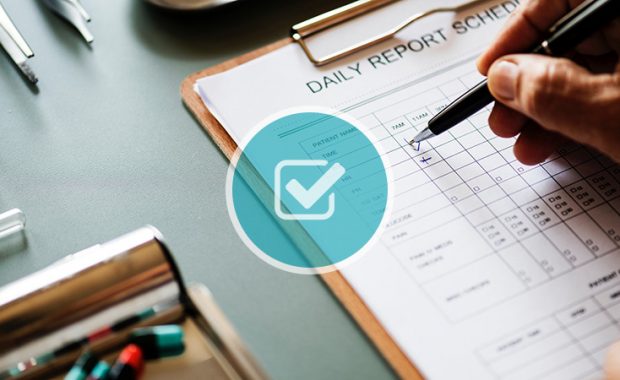 You will no doubt move through a series of positions in your PA career. Here's how to make a job transition gracefully with professional bridges intact.