Filter by Topic
Filter by Stage
Filter by Content Type
Career Resources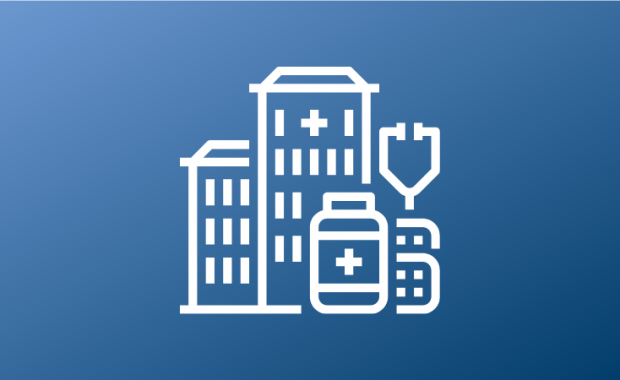 Explore a new career direction or specialty with this collection of AAPA and partner resources, salary data, and CME on various practice areas, including Administration, Dermatology, Education, Emergency Medicine, Family Medicine, Hospital Medicine, Internal Medicine, Orthopaedic Surgery, Telemedicine, and Urgent Care.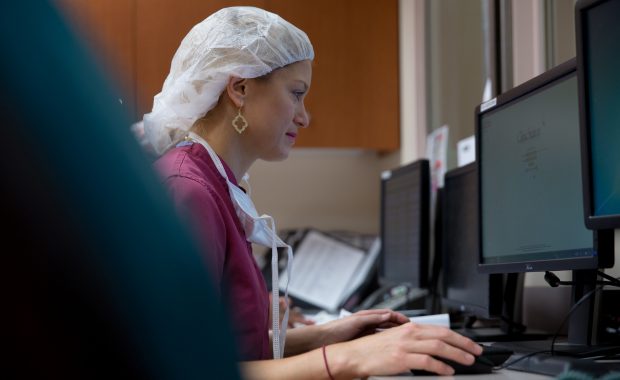 A small Texas practice's electronic health records were hacked and held for ransom. For days, while pen and paper kept the practice going, a PA wondered whether she'd face a financial hit from the cyber breach.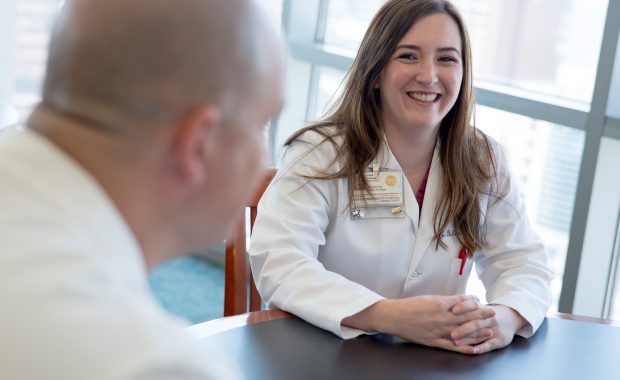 Changing jobs is one of the most impactful ways of creating positive change in your PA career. Is it time for you to move on from a position that is no longer inspiring, sustainable, or financially rewarding?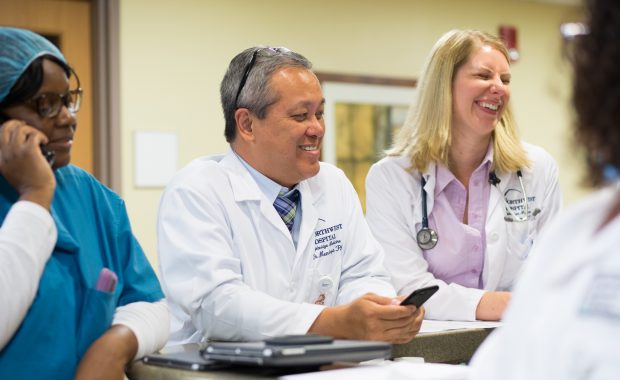 Sponsored Content
PAs can turn to locum tenens as a full-time career alternative that allows them to take control of their own schedule, establish a better work/life balance, and enjoy a regular change of scenery.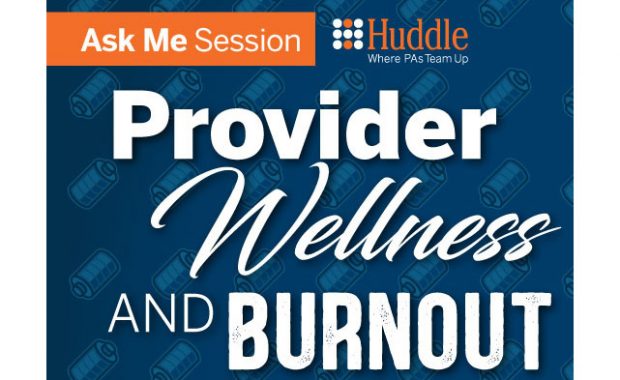 Huddle's latest Ask Me session on burnout and clinician wellness enlisted experts Eric Tetzlaff, PA-C, DFAAPA, and Susan Kopynec, MPAS, PA-C Emeritus, DFAAPA, to offer up-to-date information and tips for providers to maintain their well-being and avoid burnout.
As an in-home healthcare provider, Sarah Kaplan, PA-C, is among a rapidly growing number of medical professionals who are revitalizing the once-common practice of bringing urgent and primary care services directly into the homes of their patients.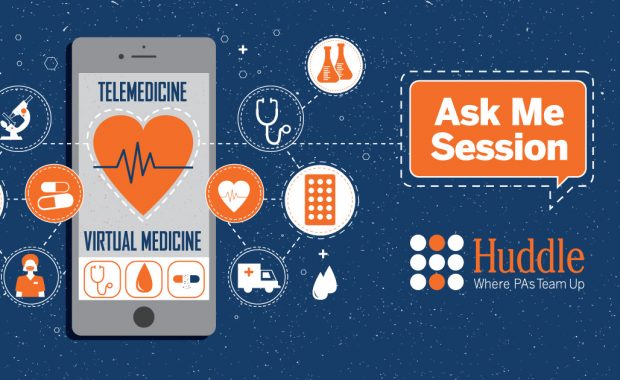 Huddle's latest Ask Me session recruited virtual medicine PAs Desmond Watt and Amanda Shelley to engage in field-related discussions with AAPA members. Virtual health, or telemedicine, is an emerging healthcare space that PAs have the opportunity to not only join, but lead.
As we advance in our careers, it's natural to want to take on more responsibility. But there's a tricky balance – we don't want our PA practice or our enthusiasm for healthcare to suffer. Follow these four tips to take on more without burning out.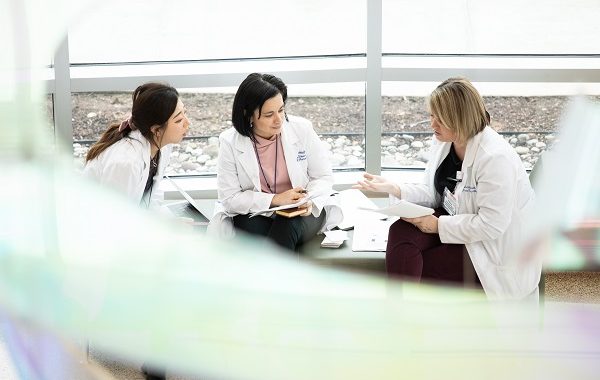 Sponsored Content
One of the major advantages of becoming a PA is that it is relatively easy to change from one specialty to another without the need for new certification. More than 50% of PAs will change specialties during their careers, according to AAPA's Salary Report.