Filter by Topic
Filter by Stage
Filter by Content Type
Career Resources
Even the most successful PA career hits the occasional snag that can make transitioning to a new position challenging. Aside from potential contract disputes, a frequent trouble spot is obtaining a positive reference from a former employer with whom there was a conflict. Find out how you can deal with negative job references.
A rundown on reimbursement resources offered on the AAPA website.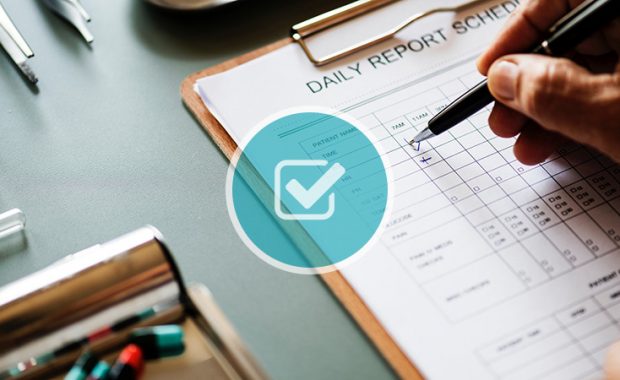 There are standard records that all practicing PAs (and PA students) should collect and maintain. We've compiled them into a detailed and handy checklist so you can make sure you have what you need.
Jennifer Hohman has helped hundreds of PAs get their dream jobs. Put her expertise to work for you!
PA Portfolio is a secure, online sharing and storage tool for important education, licensing and certification, and career records.
Protect yourself personally, professionally, and financially – know how to negotiate a strong contract that works for you.
Use our interactive tool to familiarize yourself with a contract. We've outlined the key elements typically found in PA employment contracts and offered some advice on what to expect, ask for, and be wary of in each section.