Filter by Topic
Filter by Stage
Filter by Content Type
Career Resources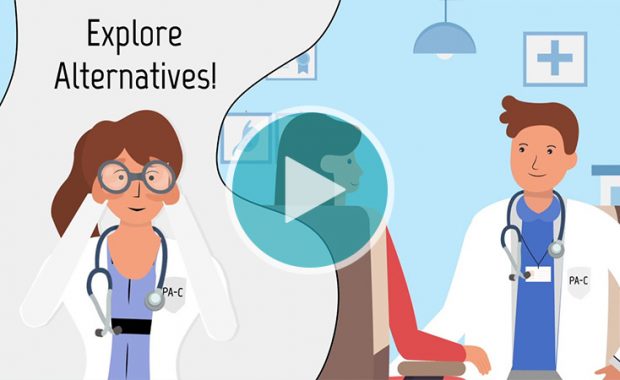 There are so many ways to be a PA…from clinical practice in dozens of specialties to non-clinical careers in research and education. Check out our video to help you explore your options and take advantage of tools to help you get there!
Jennifer Hohman has helped hundreds of PAs get their dream jobs. Put her expertise to work for you!
PA Portfolio is a secure, online sharing and storage tool for important education, licensing and certification, and career records.
Be ready to educate potential employers about the PA profession, the ways you can contribute to medical care, and more with our educational and promotional materials.
Moving on from your current job? We've got the guidance – and the checklist – you need on how to transition gracefully, along with tips on what to handle before your final day.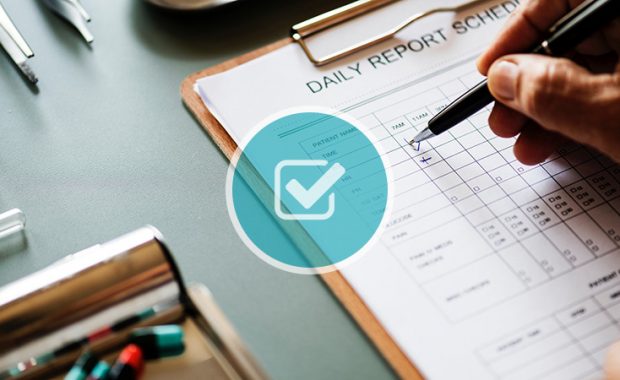 You will no doubt move through a series of positions in your PA career. Here's how to make a job transition gracefully with professional bridges intact.
Prepare for a return to practice after a break with information on licensure and related reentry requirements.