Filter by Topic
Filter by Stage
Filter by Content Type
Career Resources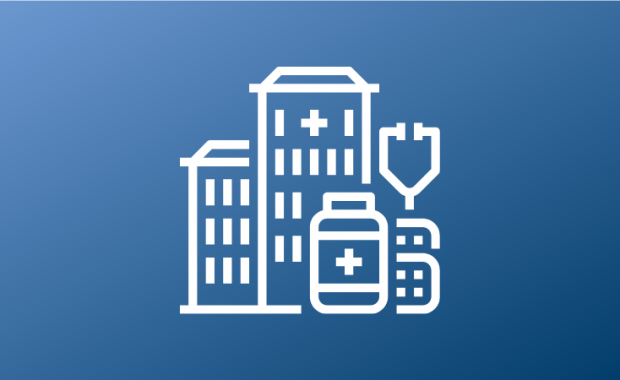 Explore a new career direction or specialty with this collection of AAPA and partner resources, salary data, and CME on various practice areas, including Administration, Dermatology, Education, Emergency Medicine, Family Medicine, Hospital Medicine, Internal Medicine, Orthopaedic Surgery, Telemedicine, and Urgent Care.
PA Rachael Jarman acknowledges she is not the first PA to go through unemployment and offers a few tips that help her keep a stable mental state. If we take steps towards staying healthy, she says, circumstances feel less dire.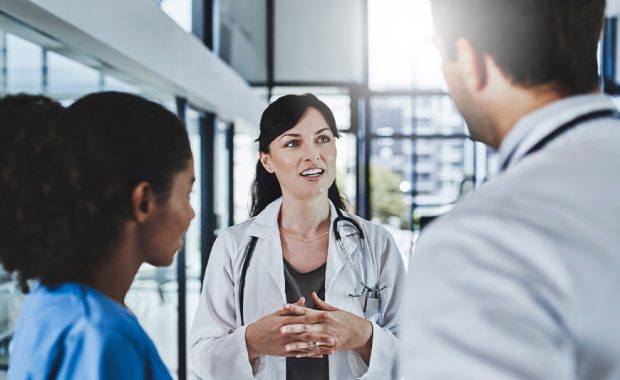 For most professionals, the words "negotiate" and "salary" often go hand-in-hand. But when employers can't increase your salary offer, you may find them willing to increase or improve other areas of the benefits package to entice you to work for them.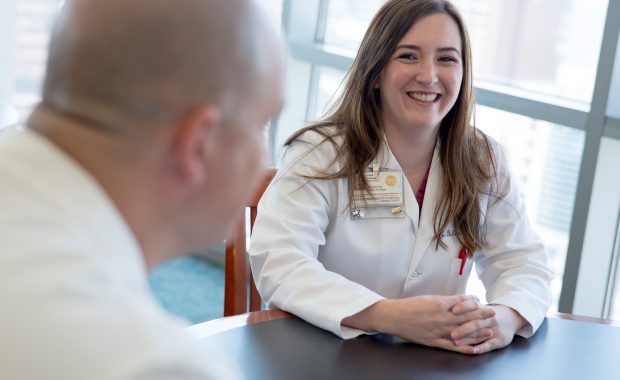 Changing jobs is one of the most impactful ways of creating positive change in your PA career. Is it time for you to move on from a position that is no longer inspiring, sustainable, or financially rewarding?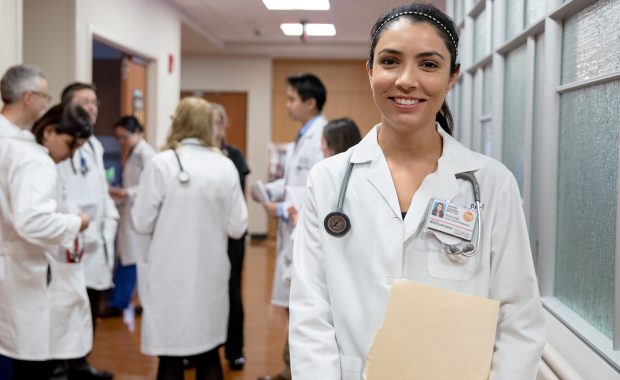 No matter your career stage, networking plays a vital role in landing the position that's right for you. Join AAPA to access a network that's 60,000 PAs strong and use these eight tips to help you polish your networking skills.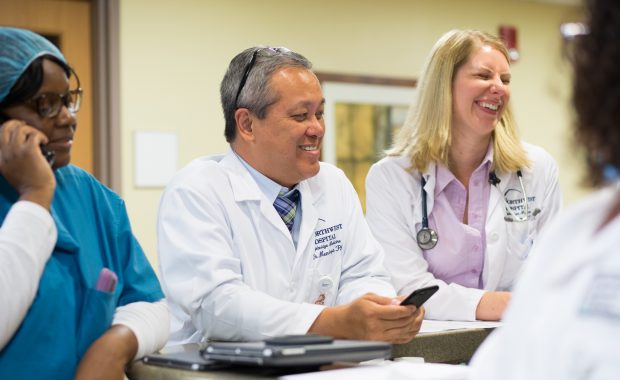 Sponsored Content
PAs can turn to locum tenens as a full-time career alternative that allows them to take control of their own schedule, establish a better work/life balance, and enjoy a regular change of scenery.
The job search is an exciting process that can yield great insights into your PA career priorities and goals. While challenging at times, here are some suggestions for making your next job search effective, rewarding, and enjoyable.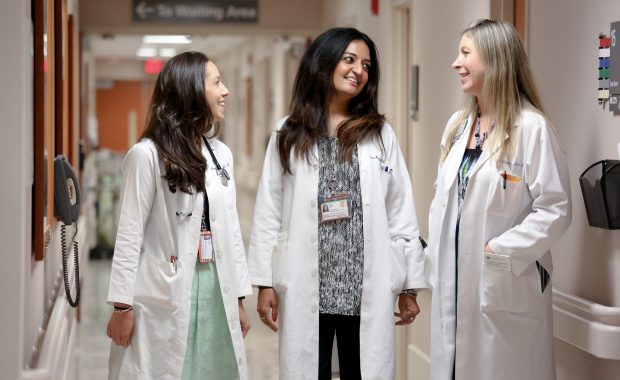 Every PA shows up to work ready to take the best care of their patients, and work towards the best patient outcomes. But each of us also contributes to our work environment. How we contribute defines us as a colleague.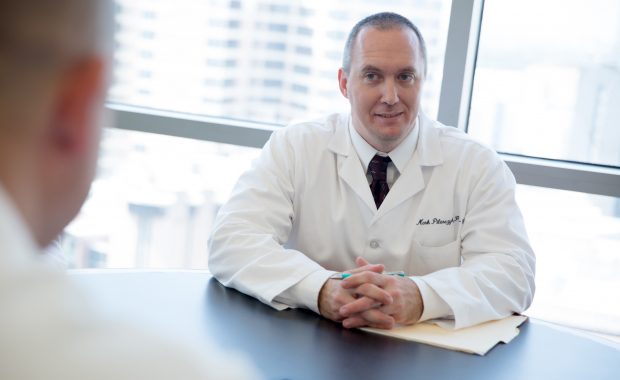 Career and leadership expert Andrea Lowe, MHA, PA-C, shares advice on how to effectively prepare so that you stand out from the crowd during job interviews. Anticipate competition for any job you're interviewing for and do your homework.