Filter by Topic
Filter by Stage
Filter by Content Type
Career Resources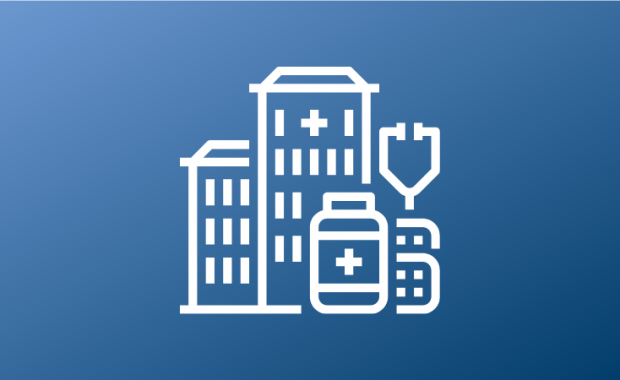 Explore a new career direction or specialty with this collection of AAPA and partner resources, salary data, and CME on various practice areas, including Administration, Dermatology, Education, Emergency Medicine, Family Medicine, Hospital Medicine, Internal Medicine, Orthopaedic Surgery, Telemedicine, and Urgent Care.
Three career experts offer their advice on AAPA member-submitted contract negotiation questions.
Practicing abroad is a great way to enhance your experience as a PA – both professionally and personally. But international practice requires more preparation than practicing in the U.S.
PAs need to create professional boundaries as part of a healthy career.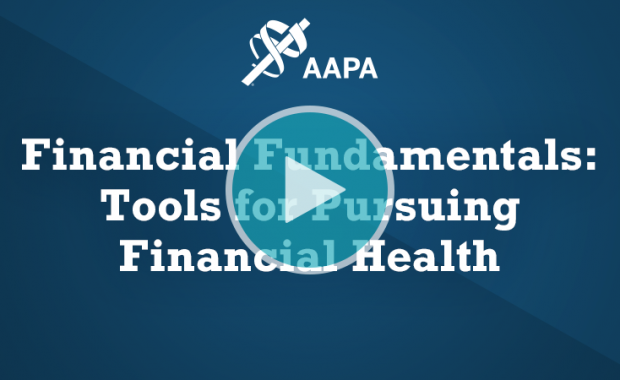 In this one-hour webinar, learn what it takes to get into PA school and how to make yourself a more competitive applicant.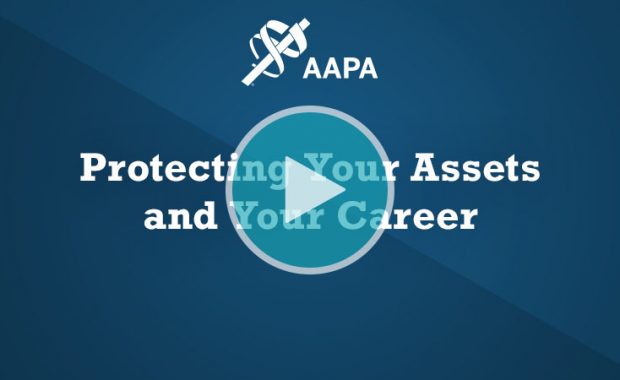 Learn basic concepts of medical malpractice law, how they apply to PAs, and how you can transfer malpractice risk away from the PA's personal assets.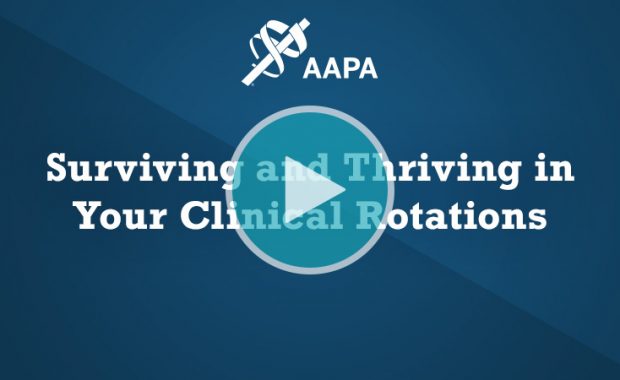 Get an overview of helpful tips and pearls of wisdom for students entering the clinical phase of their education. Learn how to study during clinicals, how to elicit and act on feedback, and ultimately maximize the clinical experience.
Even the most successful PA career hits the occasional snag that can make transitioning to a new position challenging. Aside from potential contract disputes, a frequent trouble spot is obtaining a positive reference from a former employer with whom there was a conflict. Find out how you can deal with negative job references.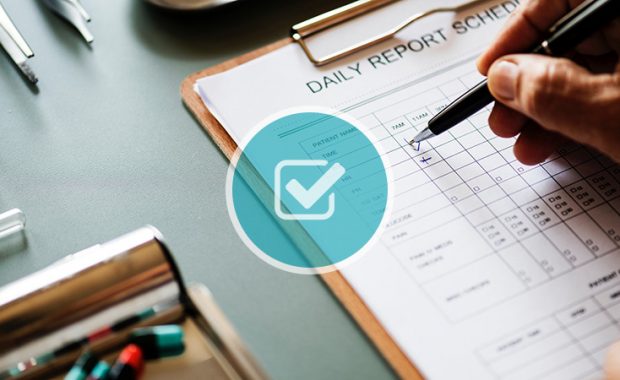 Congratulations! You've accepted the job and negotiated a solid contract. Make sure you're ready to start practicing with our checklist.