Filter by Topic
Filter by Stage
Filter by Content Type
Career Resources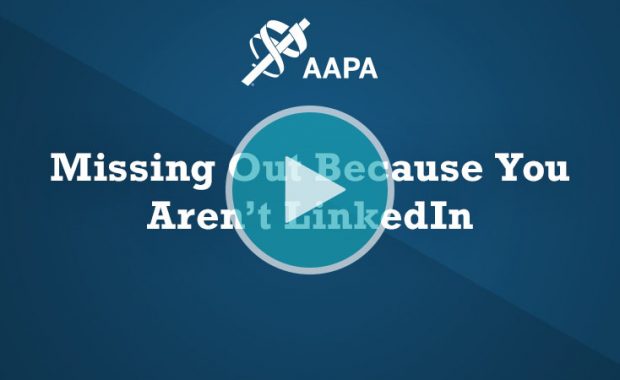 Don't overlook the importance of a professional profile on LinkedIn while you are a PA student.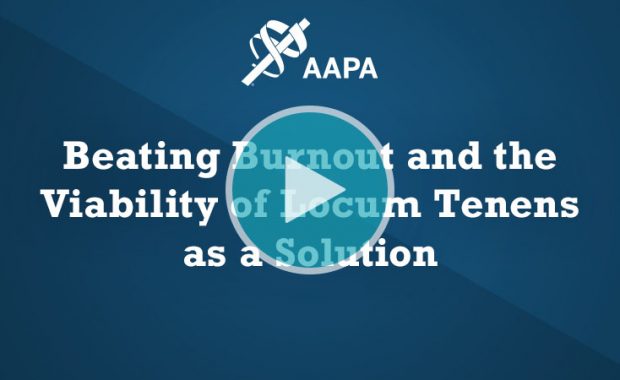 Thomas Massing, a Locums Tenens PA, and Mike Freeman, a dedicated staffing professional, will share with you what causes burnout among PAs and how locums can be a viable solution and how to capitalize on this opportunity.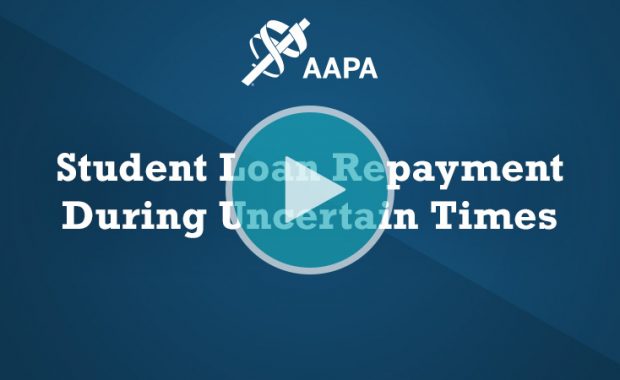 In these uncertain times, you may be wondering what options PAs have for paying back their student loans after graduation.
Even the most successful PA career hits the occasional snag that can make transitioning to a new position challenging. Aside from potential contract disputes, a frequent trouble spot is obtaining a positive reference from a former employer with whom there was a conflict. Find out how you can deal with negative job references.
Conquer clinical rotations! Learn common do's and don'ts with our video and get even more helpful and detailed tips with our guide.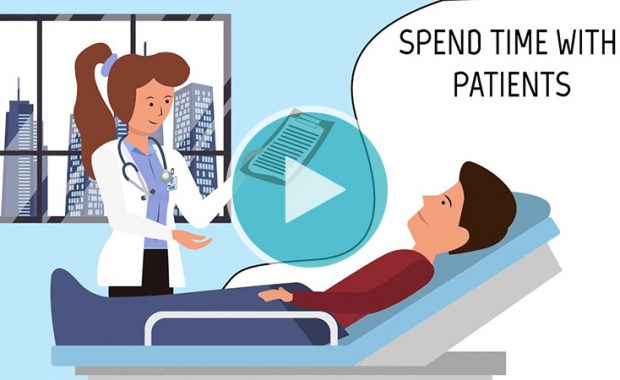 Make your first foray into clinical practice a memorable one – for all the right reasons! Watch our video, and then use our Clinical Rotations checklists and guides to avoid common pitfalls and set yourself up for success.
Thinking about using a recruiter to find your next PA job? Use our checklist to vet your choice and see a list of common warning signs.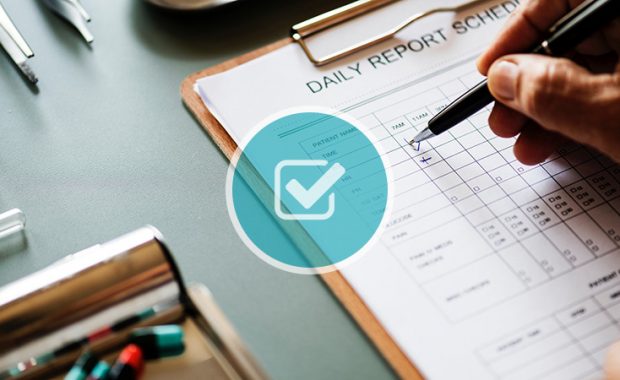 Using a recruiter to find a PA position? Here's a helpful checklist to vet your choice of recruiter, plus a list of common warning signs that indicate the recruiter might not have your best interests in mind.