Filter by Topic
Filter by Stage
Filter by Content Type
Career Resources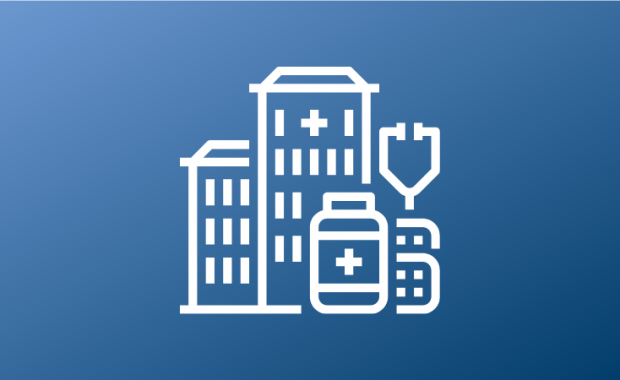 Explore a new career direction or specialty with this collection of AAPA and partner resources, salary data, and CME on various practice areas, including Administration, Dermatology, Education, Emergency Medicine, Family Medicine, Hospital Medicine, Internal Medicine, Orthopaedic Surgery, Telemedicine, and Urgent Care.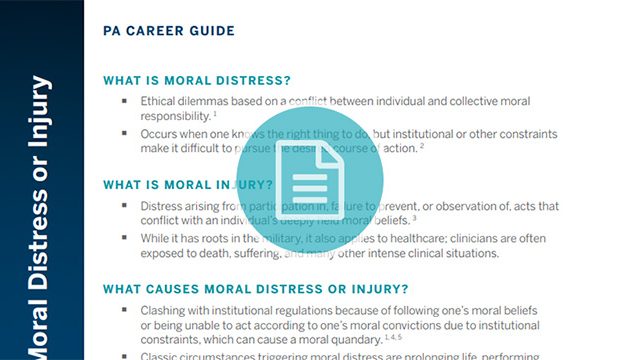 Educate yourself on these conditions and what causes them. Explore scenarios where moral distress might occur, review possible consequences, and then learn solutions that healthcare systems and professionals can implement.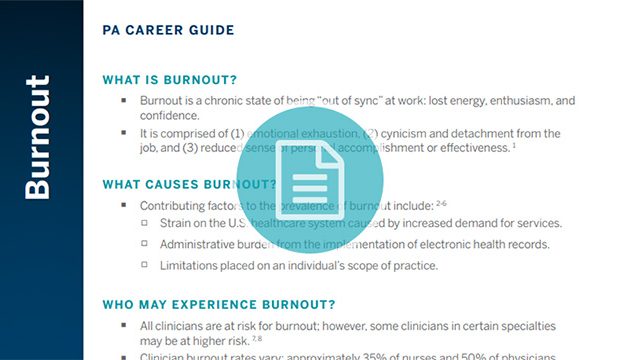 Learn the definition of burnout and explore its causes. This fact sheet also outlines ways to reduce burnout at the system, team, and individual provider levels.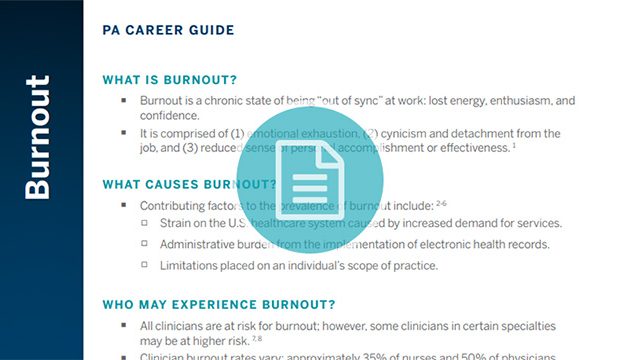 The goal of the Blueprint for Addressing PA Well-Being and Burnout is to provide a brief overview of what is currently known about PA burnout and well-being, and more importantly, provide an enduring framework for increasing PA engagement at work and improving the well-being of the profession.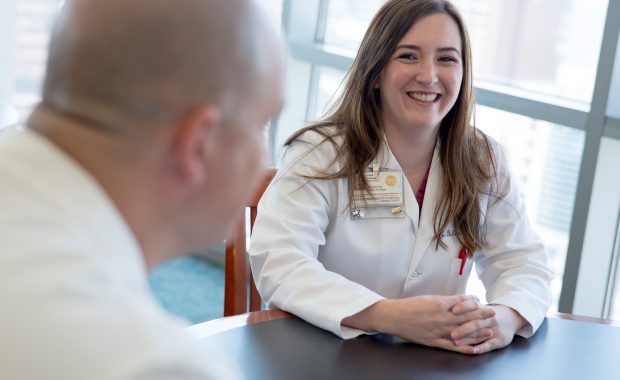 Changing jobs is one of the most impactful ways of creating positive change in your PA career. Is it time for you to move on from a position that is no longer inspiring, sustainable, or financially rewarding?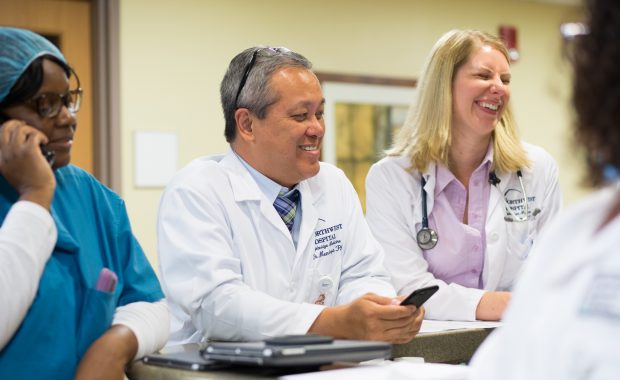 Sponsored Content
PAs can turn to locum tenens as a full-time career alternative that allows them to take control of their own schedule, establish a better work/life balance, and enjoy a regular change of scenery.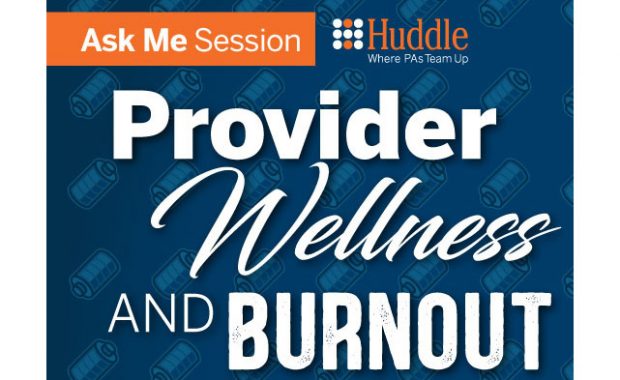 Huddle's latest Ask Me session on burnout and clinician wellness enlisted experts Eric Tetzlaff, PA-C, DFAAPA, and Susan Kopynec, MPAS, PA-C Emeritus, DFAAPA, to offer up-to-date information and tips for providers to maintain their well-being and avoid burnout.
As we advance in our careers, it's natural to want to take on more responsibility. But there's a tricky balance – we don't want our PA practice or our enthusiasm for healthcare to suffer. Follow these four tips to take on more without burning out.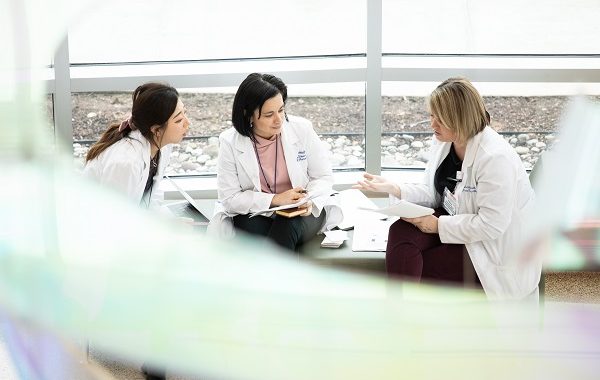 Sponsored Content
One of the major advantages of becoming a PA is that it is relatively easy to change from one specialty to another without the need for new certification. More than 50% of PAs will change specialties during their careers, according to AAPA's Salary Report.