Filter by Topic
Filter by Stage
Filter by Content Type
Career Resources
PAs need to create professional boundaries as part of a healthy career.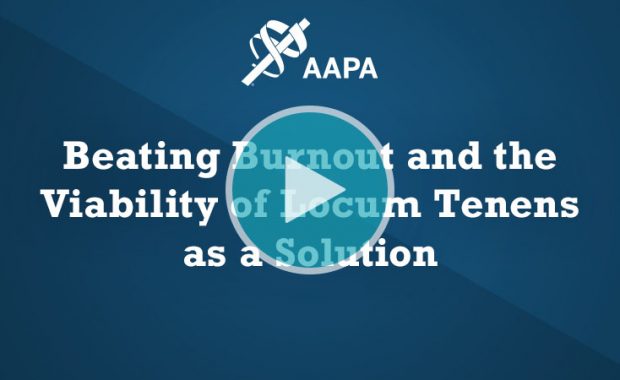 Thomas Massing, a Locums Tenens PA, and Mike Freeman, a dedicated staffing professional, will share with you what causes burnout among PAs and how locums can be a viable solution and how to capitalize on this opportunity.
The interview is your first chance to show why you are the best candidate for the position. It's also a chance for you to understand more about the practice or organization and its culture, approach to patient care, and knowledge of team practice.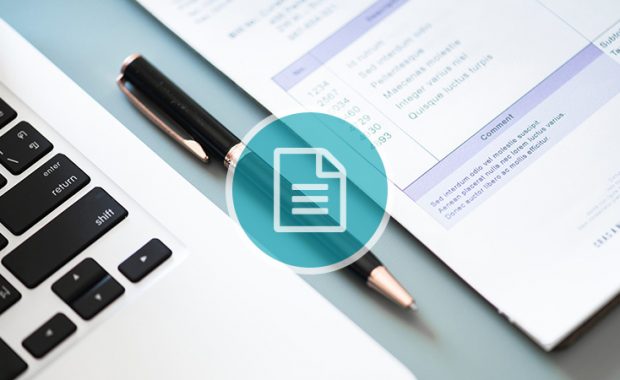 Don't forget the interview process is two-way. We've put together some questions you should ask to learn whether this is an environment in which you will thrive as a PA.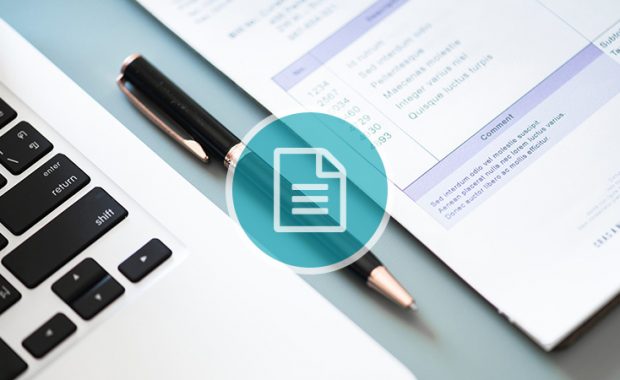 In your job interview, be prepared for in-depth questions. Our guide can help you anticipate what questions to expect.
A resume or curriculum vitae (CV) is your opportunity to impress potential employers. Here are some tips and templates for your resume or CV.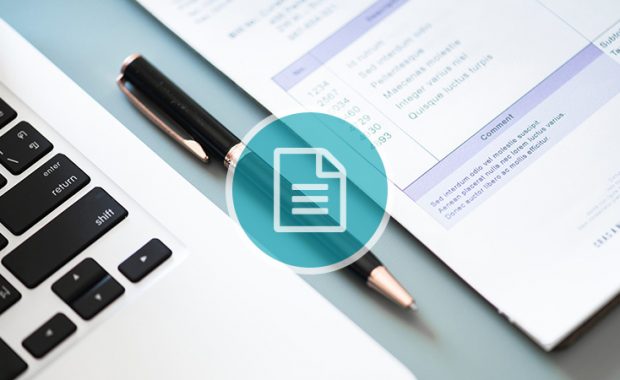 Use our guides to determine whether you need a resume, a CV, or both. Whichever you choose, these essential career documents should be straightforward and specific, convey your achievements to potential employers, and show how you fit the role and experience they are seeking in a PA.